Fall is upon us, which only means cozier days to stay in. Especially when sometimes it's hard to find things to do during this pandemic. One of the best things to do on those days you feel like just staying in all cozy up in your warm clothes is to grab a book and read your day away. Now the thing is you may not know which book to start reading, don't you worry I got you girl! Below are some of my favorite books that have without a doubt changed my life for the better. It made me have a completely different mindset of life, and feel better about myself in ways I thought was impossible. 
You Are A Badass By Jen Sincero 
You Are A Badass is one of those books that changes your mindset about life and how you will live your life. Sincero helps her readers become self-aware and figure out what they truly want in life. She persuades her readers to not worry about other people's opinions and rather focus their life on the thing they know that will make them truly the happiest. If you are planning to start your book journey I advise you to start off with You Are A Badass first. 
The Power of Now By Eckhart Tolle 
The Power of Now is a book that is intended to be a guide for your day-to-day living. For those who are looking for some guide to life in their daily life, this book is the one for you. Tolle focuses on helping his readers to stress the importance of living in the present moment and disregard those thoughts about the past or future. The Power of Now is one of those books that will also change your mindset for the better. 
When Things Fall Apart By Pema Chödrön 
When Things Fall Apart is one of those books that gives you solid advice when things are rough in your life. It helps you in dealing with those rough times in life where nothing really seems to be going your way. The advice that Chödrön provides is the type of advice you will carry by your side and you won't even notice that it ended up leaving a mark for the better. 
The Self-Love Experiment By Shannon Kaiser 
The Self-Love Experiment book is one of those books that help those people who have a hard time accepting themselves for who they truly are. This book provides readers with fifteen principles for becoming more kind, compassionate and accepting yourself as well. These fifteen principles help you become more accepting of yourself, which is super helpful for the relationships you have around you. Kaiser provides her readers with a simple guided plan that helps you with going through the process of having those fear-based thoughts in your life vanish. Instead, you rather will fall in love with your life and your true self.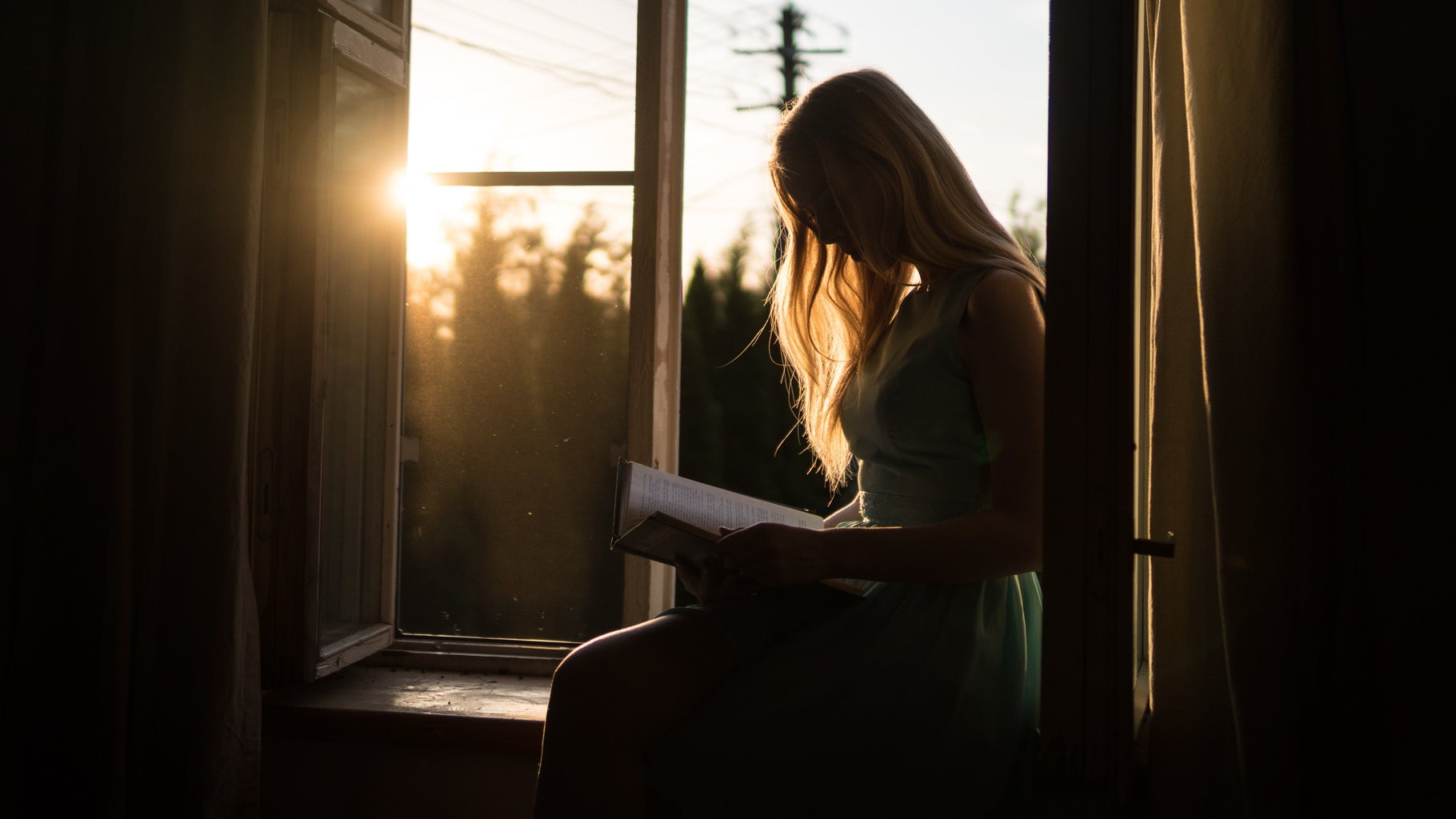 I hope one or all of these books will truly change your life for the better. Without a doubt, these books can change your mindset of life and are able to view life through a different lens. Happy reading ladies! Xoxo- Kyra