What We Know About "Toy Story 4" So Far
The fourth installment of "Toy Story" is set to release on July 21. Everyone is looking forward to this new installment and hopes that it will live up to the movies before it. Here are a few things that we know so far from the latest trailer.
There will be a new spoon character named "Forky" who is set to be one of the new toys in the film. Forky ends up running off and getting both him and Andy into a lot of trouble. We'll see how much more trouble he'll be in the film once it comes out this summer.
Spoons aren't the only new characters in this film. The crew will discover some stuffed animals at a carnival while they try to find Andy and Forky. The two animals are a bunny and a duck, and they will be voiced by none other than Key and Peele. What's not to love?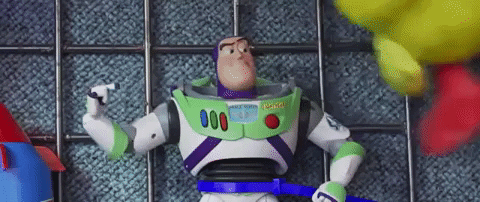 Bo Beep is going to enter into the picture again. Her disappearance was a mystery before, and it was sad for us as viewers to see that Woody was left without anyone. Hopefully this film will fill us in on what happened and if the two characters can pick up from where they left off.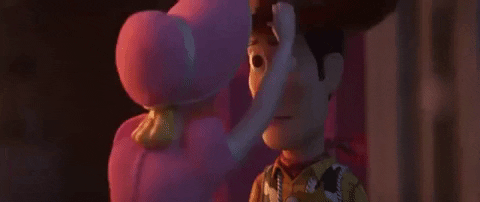 This installment of Toy Story has some big shoes to fill from the previous films. Hopefully it will bring the same amount of laughter and joy that we all love seeing in these Disney Pixar movies.