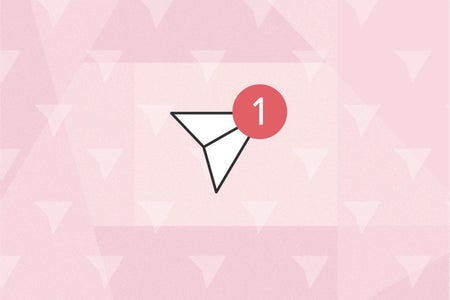 Megan Charles / Her Campus
From the Editor: A Letter to my Mom
From the moment I was born, you have given me everything I could ever need. 
You have selflessly given me endless amounts of love and security, and you have been my biggest fan throughout all my adventures. From taking me to gymnastics practice across town almost every day of the week and competitions hours away every weekend growing up, to posting every single article I write to Facebook for all your friends to read, I have never felt more support from anyone else. 
Starting from quite literally nothing when my brother was born, and me two years later, you and dad have built the most beautiful life together. You both have let my siblings and me travel the world with you, giving us the best memories we cherish endlessly. You have shown us what true and healthy love looks like through your marriage, and what we deserve in our relationships. 
I recognize how hard you have worked being a stay-at-home mom, from raising my Autistic older brother, to being so calm and adaptive when we found out my little sister had type 1 diabetes. You are so strong; you hold us together.
Whenever I find a cute book, try a new recipe, smell a lilac bush, read about the stock market or listen to any songs by Ed Sheeran, I am reminded of you and all the things you love. Your sincere and fun personality beams through you with every person you meet.
Thank you.
Thank you for being the "don't worry, we'll figure it out" person in my life. Thank you for all the girls shopping trips and lunch dates. Thank you for showing me what it takes to be strong when I need to be, but also how to be empathic. Thank you for having such a giving heart and teaching me why it is important to give to others. Thank you for all the home cooked meals and packed school lunches. Thank you for being a rock in our family. 
You have always ensured I dream big. You and dad have taught me there is nothing I can't do and that I have the world at my fingertips. You have given me everything I need to accomplish my dreams; I don't think I could ever thank you enough. 
Happy Birthday, Mom (don't worry, I won't tell the internet how old you are).