Top 10 Underrated Musicals to Listen to During Quarantine
If you are an avid musical theatre nerd, such as myself, then you need to listen to my top ten underrated musicals! What else is there to do during quarantine than listen to some awesome showtunes? Most of these songs are upbeat and will keep your spirits up! If you aren't really into musicals, why not give a few shows a listen? You never know, you may fall in love with one or two of them and their music! I hope you enjoy my list of musicals that are not often talked about! To me, they are hidden gems in the theatre world!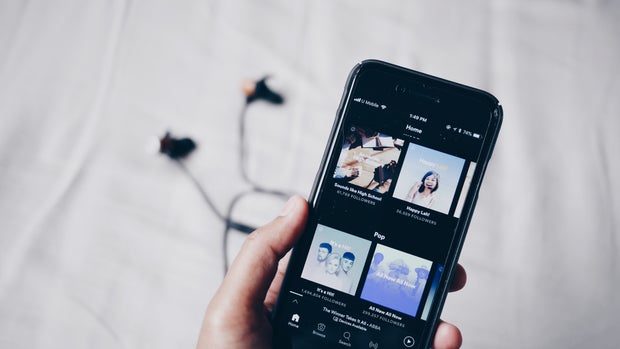 Fixelgraphy / Unsplash I hope you enjoyed learning more about these underrated musicals! Go give them a listen when you get the chance, especially the hit songs from each of them! I hope you and your family are safe and healthy throughout all of this uncertainty and anxiety with COVID-19. Hopefully these songs can keep you positive and your spirits up! Take care of yourself and your mental and physical health. Much love!
HCXO, Rachel