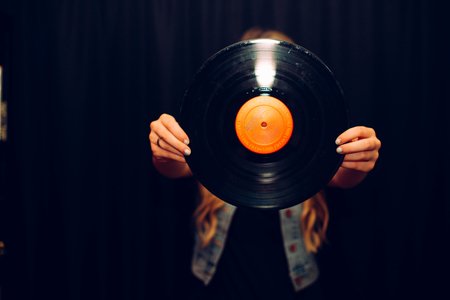 Breanna Coon / Her Campus
"Love is Hard, Music is Good": Why They Remade High Fidelity, and Why It Worked
"What really matters is what you like, not what you are like...books, records, films - these things matter" - Rob Gordon, High Fidelity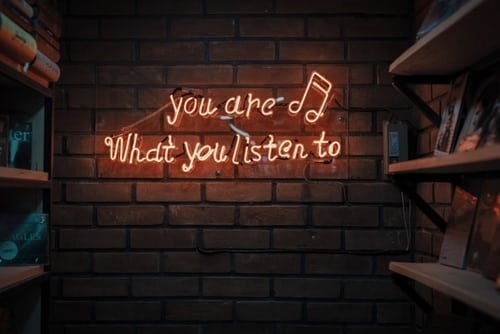 When I heard that Nick Hornby's cult classic High Fidelity would be turned into a TV series, I was skeptical, but when I heard the lead character of Rob would now be a female 'Robyn,' I was sold. High Fidelity is Hornby's 1995 debut novel that was turned into a practically perfect film adaptation staring John Cusack in 2000. Twenty years later, Hulu released High Fidelity the TV series, starring an incredible Zoe Kravitz as Robyn 'Rob' Brooks, an unlucky in love music addict, and her friends/employees at her record store, Championship Vinyl. Much like the novel and film, Rob is left by her boyfriend, causing her to revisit her "desert island, all-time, top 5 most memorable breakups," spanning from middle school to present day, to discover why she is cursed to be left and rejected.
The bones from the novel are there along with the incredible atmosphere from the film, but it is not a word-for-word remake, but there are still some amazing references to the film and novel that fans will instantly recognize. The most notable call back to the film is the casting of Kravitz herself, since her mother played Marie De Salle in the film, a singer who develops a brief relationship with Rob. Even with the obvious references, it has a soul of its own and is able to improve the mistakes of its predecessors, something that definitely works to its advantage. The biggest mistake being the role of women in both the film and the novel.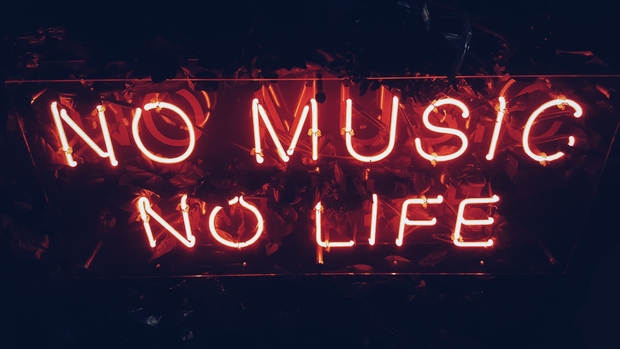 When watching High Fidelity as a young girl (I was about 11 the first time I saw it), I was mesmerized by Rob and wanted nothing more than to grow up and live my life constantly surrounded by music, just like him. I didn't really see how messed up he was. It wasn't until I was 18, and I finally read the book that inspired the movie I held so close to my heart, that I came to the realization; I loved Rob, but I didn't really like him. He is selfish and quick to blame others for his problems, while not appreciating the people that stick around despite his major faults. Besides that, he is also arrogant, ignorant and very unsympathetic to his former girlfriends. Nick Hornby previously said that he regrets the way he wrote women over 20 years ago, claiming it to be his greatest form of growth as an author. With regret, he acknowledges how, in his first novel, women were there exclusively in relation to Rob and did not have much personality beyond that. I see this remake as Hornby's redemption. If he would have written the novel in 2020, this TV show is exactly what it would be, especially considering the fact that he is given writing credits on all 10 episodes, something he was not even given for the film.
Despite initial hesitation when approached with the idea, Hornby is completely involved and completely supportive. What changed his mind? Zoe Kravitz sending him a playlist, the exact thing Rob would do. Hornby has also adamantly defended the remake on multiple occasions. He has argued against the (mostly white, mostly male) outrage claiming he is just trying to be "woke" making Rob a bisexual, women of color by declaring, "Guess what: High Fidelity isn't just about you. It's about people who aren't like you, too." I think this is the main reason why this remake works, this story is universal and timeless. As a reviewer, Erica Campbell, says of the show, "Even though Rob is now a sexually fluid woman of color, the message still reigns true throughout the series: love is hard, music is good."
With all that being said, check out the first season of High Fidelity on Hulu. It's messy, it's musical, it's human, it truly is High Fidelity.
HCXO,
Maeve