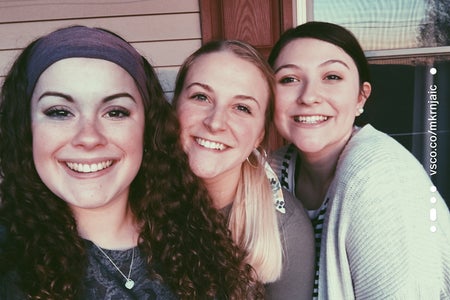 Finding Your Forever Friends
Friendships are everything. You need friends to lift you up when you're down, enjoy the exciting things in life with you, make dumb decisions together, and support you through everything. Sometimes in college, it's hard to get involved and find the perfect friends. I'm lucky enough to say that I found my friend group at the beginning of my Sophomore year! The three of us formed a strong bond right away, and we call ourselves The Trio.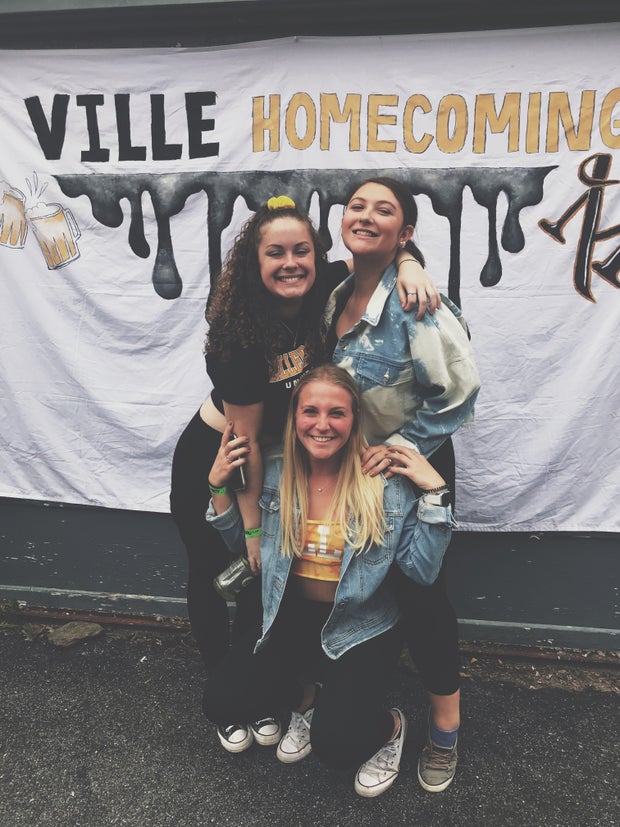 Joey Mower
I truly owe everything to Morgan and Taylor. While I've only known them for a short time, we've already created so many memories that I know will last us a lifetime. We've shared rough times such as failing grades, grieving at Relay for Life, relationship struggles, and girl drama. We held each other's hands and wiped the tears away when we needed it most. They've held my hair when I was sick, and we've all stayed up with each other when sleeping wasn't in the cards for us. The Trio provides support for each other like no other.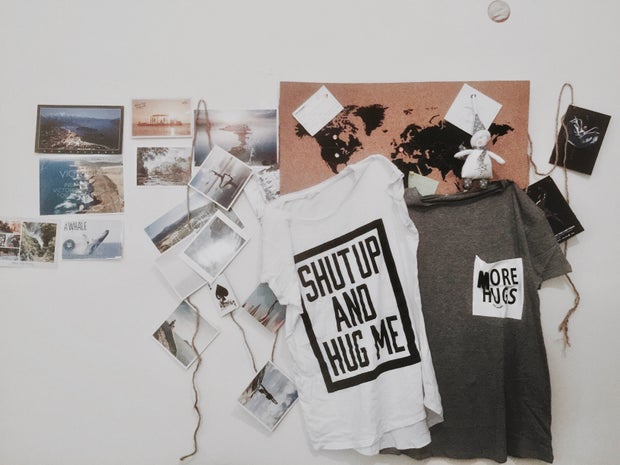 June Liu / Unsplash
While it's important to have a strong support system when you're down, I personally think it's even more crucial to share your happiest times with the people you love most. We've shared the stage in successful dance recitals, spent way too much money at Chick-fil-a, discovered new towns, tried not to sleep at Relay For Life, and worked out together in fitness classes. We take pointless Target trips together, drive around jamming to AJR and Thomas Rhett, visit Dairy Queen probably more than we should, and have a Trio sleepover every Thursday night.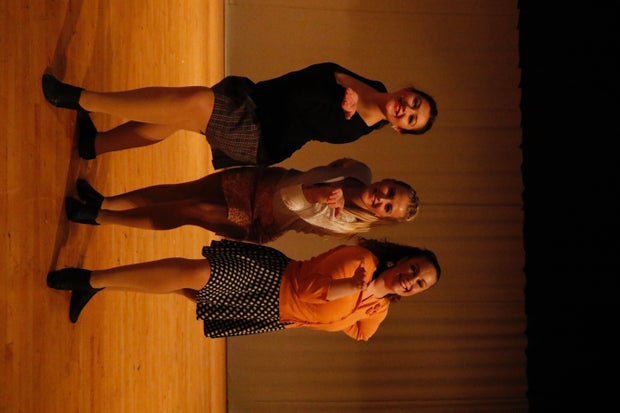 Joey Mower
I believe that friendships are a key component of life in general, but I especially think you need your people in college that will help you find yourself all while building a strong bond with each other. Whether you have one solid friend or a huge friend group, I hope you love and appreciate them, and remember that they are always there for you. I know The Trio always has my back, and I'll have theirs forever.
HCXO, Laura Sheaffer