If you ask a dancer what is most important to them, odds are they will answer with the word, 'dance'. Many dancers start training when they are very young, and they do not stop dancing until they have no choice. Casey O'Connor understands this scenario well.
            O'Connor started dancing when she was just three years old. She was signed up for many activities throughout her childhood by her parents, but she states, "dance was the one that I loved most, even from a young age." O'Connor is now 22 years old and is still dancing whenever she gets the chance.
When O'Connor saw a chance to dance at the collegiate level at Millersville University, she jumped on it. When asked why she chose to continue dancing with Expressions Dance at Millersville, she replied, "By the time I graduated high school, dance was such an essential part of my daily routine. It was my time to forget about the stress of school and just enjoy doing something I loved in the presence of great friends. When I started at Millersville, I knew that continuing dance would allow me to keep that constant joy in my life and would help me to find a supportive community. At that point I had been dancing for 15 years. It was all I knew, so I never even considered not continuing to dance after high school." O'Connor is a talented dancer who exemplifies years of training and passion in her movements and choreography.
            O'Connor is one of the many dancers who did not get a final dance recital due to the COVID-19 outbreak. After countless recitals and curtain calls, she felt devastated to lose out on her final bow. She explained, "I felt heartbroken when I heard we would not be having our final dance recital due to COVID. As a senior, I knew that was my last recital with Expressions could have been my last time performing on stage. Hearing that we would not get to have our recital left my friends and I with a lack of closure because we never got to say goodbye or perform together one last time."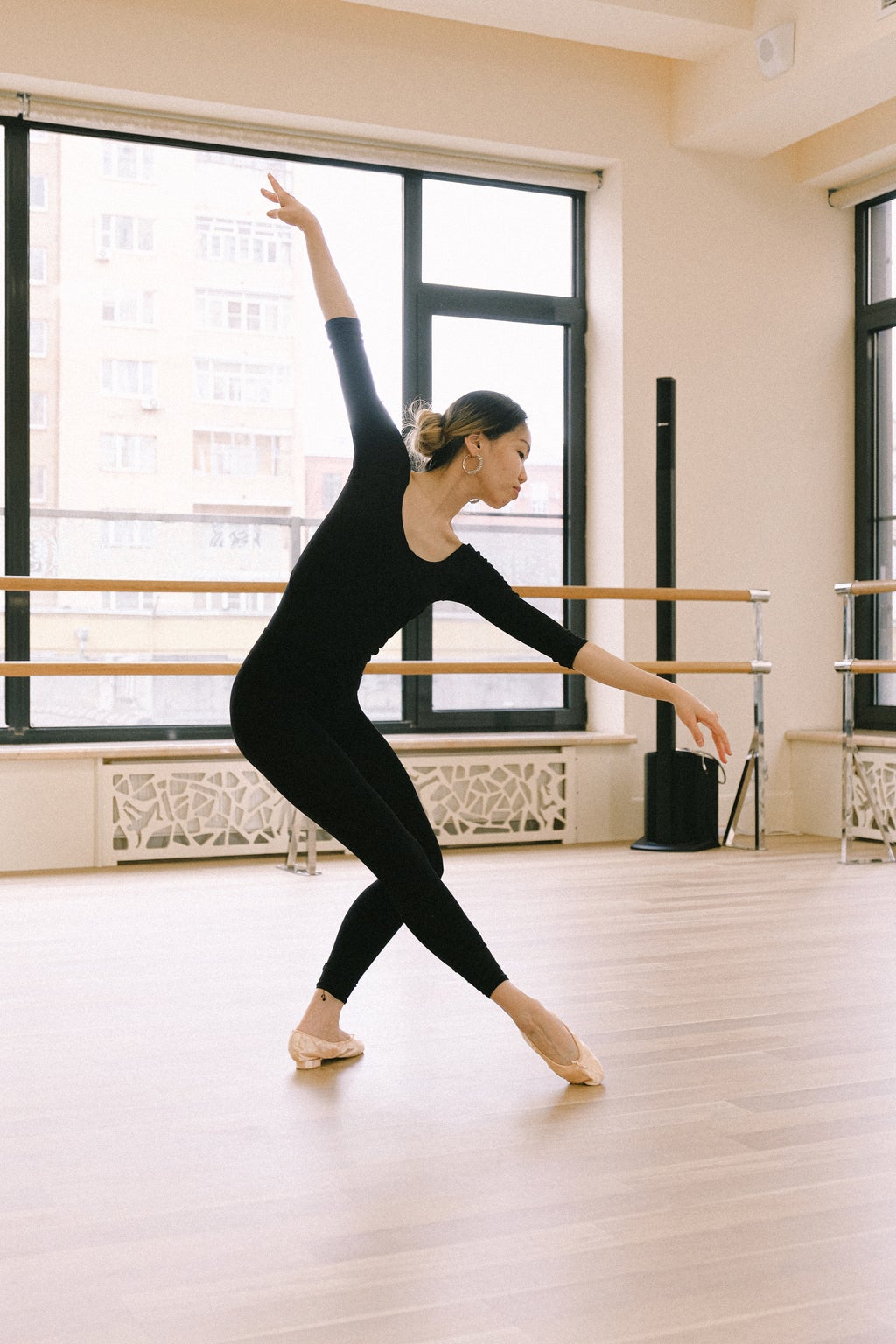 While O'Connor did miss out on her last recital, she did not lose touch of her love for dance. During quarantine, she took virtual dance classes on YouTube. Even though she wasn't able to dance with her friends or be in a studio, she mentioned that dancing virtually helped her pass the time and continue practicing.
            O'Connor graduated in the height if COVID-19, but she did not let that stop her from pursuing her dreams. "Since graduating, I started teaching dance classes at the dance studio that I went to growing up! It has been fun to be teaching in the same studio that I learned in! In addition to teaching, I've also been taking weekly virtual dance classes with my old dance teachers and fellow alumni," O'Connor told me in an interview.
            When I asked O'Connor to reflect on her favorite memory of dancing with Expressions, she had a hard time landing on just one. She told me, "I have so many great memories with Expressions, but one of my favorites is my first audition. I had a tough time transitioning to college and quickly found myself becoming homesick. That weekend I auditioned to join Expressions and being in the studio instantly lifted my spirits! The dancers running the audition were extremely welcoming and I finally felt like myself again. I remember calling my mom and telling her that I was the happiest I had been since moving to Millersville."
            O'Connor told me that she hopes every dancer appreciates every moment that they have to dance. Her advice to current dancers is, "I know from experience that sometimes after a long day the last thing you want to do is go to dance, but you will look back and miss the time spent in the studio with your friends. Enjoy every minute."