This week we're highlighting things that we're completely obsessed with here at Her Campus Millersville. Personally, I am currently OBSESSED with makeup. I just can't get enough of all the unique palettes, products, and packaging that has been released recently! For the sake of keeping this article short (because I truly could ramble on and on about this topic) I decided to focus on my top favorite items from my favorite makeup brand: Colourpop Cosmetics. 
Colourpop Cosmetics is located in California and prides itself in creating beauty products that don't break the bank. They are cruelty free (yay!) and have an amazing quality, especially for the cost. They've been around since 2014 and are constantly releasing new products, creating a legacy for themselves. In the past year, they have released multiple amazing collections, including a sweet spring collection, a Disney princesses collection, and a Disney villains collection. You can find them at their website or at select Ulta stores. 
Interested in checking them out? Here are my top suggestions!
Super Shock Highlight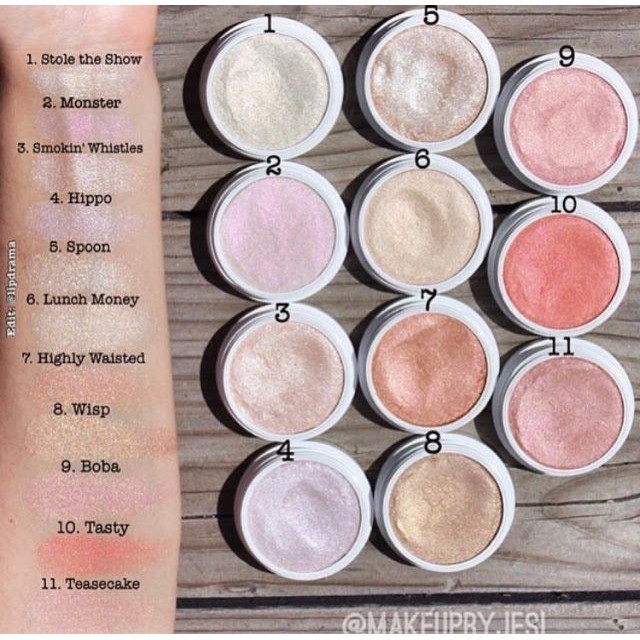 If you love blinding shimmery highlight, this is your new best friend! If you look up the definition of glow in the dictionary, chances are there will be a picture of these bad boys. There are several shades for all kinds of skin tones and they apply like a dream. And bonus, they're only $8 ;) 
Eyeshadow palettes 
 If you want a natural palette for everyday wear, they've got it. If you want a palette for a smokey "night out on the town" look, they've got it. If you want a rainbow festival look, they've got it. The mattes in the palettes are very blendable and easy to use, and the metallics are so shimmery and buttery! Ever since I got my palettes, I've found that I reach for them more than any other palette. Check out all their palettes here.
Creme Lux Lipsticks
Colourpop started out back in the day with only making lipsticks, and no wonder they became so popular! These lipsticks are smudge-proof, long wearing, and super affordable! The creme formulation applies super easily and keeps your lips feeling soft throughout the day. There are colors for every skin tone and each shade comes in super cute packaging. See all their colors here.
Ultra Metallic Lips
If you ever want to spice up a makeup look, use an ultra metallic lip! These apply like lip gloss and will leave your lips smooth and shimmery for a long time. I love how these stand out from your everyday lip product and add a little sparkle to my makeup collection. 
Build Your Own Palette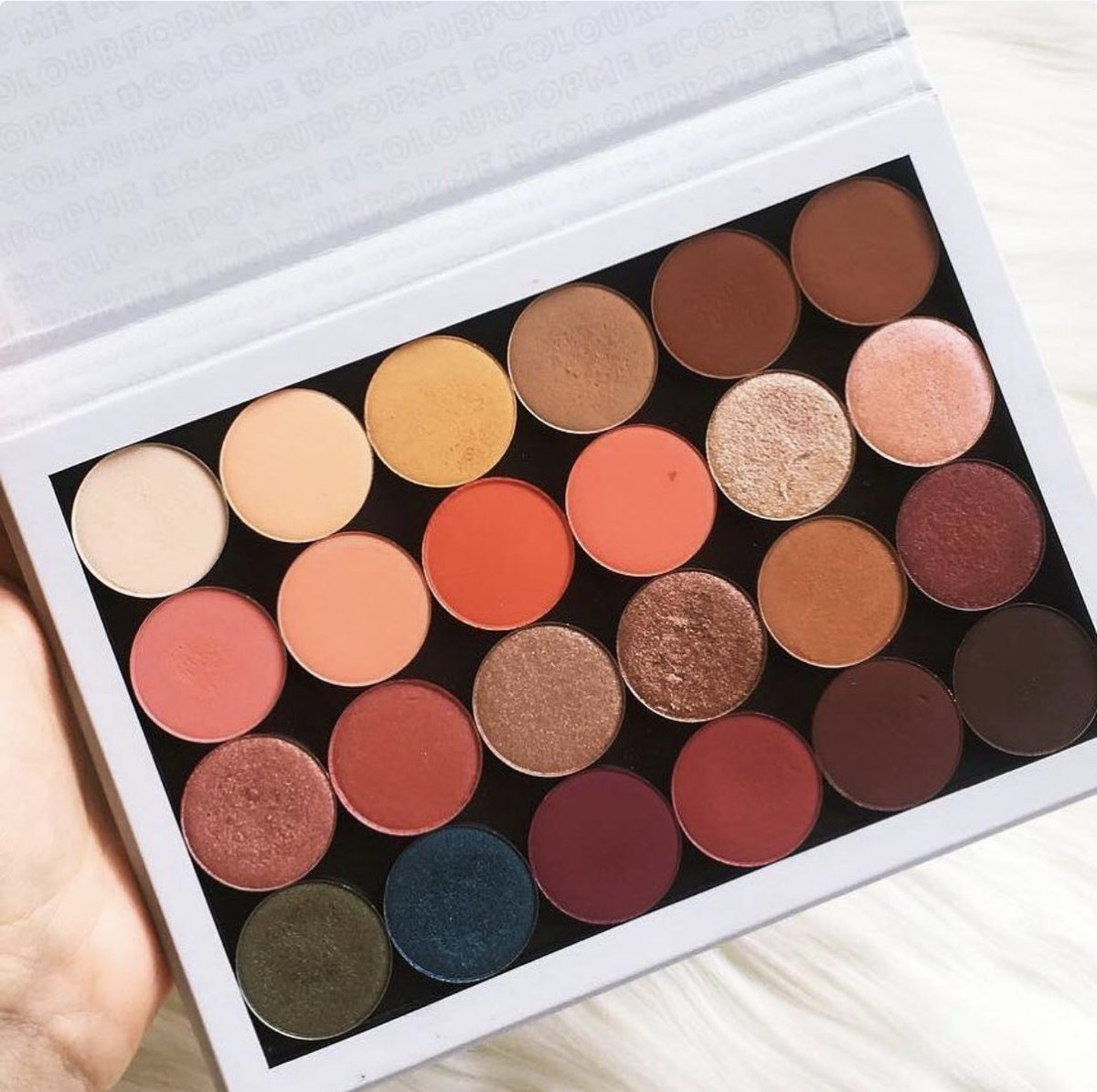 If you've ever wanted to create your own palette of eyeshadows, you're going to love this! Colourpop has single eyeshadows of all colors of the rainbow available for purchase, and you can buy a magnetic palette to put all the single shadows! I created my own dream palette with shades for daily looks in addition to colorful fun shades for the days I want to do something a little extra. It's so fun to create your dream palette and then actually have it in your hands! Here is where you can build them.
If you ever try out Colourpop, let me know! I would love to hear what you think! Enjoy our obsessions theme week!
HCXO, Hannah