Every season comes with their own essentials and bucket lists. After careful consideration, I've compiled a list of everything you need to have a successful fall season!
1. A cozy blanket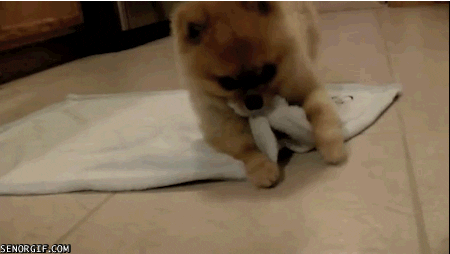 This is absolutely essential to every chilly - and sometimes rainy - fall day. Whether you're curling up on the couch or in bed, there's nothing better than snuggling up under your favorite blanket. 
Here's a link to a must-have from Target. 
2. Oversized mug
Fall is also time for back and school, and that means LOTS of coffee. Instead of having multiple cups, save yourself some time and just get one GIANT cup. 
Take a look at this perfect mug for fall.
3. Cozy slippers
I don't know what it is about fall, but it always puts me in the mood for slippers. If you've got the right kind, you can sit out on your porch without your feet getting too cold or too warm. The best thing about slippers is that you can get chic ones or a pair that are crazy and fun! Here's the comfiest ones I've been able to find this season!
4. Oversized sweater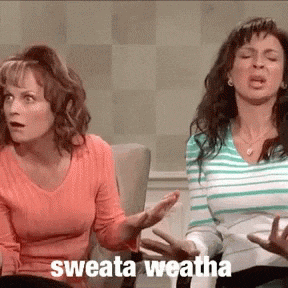 We all love a good sweater, but even better than that is one that's oversized. Long enough sleeves to cover your hands, reaches your knees and it's baggy enough to cover that food baby from all the pumpkin cookies you've been eating! My favorite place to shop for these is here but you can make any sweater comfy by getting it a few sizes larger!
5. Fuzzy socks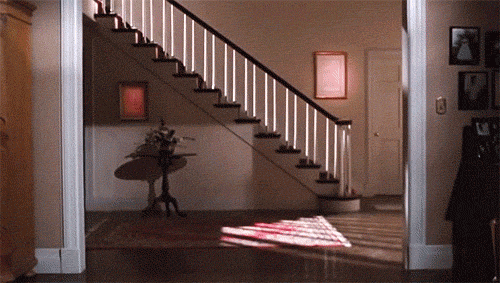 These are perfect for your fall boots - or ever really. These are great to wear if you're not a slippers person and you can even slide across the kitchen floor! The best place to get them for cheap is here!
6. Pumpkin spice creamer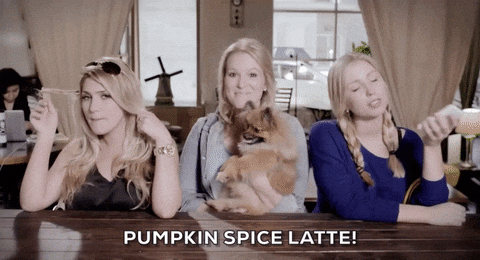 As much as we all love a good PSL, we're on a budget people! A great way to bring PSL into your home each and every morning is to get some pumpkin creamer for your home brewed coffee! Here's my favorite!
7. Apple Cider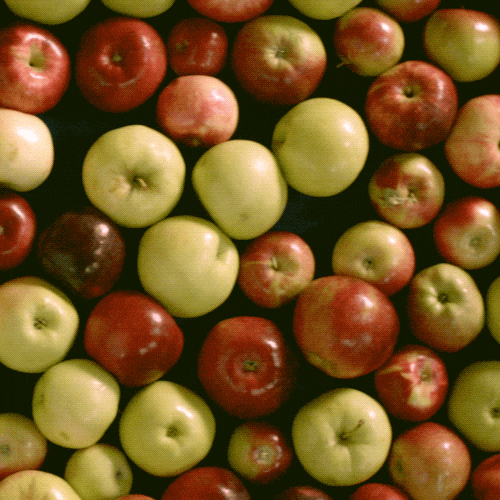 Move over, PSL. Apple cider is the REAL drink of fall. Hot or iced, it's always delicious. If you're not an apple cider person, try an apple cider donut!
8. A good movie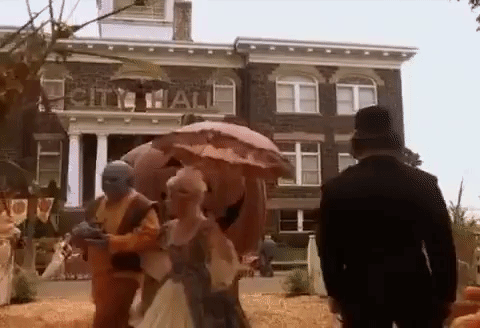 What good is anything off of this list if you don't have a good movie to spend all day on the couch watching? The best thing to watch this time of year is, of course, a good Halloween flick. Halloweentown, anyone?
9. Body pillow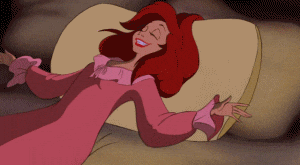 If you're someone who is spending the fall season reliving hot girl summer, I've got a solution for you! Forget snuggling with a boy; with the perfect body pillow, you'll have snuggles 24/7! Here's where to get the comfiest one yet!
10. Leggings
Okay, we all saw this coming and I guarantee you already own 100 pairs of them but they're still an essential. My personal favorites are from here!