I have always been the type of person who is looking for a quick fix. When it comes to managing and styling hair, I have always done the bare minimum. After I shower, I just let my hair air dry, and if I am going out I will straighten it for 5 minutes and call it a night. However, I definitely have those days where I wish my hair was voluminous, curly, or wavy, and want that supermodel hair look! Personally, all these types of hot tools were just too complicated for me. The price was never worth it because I did not want to spend big bucks if I could not even use the device. For my lazy and untalented hair ladies, I have found 3 products that have hacked and absolutely changed the hair game for me.
I was in Target the other day buying snacks, and I came across a display with a bunch of different hot tools. I came across a curling wand that blew my mind. Not only was it a reasonable price of $60, but it was super innovative. The wand actually has a feature that allows it to turn to an 180 degree angle, making it SO much easier to curl your hair. When I tried it out the first time, I was in shock at how easy it was to use and I was ecstatic because I finally found a tool that made it super easy for me to curl my own hair! I HIGHLY recommend the Kristin Ess Soft Wave Pivoting Wand Curling Iron!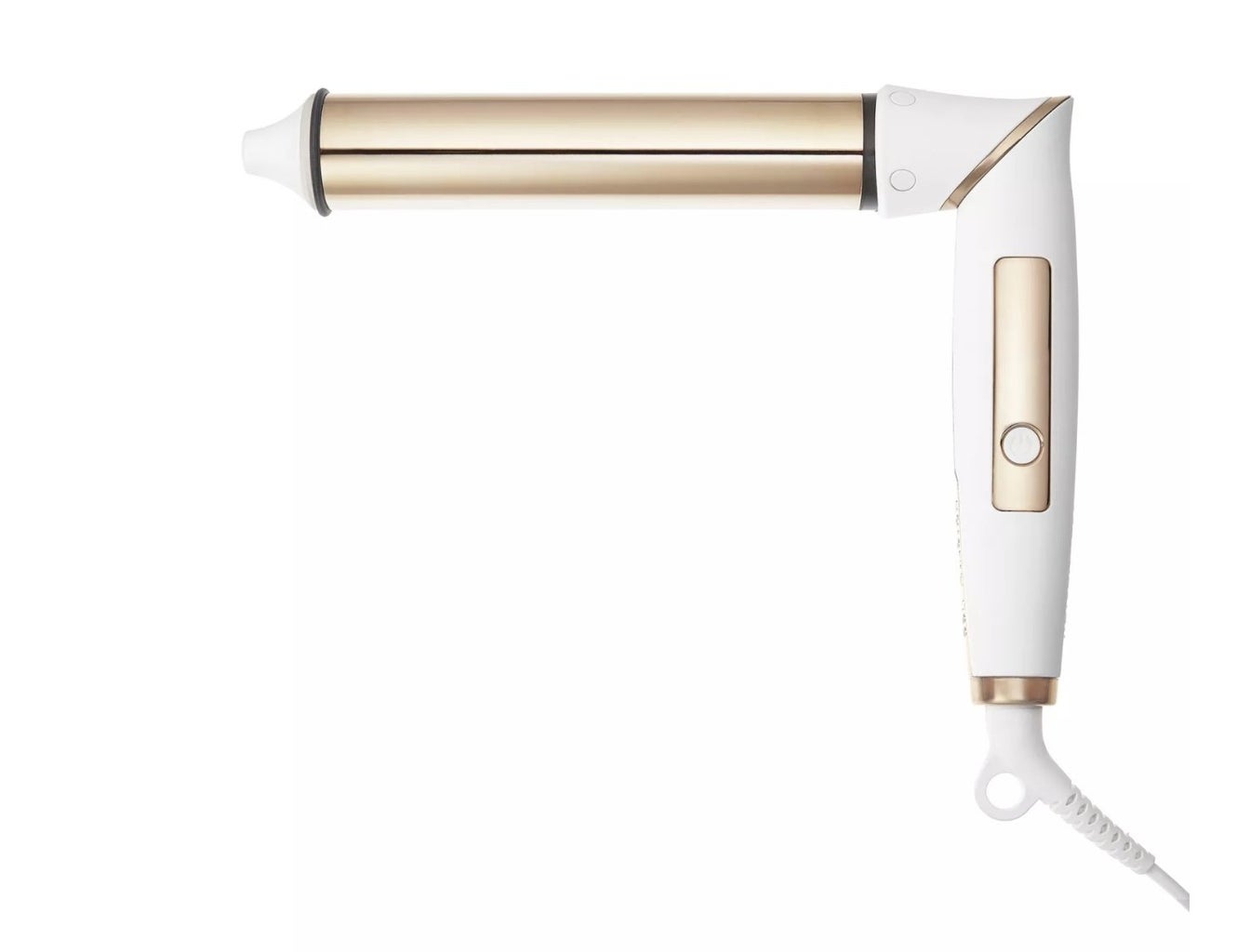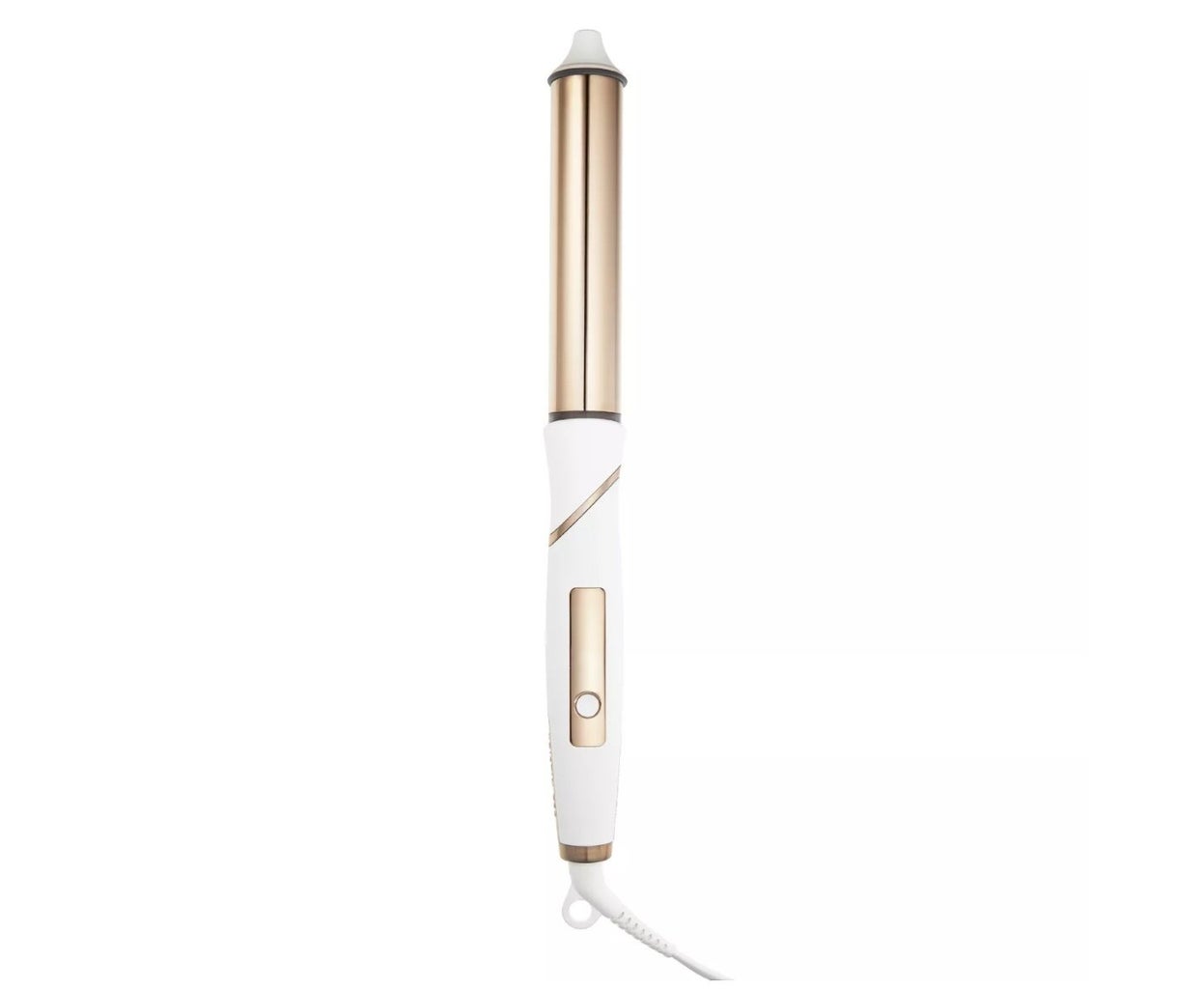 The next curling hack I found was on Tiktok (of course). This curling device is a wireless curler that sucks the strand of hair in and does the rest of the job! As undescriptive as that sounds, it's true! You do not need to worry about anything – just align your strand of hair with the opening and click the button to let the magic happen! I purchased the "Unbound Cordless Auto Curler From Conair – The First High Performance Cordless, Rechargeable Auto Curler for Curls or Waves Anytime, Anywhere" on Amazon!
The last magical curling device I found is a bit pricey, but it is a full hair styling kit with major hair health benefits. I purchased the Dyson Airwrap Styler from Sephora and it has changed the way I do my hair. This product is "engineered for multiple hair types and styles, featuring Coanda air styling and propelled by the Dyson digital motor so users can curl, wave, smooth, and dry with no extreme heat." The fact that this product is all air and not actual heat, like a curler, is amazing for your hair and way less damaging! Some key benefits of this product is there is no extreme heat damage, it attracts and wraps your hair only using air, and it styles and dries your hair simultaneously! It comes with multiple heads to style and dry your hair, but my favorite parts are the 1.2 inch Airwrap™ barrels, engineered to create voluminous curls or waves, and the 1.6 inch Airwrap™ barrels, engineered to create loose curls or waves. All you have to do is pick up a strand of damp hair and the air instantly attracts and curls the hair. This set is also stamped with Allure's best of beauty approval, so you know it is bound to be amazing!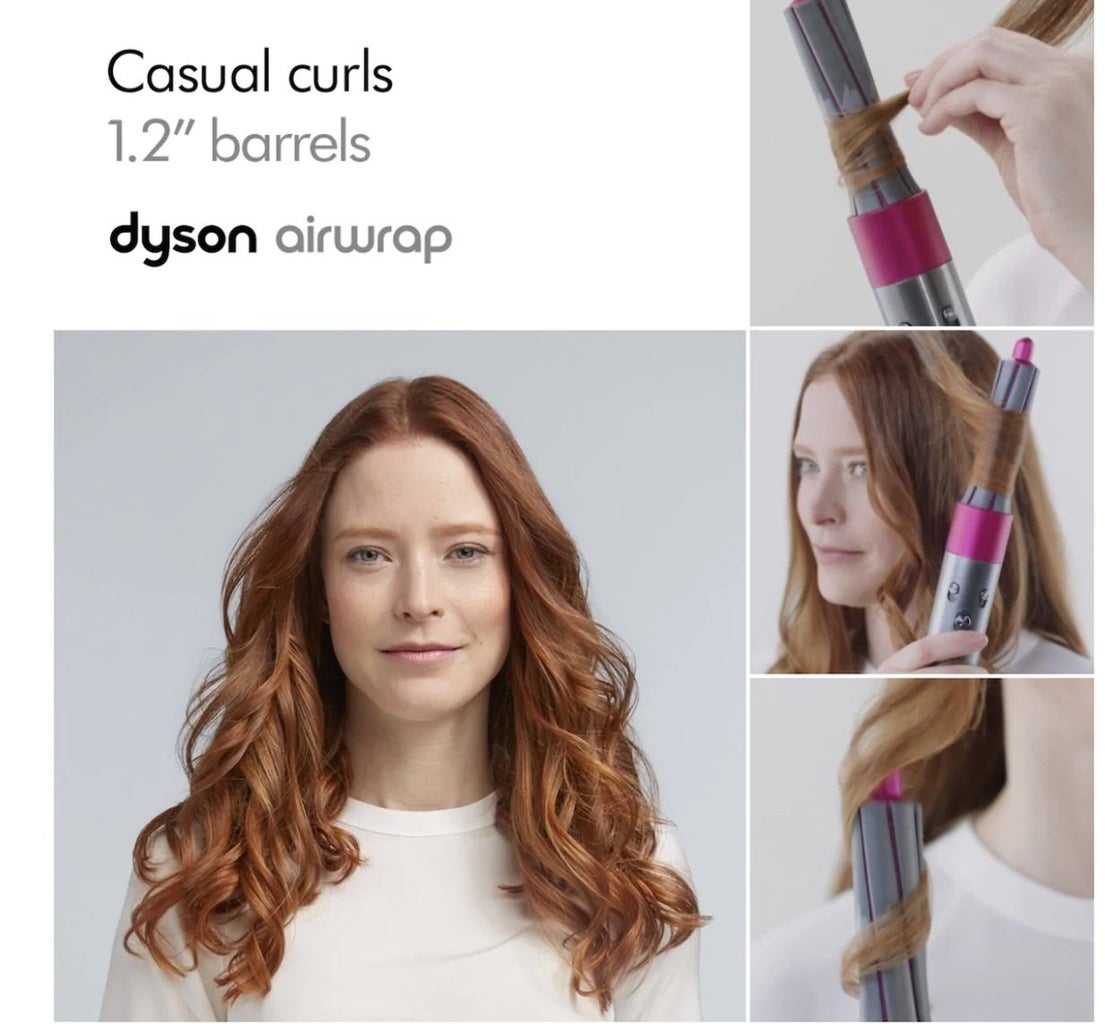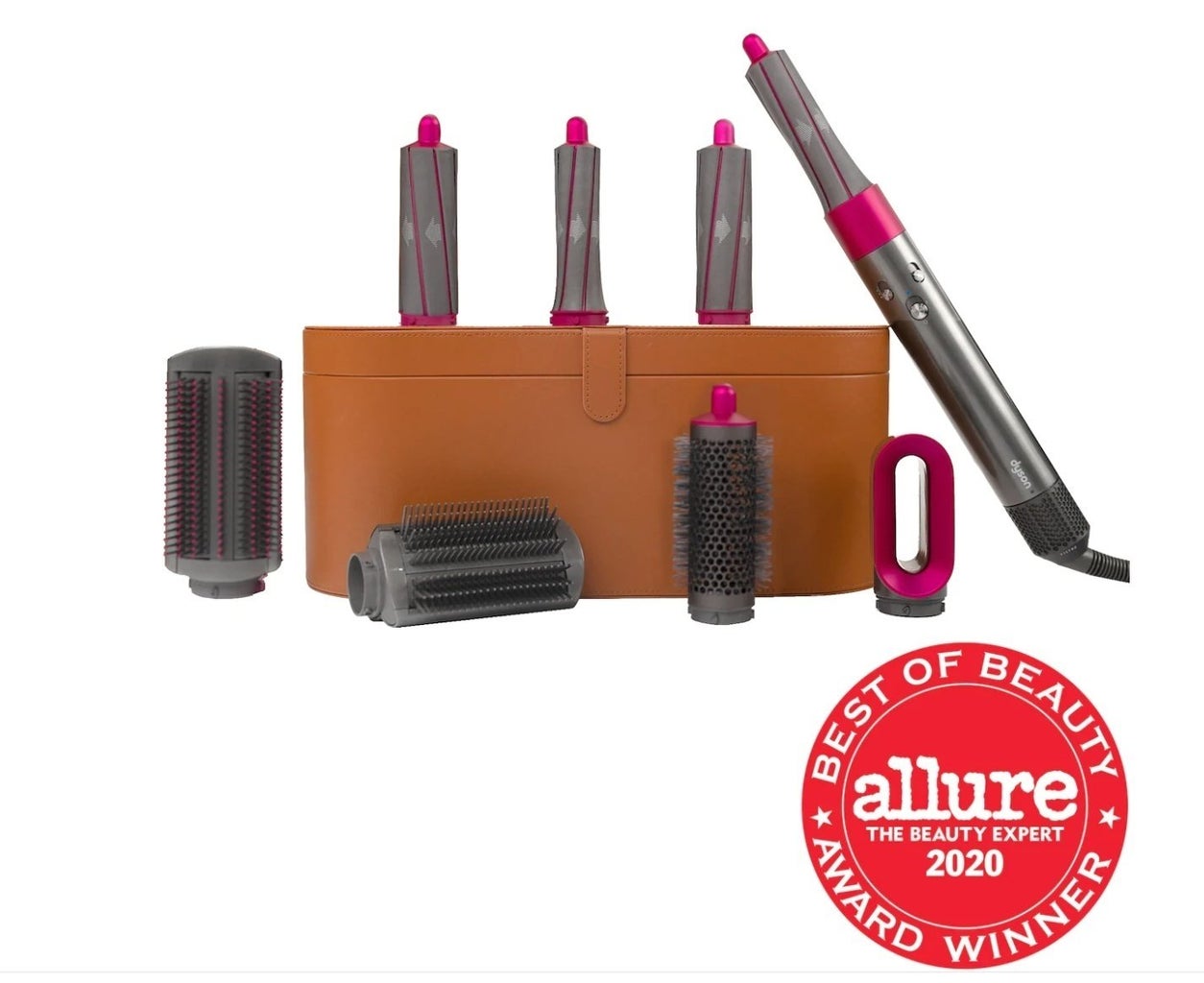 I am so happy I found all of these products, as they have really enabled me to add some spice and flare to my hair with little effort!