Cardi B's New Album Has Finally Dropped
Cardi B's new album dropped last weekend and it was an instant hit. Her debut album features an array of amazing artists like SZA, Chance the Rapper, and so many more. As of today, the album broke the Apple Music record for the most streamed album by a female artist in its first week with 100 million streams worldwide. Cardi B is clearly making room for herself in the music industry and is successfully doing so. This is just the beginning for her and we are so excited to see what's to come.
Here are some of the best lines from her new album: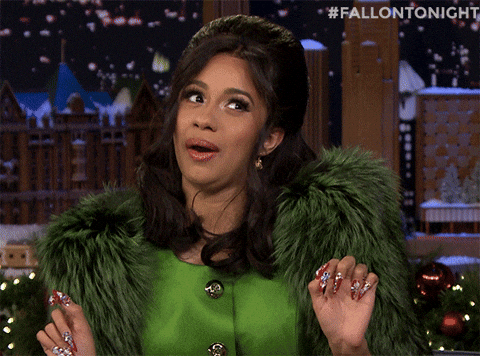 1. "I'm my own competition, I'm competin' with myself" –"Best Life"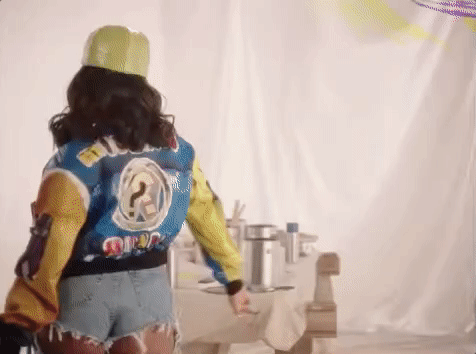 2. "They said by now that I'll be finished, hard to tell. My little 15 minutes lasting long as hell, huh?" –"I do"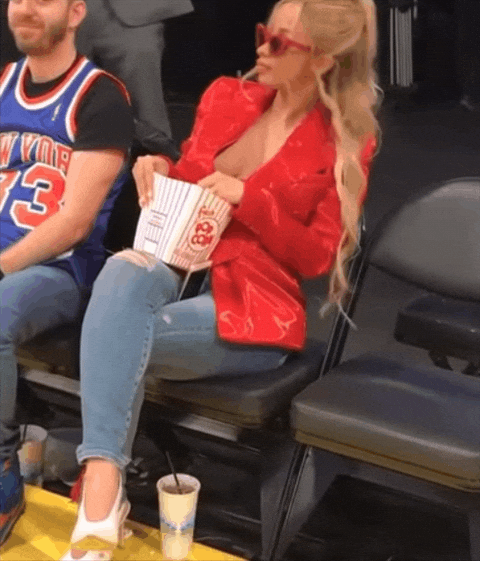 3. "You even got me trippin', you got me lookin' in the mirror different. Thinkin' I'm flawed because you inconstitent." –"Be careful"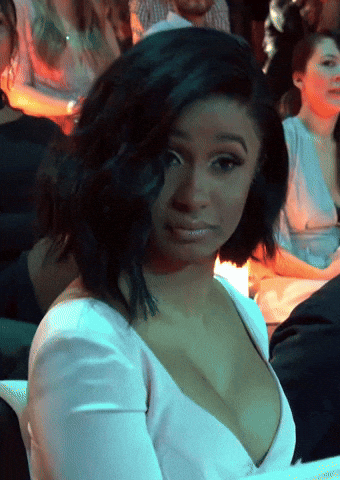 4. "I need Chrissy Teigen. Know a bad b*tch when I see one. Tell RiRi I need a threesome." –"She Bad"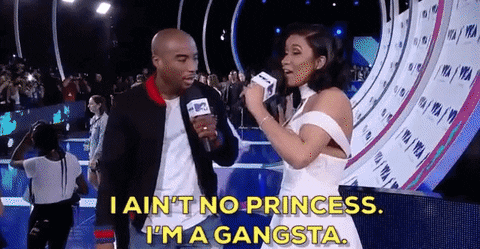 5. "Told that b*tch I'm sorry, though, 'bout my coins like Mario. Yeah they call me Cardi B run this sh*t like cardio." –"I Like It"
Feature photo: http://montrealgazette.com/entertainment/music/cardi-bs-debut-album-goes...