Especially during quarantine, TikTok has been the go-to resource for trying new, (seemingly) simple recipes. 
1. Whipped Coffee (aka Quarantine Coffee)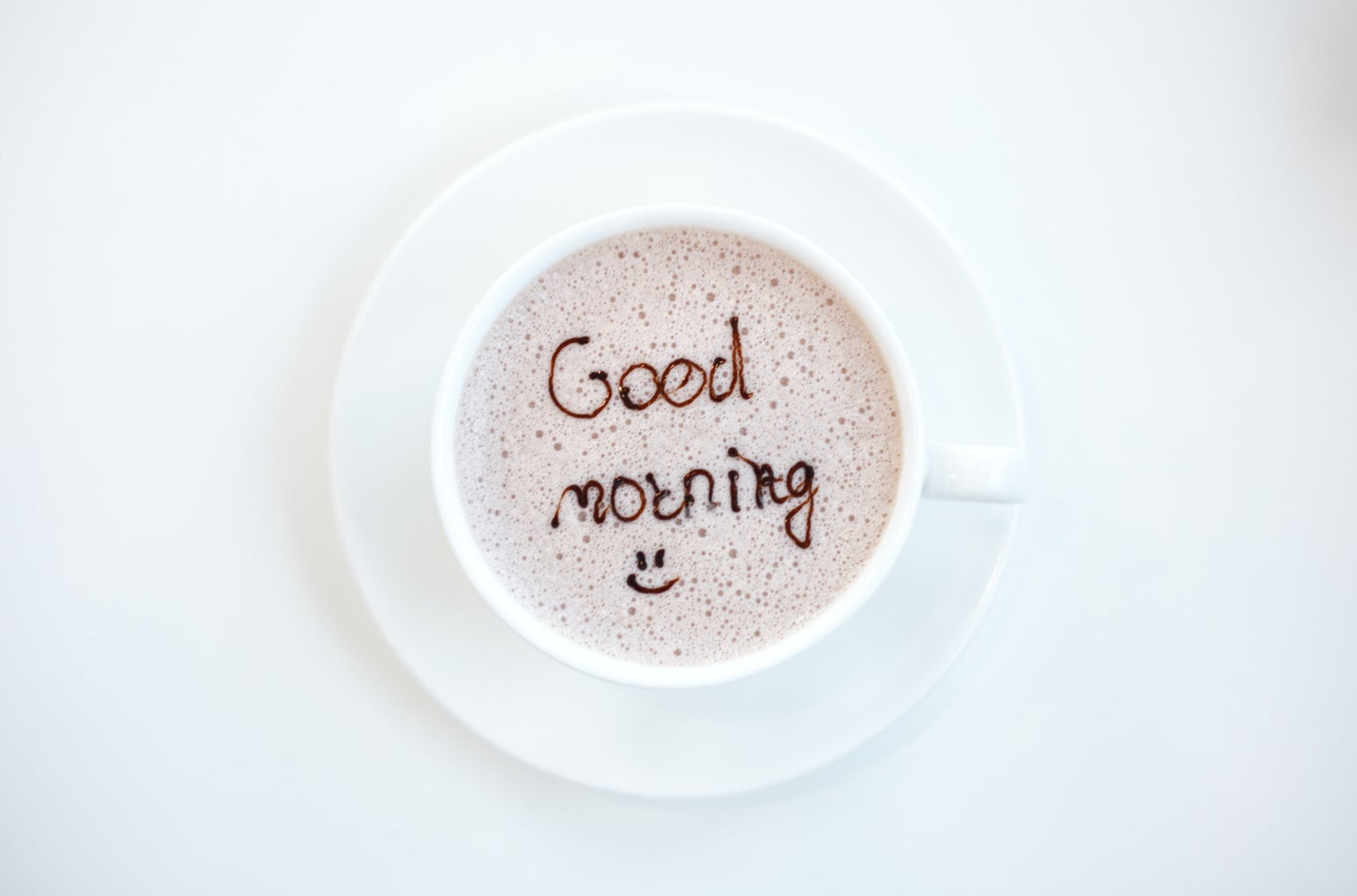 First, a flashback to mid-March 2020 whipped coffee. If you're unfamiliar, whipped coffee is based on South Korean Dalgona coffee, which is replicated by using 4 simple ingredients. First, instant coffee is whipped with a tablespoon of boiling water and of sugar, and then eventually after a lot of whisking, becomes thick and fluffy enough to scoop on top of cold milk. Although most people have grown out of this trend, it has definitely become a favourite of mine, especially on those days when you wish you could go to a cafe but don't want to drop the bucks on Starbucks. 
2. Feta Pasta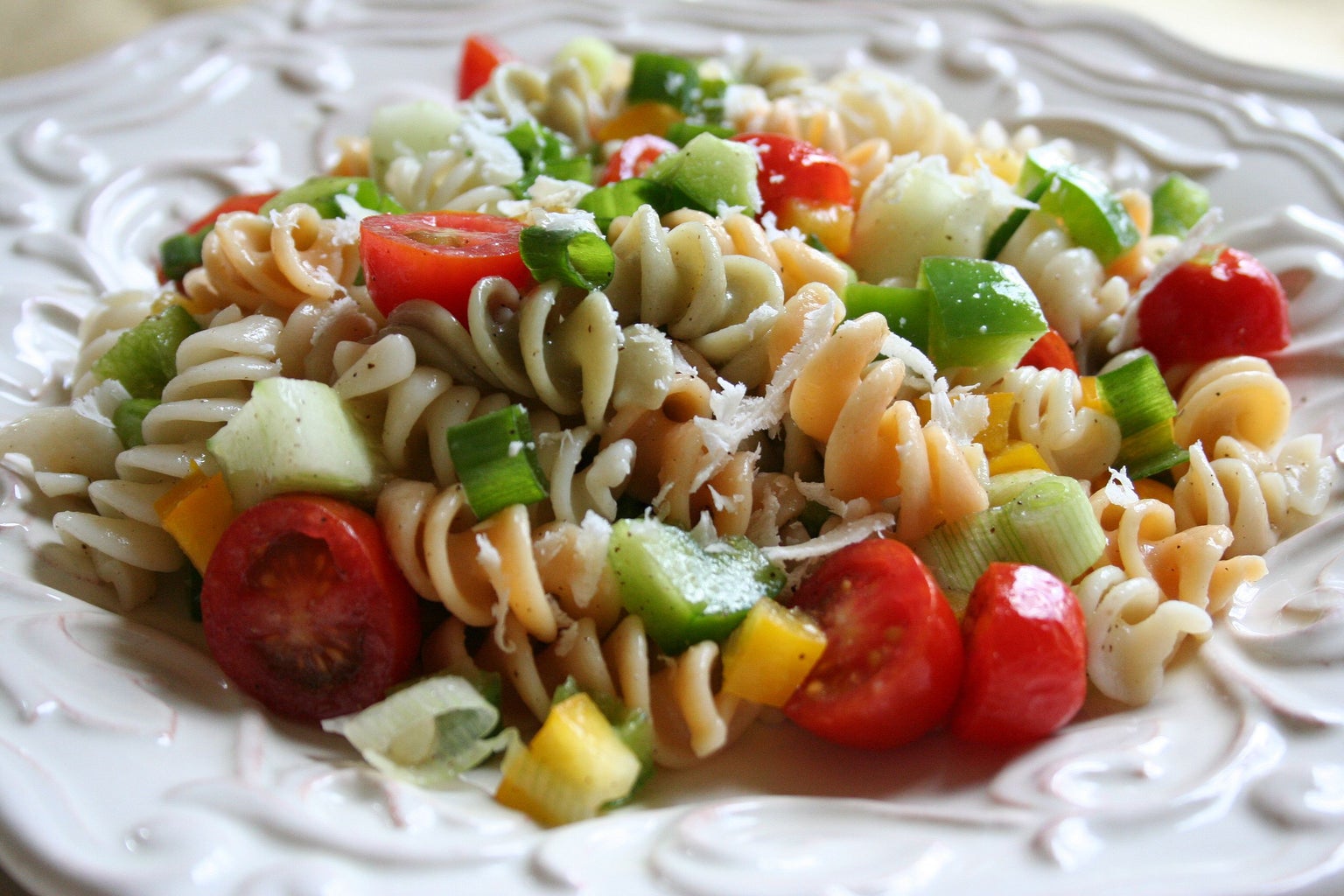 Next up, we have the iconic feta pasta. This pasta now has a wide variety of alternative versions, but the original recipe requires a block of feta in the middle of a big glass dish, surrounded by cherry tomatoes glazed with olive oil and garlic. After baking in the oven, the videos often feature a large wooden spoon mixing all the goodness in. Personally, I found the pasta very salty and extremely hard on the stomach after, but it was definitely easy and satisfying to stir in. 
3. The Gigi Hadid Spicy Vodka Sauce Pasta
Along the pasta theme, the Gigi Hadid Spicy Vodka Pasta (although I doubt the star herself eats this many carbs) has been a popular trend this year, and for good reason. I'm not a huge fan of vodka pasta, but this pasta deserves the hype. Load it with chili flakes, parmesan, and basil leaves and it's a super easy meal and a go-to for those college nights where you're craving comfort food. 
4. Tortilla Wrap
And finally, for a quick and versatile lunch, the tortilla wrap hack. Separating a tortilla into quarters and cutting it down halfway couldn't be simpler, and can produce so many different combinations of wraps. My personal favourite is the turkey lettuce pesto and tomato wrap, but all of my roommates have their own special combination. 
I have yet to try the latest recipe trends, such as "nature's cereal", the homemade ramen, and the vegan chicken, which are all very intriguing. In the meantime, these recipes are the best tasting and most simple to recreate so far!