The Lowdown on Apple's Exciting Launch
Each year as September rolls around, people have only one thing on their minds: the annual Apple product lunch. From tech-lovers to Apple's competitors, everyone is eager to know what Apple has up its sleeves. This year was no exception, especially as it was the 10th anniversary launch held at the new Steve Jobs Theater at Apple's new campus in Cupertino, California.
Phill Schiller, the senior vice president of worldwide marketing for the company, announced the iPhone 8 and 8 Plus which look like their predecessors but have glass on the front and back. As of now they will be available in space gray, silver and gold (a gold that is sort of coppery). The iPhone 8 will still have a single camera whereas the plus version will have the dual sensor system. Fans of portrait mode are in luck as the feature is now be available for both versions of the phone with a new portrait lighting feature that adds light to the subject's face in the image. This will take your pictures to the next level.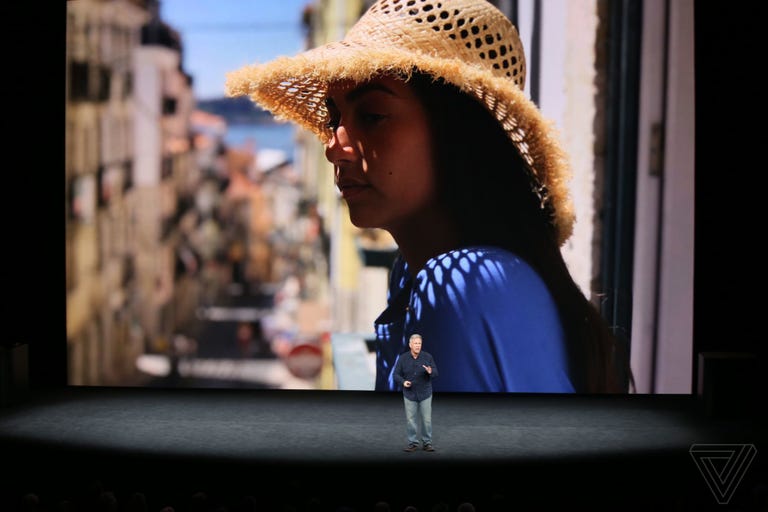 Apple's most innovative iPhone yet was announced next by Apple CEO Tim Cook – iPhone X. Cook claims that it will set the path of technology for the next decade. At the event, he said "Over the past decade, we've pushed forward with innovation after innovation, bringing us to this moment, when we can create devices that are far more intelligent, far more capable, and far more creative than ever before."
It is unlike anything they have released before, it will have a super-retina edge to edge display made entirely of glass (say goodbye to your home button), 5.8 inches and have the highest-ever pixel density in an iPhone. The iPhone X will have a front-facing camera with portrait mode and lighting which means all your selfies will be on point, Face ID instead of fingerprint recognition, and Animojis (animated emojis) you can create using your own facial expressions! Both new iPhones will have wireless charging.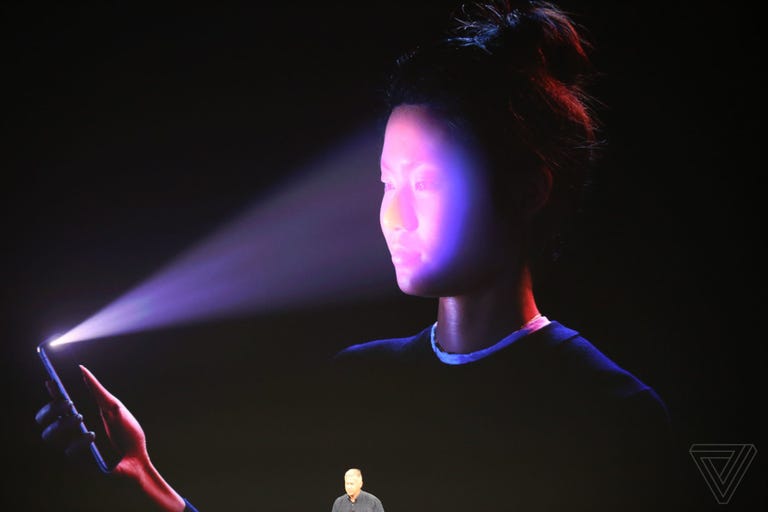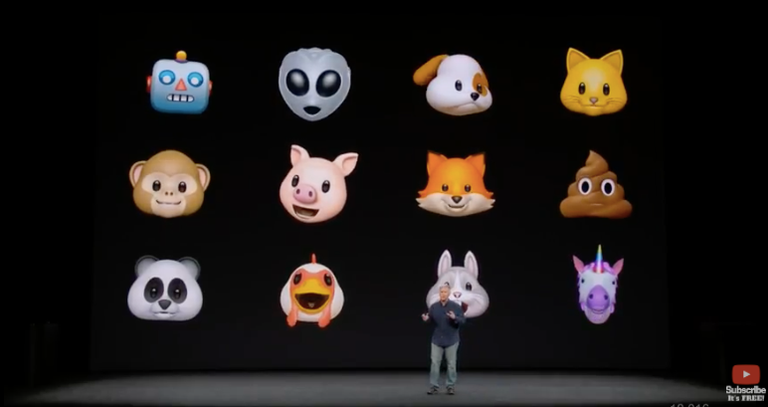 However, you better start saving if you want the iPhone X as it will cost you a whopping $999. You can preorder starting October 27. The iPhone 8 and 8 Plus will cost $699 and $799 respectively and are available to preorder this Friday with shipment on September 22.  iOS 11 will be released on September 19.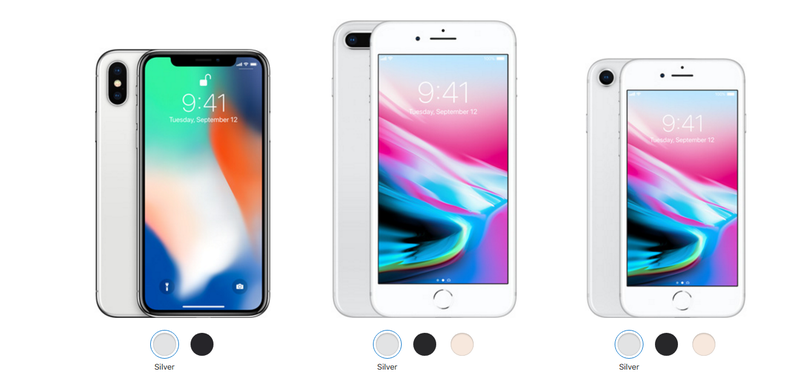 Other releases included the latest version of Apple TV which will broadcast your favourite shows and movies in 4K; this means brighter, more vibrant images courtesy of high-dynamic range (HDR). Also, the new Apple Watch Series 3 will have cellular data, allowing you to call and text straight from your watch. Lastly, we got a preview of the AirPower, a wireless charger that can charge all your Apple products at once. Sadly, the AirPower won't be available till 2018.  
Get ready to pre-order the iPhone 8 and 8 Plus this Friday. We surely can't wait!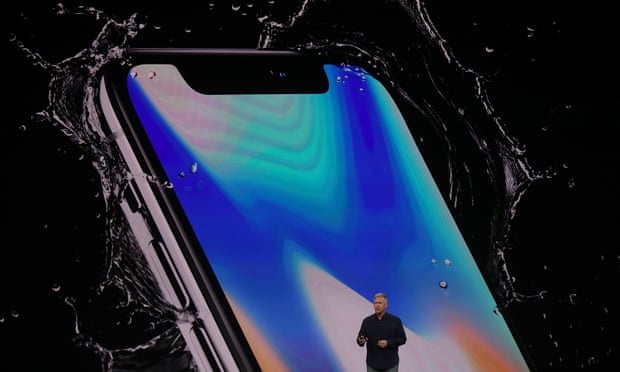 We know we can't wait to get our hands on these products!
Images and Information Obtained From:
http://variety.com/2017/digital/news/apple-iphone-x-8-plus-1202554777/
https://www.bustle.com/p/the-differences-between-the-iphone-x-iphone-8-a...
cosmopolitan.com/lifestyle/a12230206/everything-you-need-to-know-about-the-new-iphones
https://www.theverge.com/2017/9/12/16288806/apple-iphone-x-price-release...
http://www.telegraph.co.uk/technology/2017/09/12/iphone-8-uk-release-dat...
https://gizmodo.com/iphones-compared-how-the-iphone-x-stacks-up-against-...
https://www.theguardian.com/technology/live/2017/sep/12/apple-event-ipho...