Maintaining a sustainable and environmentally conscious lifestyle in a college dorm may appear challenging to say the least. Midnight take-outs and weekly parties lead to an abundance of plastic waste and uneaten leftovers. Adding onto the general production of rubbish, the pandemic has also lead to an increase of waste resulting from disposable masks and disinfectant wipes.
Regardless of these hefty obstacles, here are 5 simple ways to achieve a sustainable lifestyle in a dorm!
1. Invest in a waterbottle…or a just a mason jar.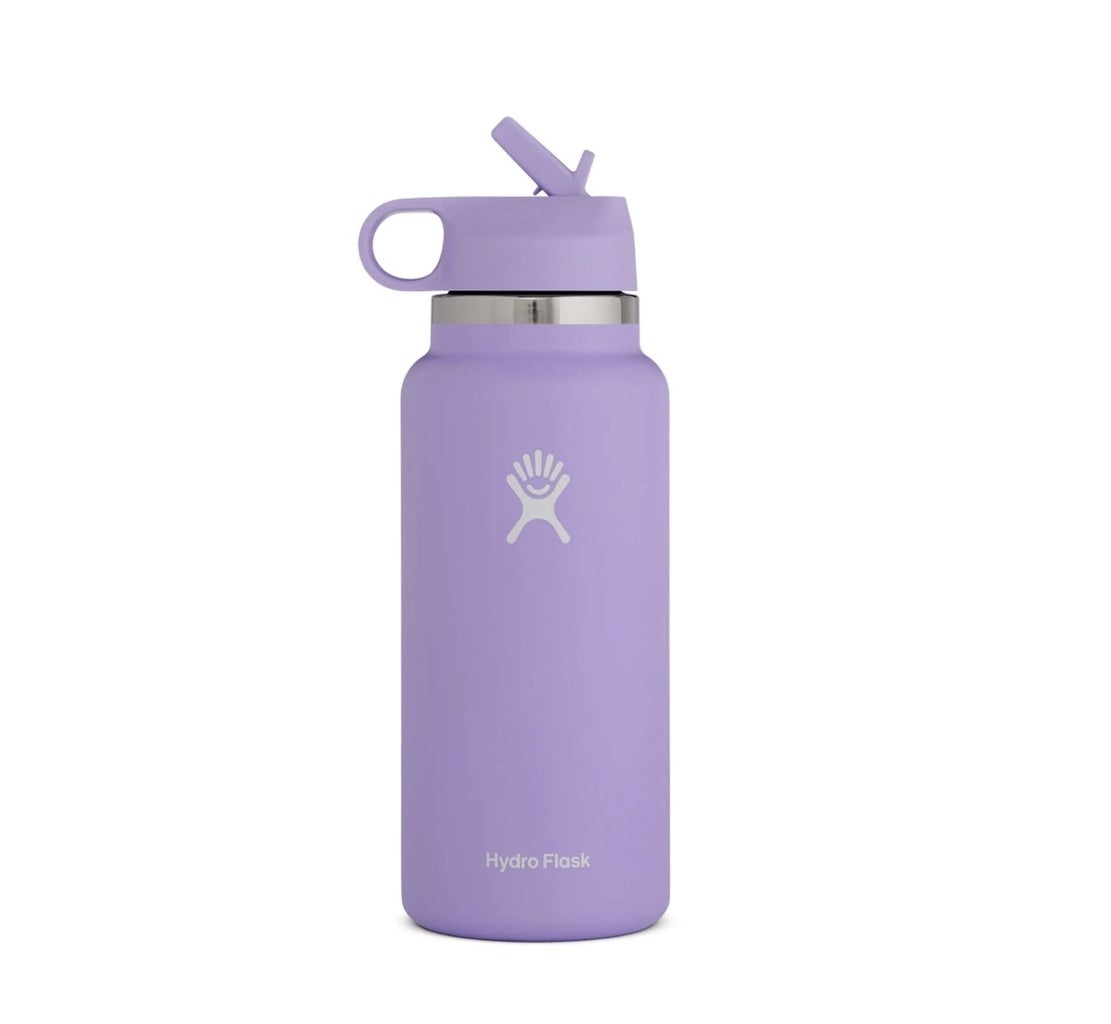 Not a fan of drinking tap water from the sink? No worries, you don't have to buy plastic water bottles from the supermarket every week; invest in a re-usable water bottle (preferably glass or stainless steel) and save your wallet too! A mason jar's multifunctionality and aesthetic also provides an environmentally friendly alternative to those red solo cups. Buy a couple of jars and you can also store your overnight oatmeal and smoothie. 
2. Buy some dishsoap (and containers)
Buying dishsoap and having your own dishes, containers, and eating utensils not only benefits the environment, but your bank acount. Think about the plastic packaging for the plastic forks and spoons for your food from the cafeteria in a plastic container… that's a lot of plastic. If you have any leftovers from your meal, store it in your container for your next meal! 
3. Replace Commericial Disinfectant Wipes and Sprays with Vinegar, Baking Soda, and Alcohol
Commerical household cleaning products often contain detrimental chemicals such as 1,4 Dioxane, formaldehyde, and ammonia, which may cause adverse health effects in the long run. Instead of risking your health and contributing to non-biodegradable waste, use environmentally safe ingredients such as vinegar, baking, soda, and alcohol. According to the CDC, alcohol solutions with concentrations above 70% effectively disinfect viruses. Microfiber cloths are also a durable and sustainable alternative to paper towels and one-time-use wipes. 
4. Use re-usable shopping bags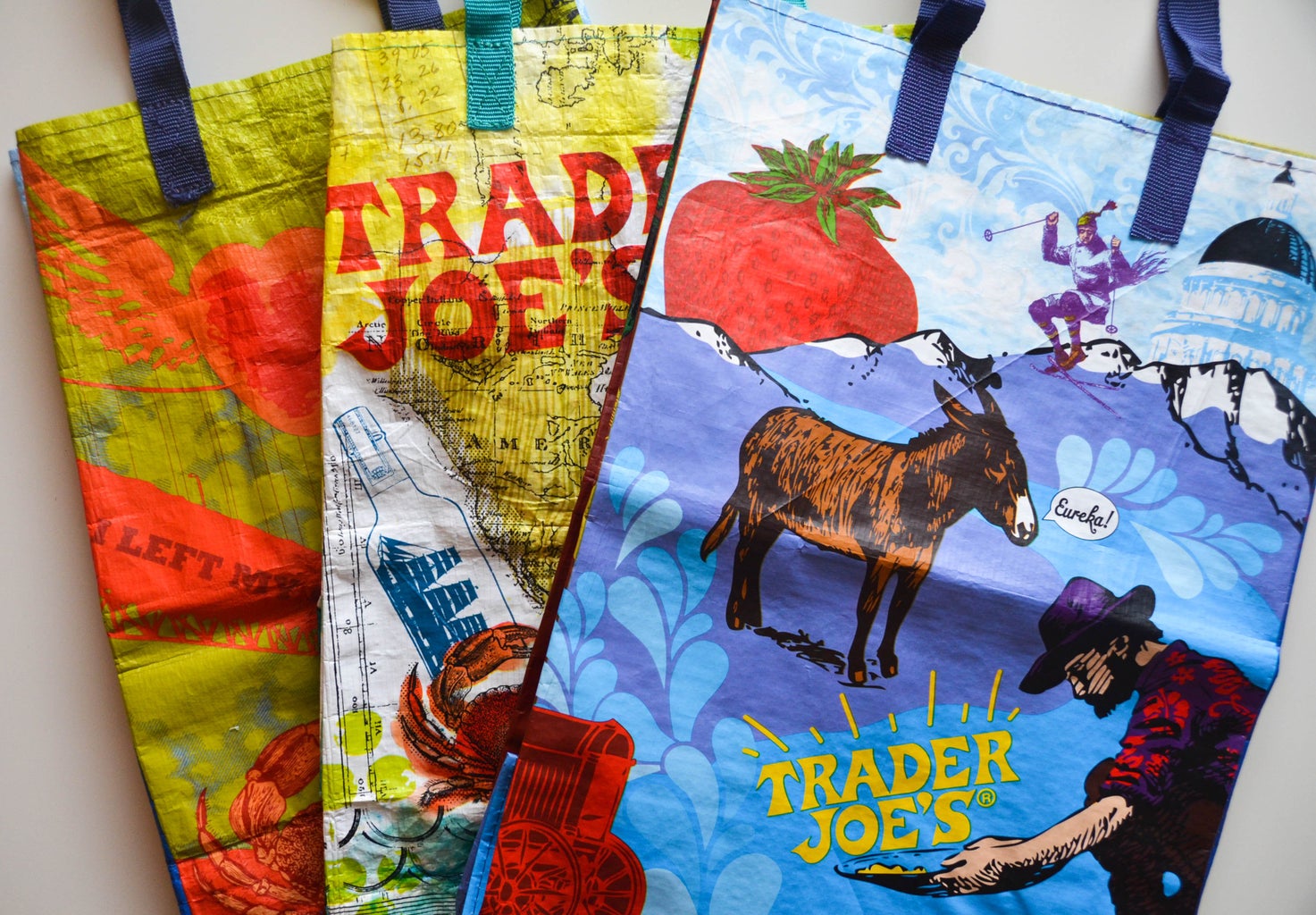 Re-usable bags don't only apply to grocery stores, but are useful for retail and commercial shopping. If you're not convinced, chic tote bags and cute mini backpacks are aesthetically pleasing and complete the whole look while being large enough to carry smaller items the next time you drop by Indigo or Lush. 
5. Recycle. Duh.
It takes less than 10 minutes on the internet to research the regulations regarding waste disposal and recycling in your municipality or neighborhood. Recycling incorrectly is far more detrimental than not recycling; throwing away your leftover nachos into the paper bin essentially contaminates everything in the bin before your nachoes invaded it. Take a few extra seconds to check whether something is recyclable, and set a weekly schedule to take a few minutes to properly dispose of your trash.
____________________________________________________________________________________________________________________________
Information Obtained From:
https://www.apartmenttherapy.com/alternatives-to-disinfecting-wipes-36722835
https://learn.eartheasy.com/guides/non-toxic-home-cleaning/