After just a day in Montréal during the few warm months of the year, you immediately spot the bicycles. Bikes are in the streets, parks, locked up to trees or poles, or zipping past as you cross a road. Along with regular bikes, you can also spot the BIXI's. The gray and black bikes are lined up in neat rows on their stands every couple blocks around the heart of the city or being ridden by morning commuters, families on their way to school, or flocks of tourists looking around and desperately trying to navigate an unfamiliar city without being hit. BIXI, a non-profit bike sharing system in Montréal, has grown immensely since it was created in 2014. With 7,250 bikes and 600 stations spanning the greater Montréal area, including 2 outer suburbs, according to BIXI, the bikes are everywhere, known, and used by most Montréal residents. But despite the bike's popularity, many are clueless about where these bikes come from.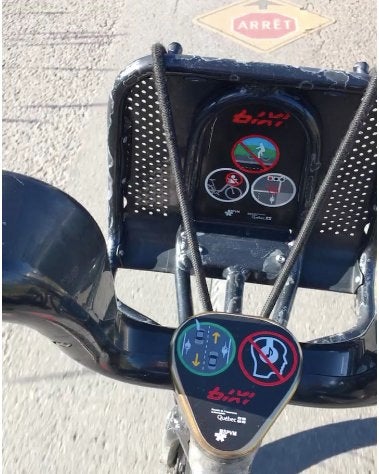 For starters, let me give a brief history of the bike-sharing phenomenon. As one might expect, the first shared bikes began in Amsterdam, which is considered one of the most bike-friendly places on the planet, according to Wired. As the Journal of Public Transportation specifies, this first system started in 1965 and consisted of free bikes painted white and placed around the city for one-ride use. As expected, this system did not go as planned, with most bikes ending up stolen or thrown into canals. Nowadays, it would be crazy to think anyone would place bikes out for free, expecting them to be used and treated as directed in a city with a mind of its own, but hey, you've got to start somewhere right?  
These systems eventually improved, transitioning to more heavy-duty city-durable bikes that used a coin system for profit, yet theft was still an issue as the users of the bikes were not able to be tracked. It wasn't until 1996 that a bike system was developed in the Portsmouth University of England where students could rent bikes using a magnetic strip. More recent designs include locks, trackers, and apps which allow users to follow how many bikes are left on docks around the city and use online payment methods for rides. It's obvious these systems have come a long way.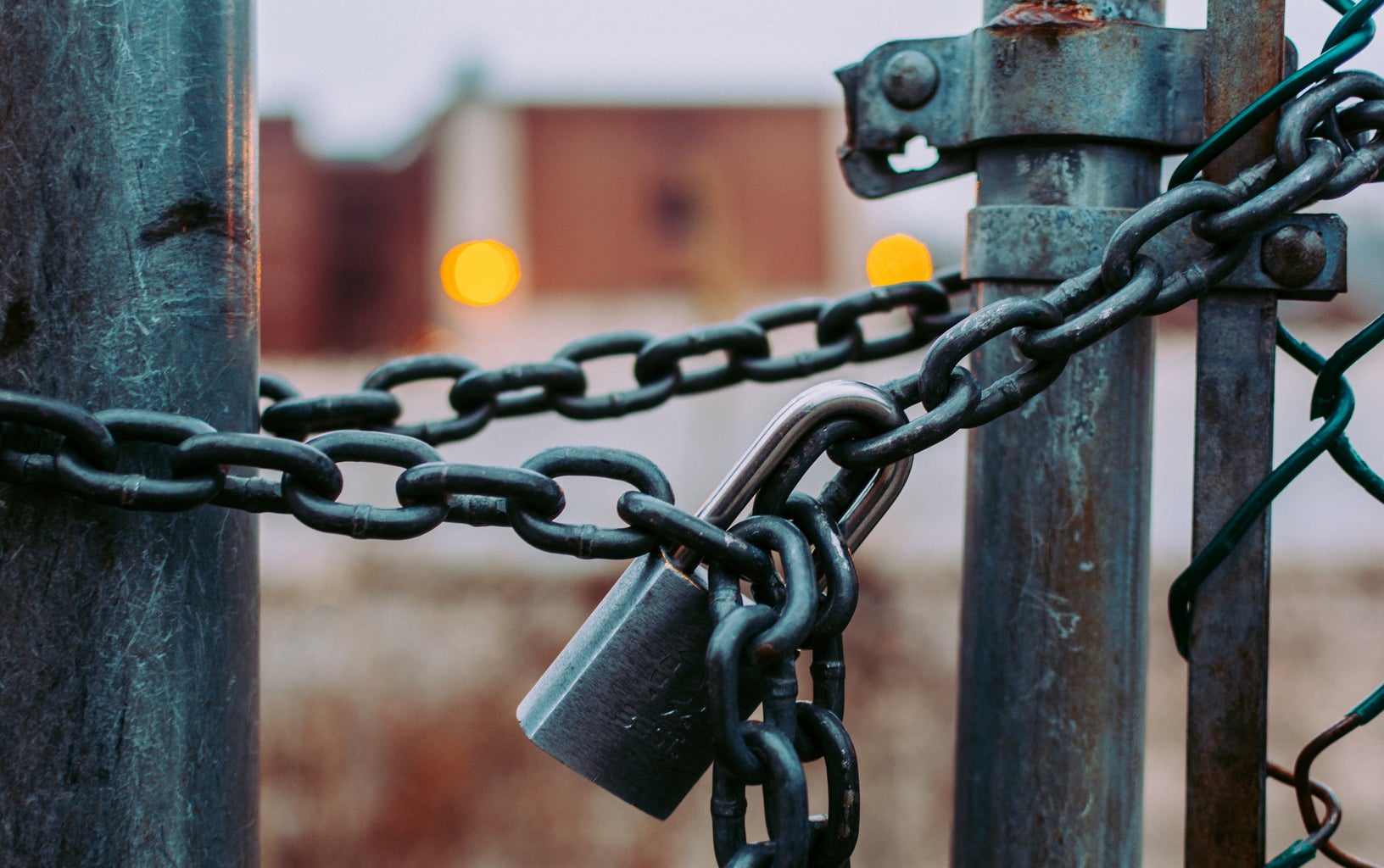 City bike-sharing systems make biking in a large city more efficient and convenient than ever. Bike storage in a small apartment can be tricky, along with the cost of a bike and its maintenance for college students or residents with pricy rents and tight budgets. Because of Montréal's climate, bikes are not a year-round convenience and become more of a burden for the 8 months of the year they are not rideable due to slush and black ice-covered streets. BIXI brings all the fun of biking to the city, without the inconveniences.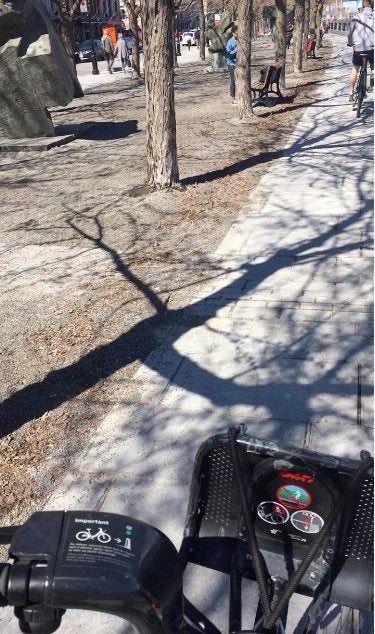 The bikes can be used whenever you want, pretty much wherever you want around the city, and serve as a great substitute for driving, walking, or taking public transportation. The cost of a year-long BIXI membership is $95, or $2.95 for a one-way pass, and $5.25 for a day pass with 30-minute biking intervals according to BIXI. With a quick swipe of your credit card into the bike station computer or the creation of membership through the BIXI app, you're set to go for a Montréal biking adventure or quick morning commute! So, what are you waiting for? Go check out a BIXI bike today.