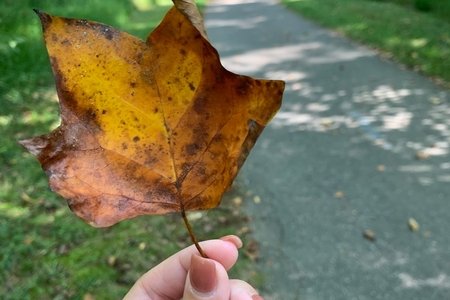 Original photo by Britta Miller
Top 5 Fall Festivities You Need to Try
Let's be honest: who doesn't love fall? Sweaters, jeans, leggings, sweatshirts — all staples for comfy outfits. It feels like fall gives off this energy that makes people want to socialize and do something exciting.
Because of the coronavirus pandemic, some of our favorite fall activities may look a little different this year. Take a look at some of these great ways you can still safely get into the fall spirit.
1. Explore nature and take a breath of fresh air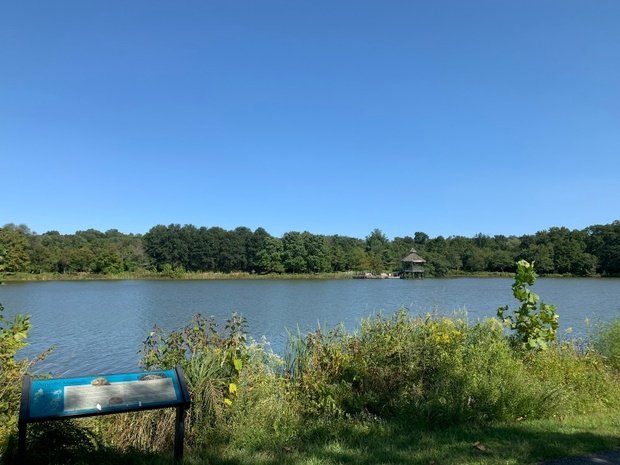 Original photo by Britta Miller Photo by Britta Miller
Give yourself a much needed break, and get your steps in while you're at it. Make sure to take note of the changing colors of the leaves. Go out with a friend, wear masks and enjoy the scenery. Clear your mind with the crisp, fall air. Check out Lake Artemesia as a great place to walk or jog to in the College Park area.
2. Set up some spooky season inspired decor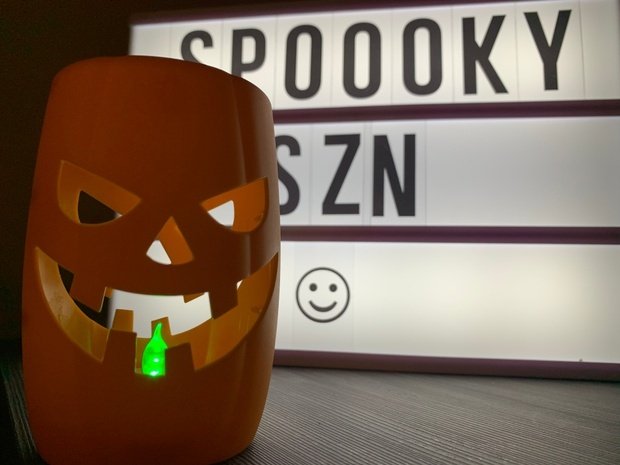 Original photo by Britta Miller Photo by Britta Miller ​
Try some fall decorations to set the tone for the new autumn season. They can make your space feel cozier and give it that spooky look. 
Decorating on a budget? Say no more. Recently, I took a spontaneous trip to the Dollar Store for some cheap Halloween goodies. They have tons of stuff that you can use to help boost the Halloween spirit in your room. This little $1 pumpkin light changes colors! 
3. Indulge your fall cravings with a pumpkin spice latte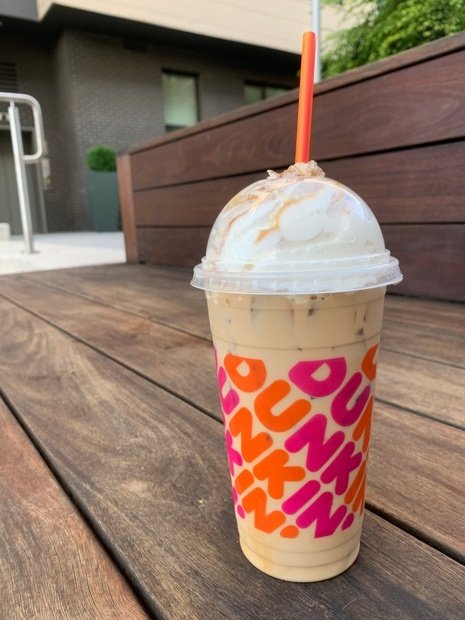 Original photo by Britta Miller Photo by Britta Miller​
Can you really tell it's fall if Dunkin' and Starbucks don't overload their stores with pumpkin spice themed items? You can never go wrong with a classic. Treat yourself before a Zoom class, and indulge in the flavors of fall. 
4. Bake up some tasty treats for yourself and friends 
Original photo by Britta Miller
Photo by Britta Miller
Scones? Cookies? Muffins? Not everyone has the skills of Martha Stewart, but there are lots of yummy boxed recipes that will turn out just as great! Check out Sticky Fingers for an easy scone mix, and you can try their pumpkin flavor on Amazon. Also, try Pillsbury sugar cookies with the pumpkin image.
5. Plop down on the couch and get ready for movie night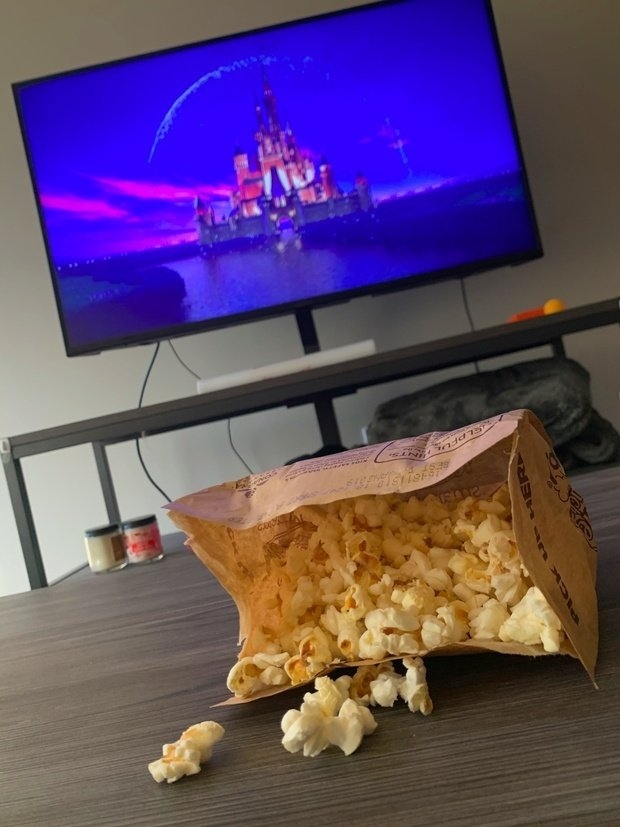 Original photo by Britta Miller Photo by Britta Miller ​
Pop the popcorn, get cozy with a couple of your besties and get ready for showtime. You can pick something thrill-worthy and horrific or something more "classic" Halloween. Whether you settle in with the Sanderson sisters for some Hocus Pocus or get ready for a night of terror with Jason Voorhees from Friday the 13th, you can't beat a movie night with the girls.