Can't get enough of this season of The Bachelor? Well, you're in luck. The University of Maryland's Student Entertainment Events (SEE) is creating its own version of The Bachelorette, called UMD Final Rose. 
Meet Riya Chaudhry, the 21-year-old UMD Final Rose Bachelorette from Irvine, California. Her Campus at Maryland sat down — virtually — with Chaudhry, so you can get to know her a little better.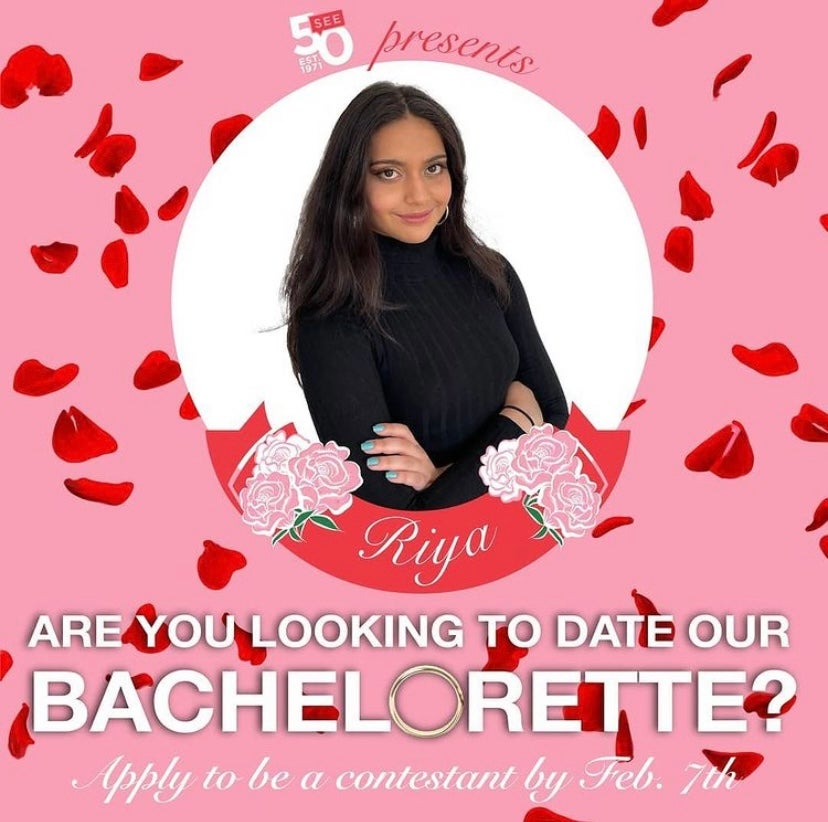 HC: So first, would you like to introduce yourself?
RC: Hi, I'm Riya Chaudhry. I'm 21. I'm a junior, and I am a government and politics and studio art double major.
HC: How would you describe yourself?
RC: I think I would say I'm a very creative, ambitious person. I absolutely love putting creativity into absolutely everything I do. And then, I also like to think I have very lofty goals, and I like to go after them and achieve them. 
HC: Why did you want to be UMD's Bachelorette?
RC: I mean, honestly, right now, it's such a crazy time. I think things are so unpredictable, and I feel like sometimes you have to put yourself in unpredictable situations to find good things. And honestly, for me, I think it's just more to have fun, put myself out there and just see what happens.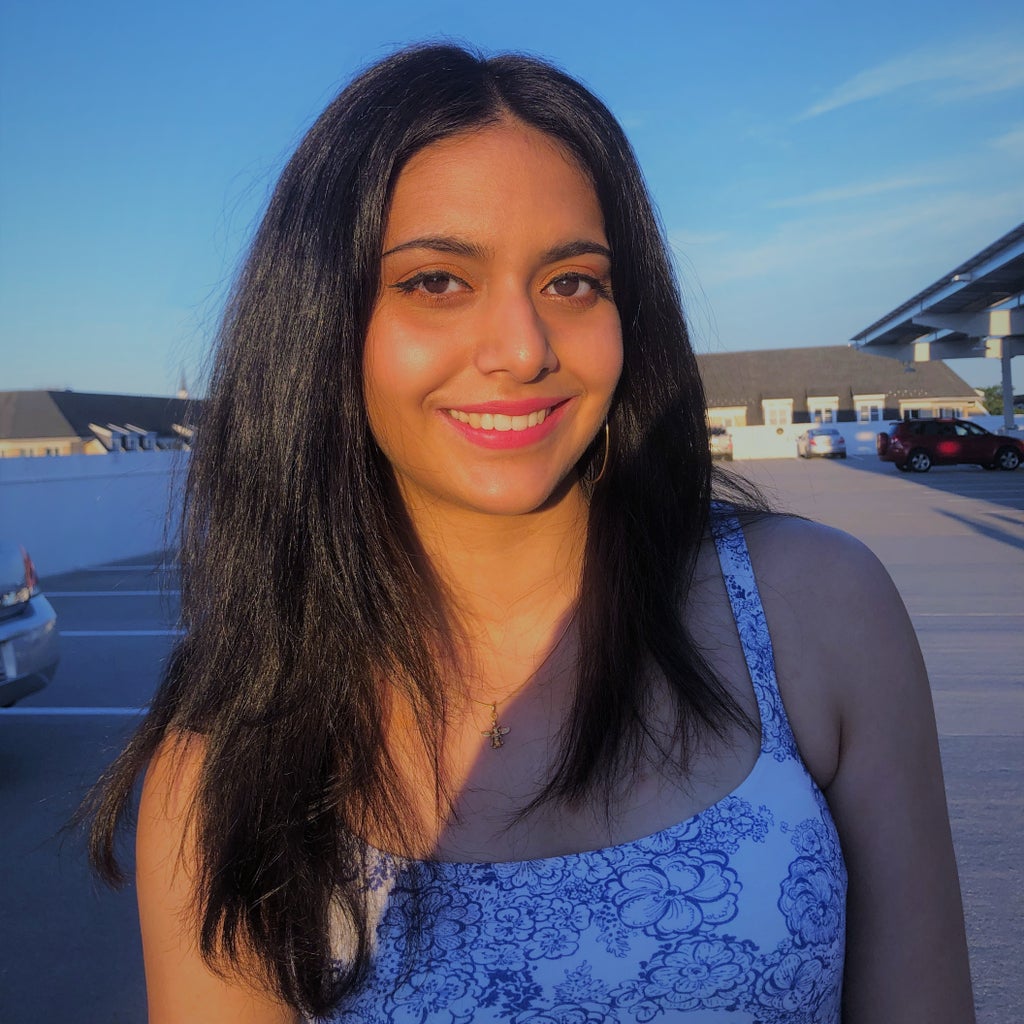 HC: What was that application process like?
RC: It was pretty simple. I think there was just a Google form. I filled that out, put in my information, put together a video and yeah, I called it a day. My friends and I did it together in the span of like, under an hour.
HC: What will the actual Bachelorette process be like? When you're meeting these single men, what will that be like?
RC: I think they're doing three guys. It's all gonna be super socially distanced. Everyone's gonna wear masks. It's gonna be at STAMP, I think. I think it's gonna be a couple of hours. There's gonna be a couple events. I don't know exactly all the details like super surely, but I think it starts with a blind thing where it's like they're standing behind a curtain, and I'm over there and asking them questions. 
But yeah, I think it's a lot of like, I'm asking them questions, or they're competing and stuff, and you give out roses.
HC: Can you tell me a little bit about your past and current dating life?
RC: My past is like nonexistent. Oh my God. Literally, nothing to write home about, like, nothing. I guess I have talked to people at most. I'm like, yeah, very lame.
HC: What are you hoping to get out of this experience?
RC: I'm hoping to meet some cool, interesting people. Regardless if that's a new friendship or something more, I'm just excited to meet some new people.
HC: What do you think you bring to the table as the Bachelorette?
RC: I think I bring a lot of confidence and [am] willing to put myself out there and just willing to be open-minded and try new things. I like to think that I'm smart, and I know what I'm doing a little bit. I feel like I'm somebody who's very open-minded. And I'm very social, and I like to meet other people. And so I think that the biggest thing I can bring is just my open heart and my open mind. And yeah, just gonna try and be myself. 
HC: Describe your dream guy.
RC: I think he has a sense of adventure to him. And he likes to try new things and likes to be open-minded. I hope he's intelligent in some form because I love to talk about nerdy things. I'm super academic, so I'd love somebody who I can talk about and share that with. And I think that they just have to be fun and easygoing and be a kind person because I think that's surprisingly hard to find in people.
HC: If you had to tell someone who's going to be watching this experience, what do you hope they get out of it?
RC: I hope they see me, and I hope that they find that they like, can see a little bit of themselves in me too. And know that like, hey, try new things, put yourself out there and just see what happens. And don't be scared of what other people think of you, you just gotta sometimes just do things and have fun with them.
HC: Would you ever choose to go on the real The Bachelorette or any other dating show?
RC: Oh, God. I don't think I would actually be picked for that IRL if I'm going to be totally honest. I think, sure, why not? I mean, personally, if I had to pick, I'd love to go on Survivor, that's my reality show that I would pick … I'm ready to do some challenges and make some money … I watch all the CBS, I love reality TV, honestly, it's my guilty pleasure.
Two 20-to-30 minute episodes are expected to air on March 30 and April 6. Each episode will feature four rounds of games and compatibility exercises to help determine who will get the final rose.