For years, Black Friday has been one of the busiest days for retailers. Millions of Americans line up outside big retail stores like Walmart, Target and Best Buy to catch the greatest deals of the year. 
Consumers get a thrill out of in-person shopping, and they also don't have to worry about postal delivery service during the holiday. 
"I think it is better in person because you can really see the product that you are getting and you get it right then and there," University of Maryland, Baltimore County junior Alexandrea Gardner said.
However, with the coronavirus' positivity rate increasing every day, the Centers for Disease Control and Prevention released recommendations for consumers to shop online the day after Thanksgiving and the days leading up to the winter holidays. Most consumers listened to the CDC's advice and opted to shop online this year. Fewer than 20% of shoppers planned to shop in stores on Black Friday, according to Retail Dive.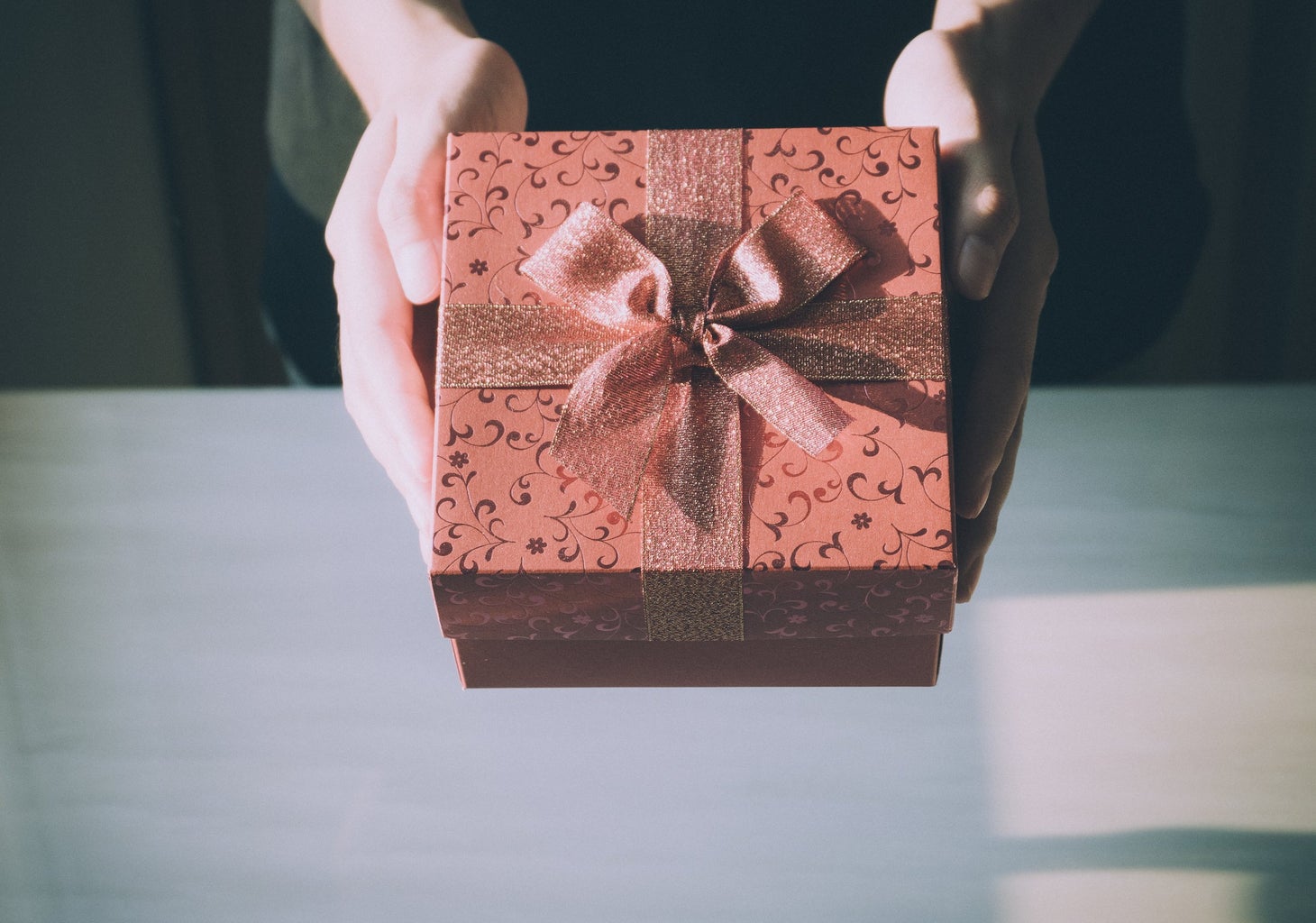 Stevenson University senior Ashleigh Bunch decided to shop online this year.
"Still kind of nervous about big crowds that possibly could have flooded the malls," Bunch said. "Plus, I didn't feel like I was missing anything because the sales were good online."
The world's top retailer Walmart had a "Black Friday Deals for Days" event. This was a three-time online and in-store purchase event that included sales on the latest electronics, Christmas toys and household appliances. As a customer, you can't beat the deal of a brand new 42-inch UHD Roku TV for only $88 or AirPods Pro for $170. AirPods Pro are usually about $250, so most would consider this to be a great deal.
During the holidays, it's normal to see a delay in package deliveries because this is considered to be peak season for the postal service. The number of packages being shipped out and delivered always increases around December. However due to COVID-19, Parcel Pending — a package management business — estimated a package delivery increase of about 60-67%.
The United States Postal Service encouraged their customers to send out holiday packages early this year in a press release Nov.19. With the increase in holiday package delivery due to the coronavirus, the USPS expanded their Sunday package delivery across the country. Luckily for customers, the postal service has ensured their customers that they have enough resources to handle the demand.