Big Ten announced no fans would be permitted in the stands this football season, with the exception of family members, due to the rise in coronavirus cases in the United States.
"To me game day is about having fun and having pride in your school," sophomore general biology major Madelyn Grant said. "It is really awesome to come together with the entire school to root for our team and see everyone dressed up in their Terps gear."
In the past, University of Maryland students have dressed up in Terps gear and tailgated in stadium parking lots to showcase their Maryland pride. During games, students would fill their section with red, white, black and yellow. With Testudo making his way around the stadium, students jumped and danced to Turbulence. Screams and cheers filled Capital One Field at Maryland Stadium. Within this constant surge of energy, the band also helped to engage the fans.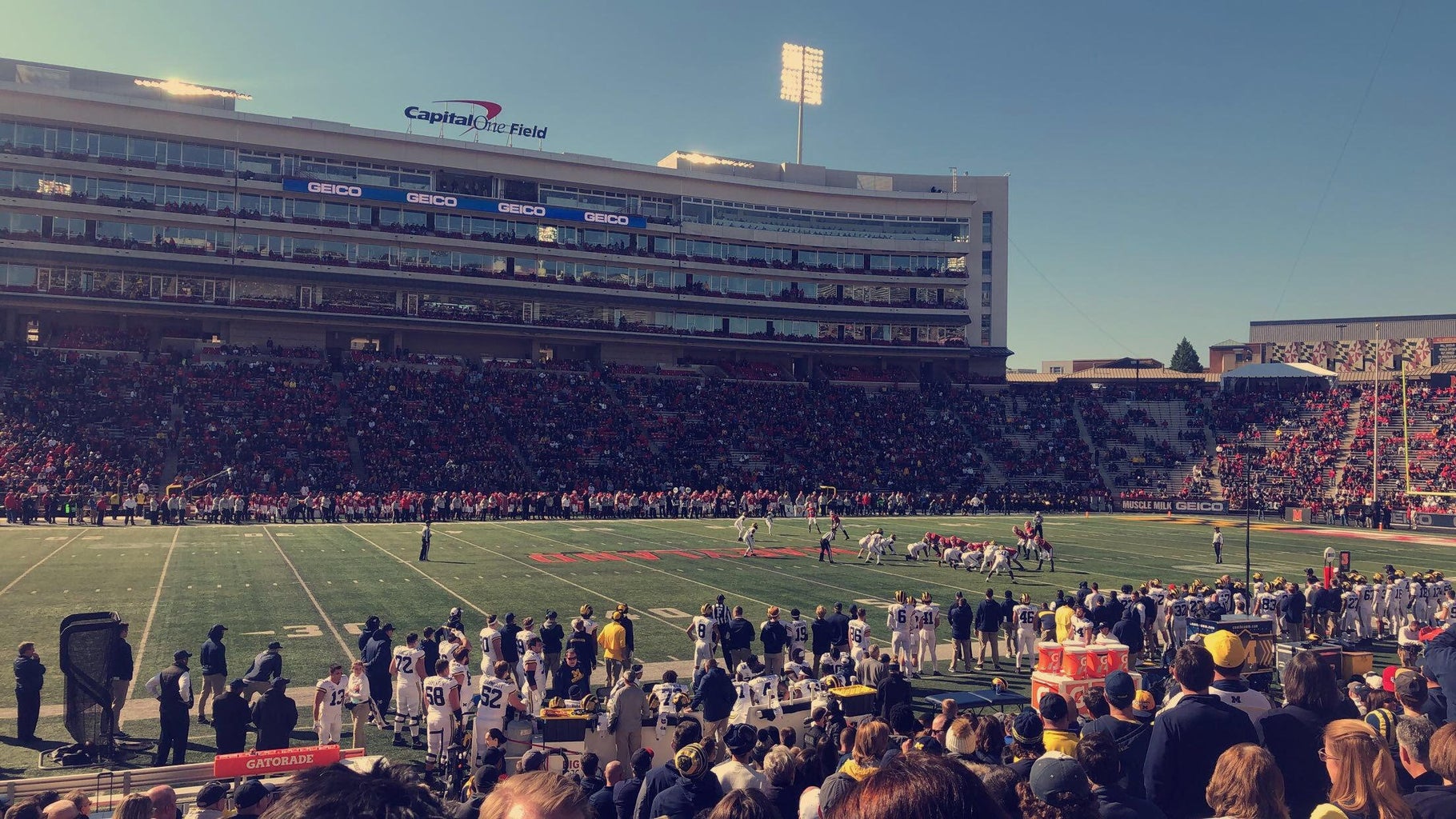 With no fans in attendance this season, Maryland Athletics gave students the option to purchase a cardboard cutout so they could still be "present" at home games.
"Purchasing a cutout in your best Terps gear is your chance to help enhance the atmosphere at Capital One Field at Maryland Stadium this fall," Maryland Athletics wrote in an email on Oct. 3.
Despite the ongoing pandemic, students have found additional ways to celebrate safely.
This year, Grant and a few of her friends "fake tailgated" — by going to one of their apartments, making food and watching the game. Grant added that they even played corn hole and grilled burgers on their patio. As freshmen, Grant and her friends were able to dress up, tailgate and socialize with others.
Freshman criminology and criminal justice and psychology major Melissa Bitting chose to live at home this semester. As a result, she has primarily spent game days with her family and occasionally a few friends who are also living at home. 
However, the disruptions go beyond fans' attendance.
Junior kinesiology major Sammy Dickstein plays trumpet in the Mighty Sound of Maryland, the school's marching band. Like other teams and organizations, the group has been unable to play in person at football games. However, Dickstein said the group continues to practice and has even done livestreams on Facebook and YouTube. Despite these changes, Dickstein added that he is motivated by the fact that he has another year left to become a better trumpet player.
Football is not the only University of Maryland sport being played for empty stands. With the same restrictions in place, basketball fans will need to celebrate from a distance as well.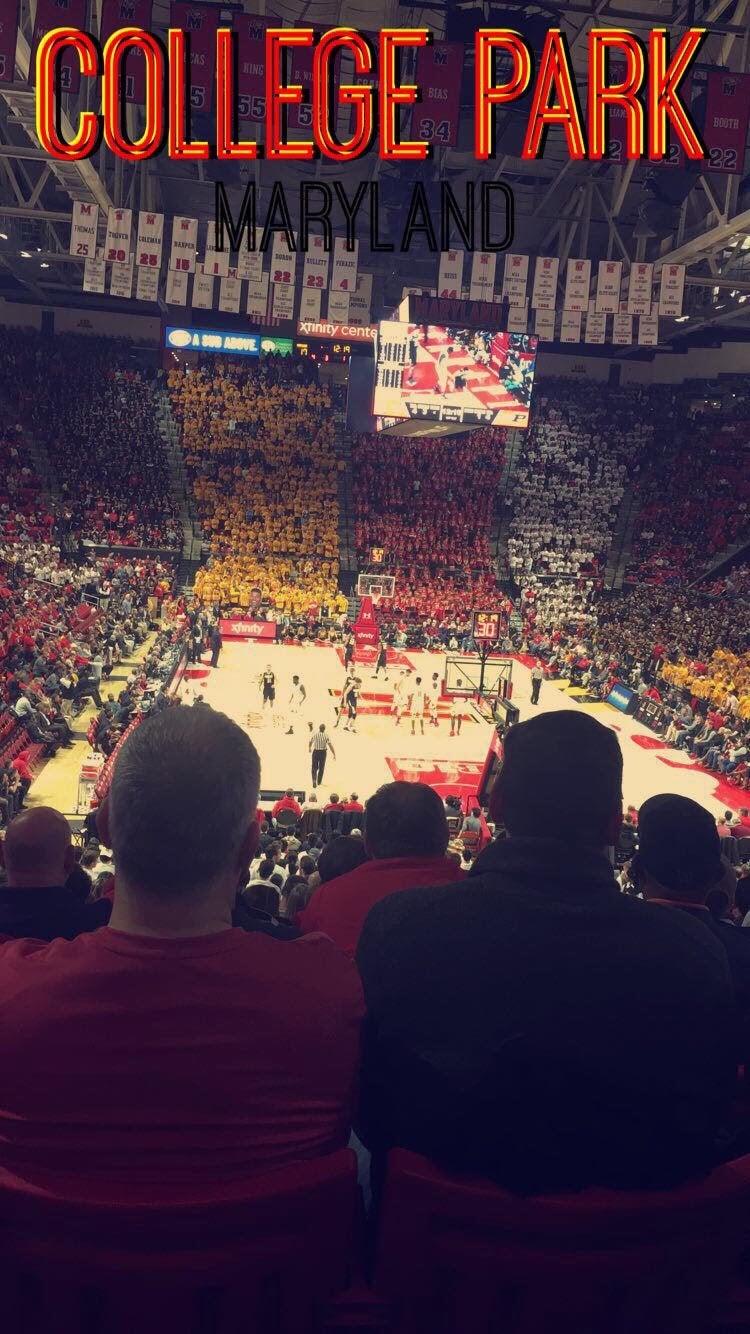 If able to return to campus next semester, Bitting says she plans on watching games with a "bubble" group of friends.
Grant said she plans on celebrating the same way she and her friends are now— dressing up and eating food. 
Both Bitting and Grant said they would consider attending a basketball game in the future, depending on the safety protocols the University of Maryland would put in place. "Many colleges, such as those in the SEC, have limited capacity in the games in which the students are widely spread out throughout the stadium, and I would attend if UMD did this," Bitting said. "As long as people are socially distanced and wearing masks, I would feel safe enough to attend, even if this means the games won't be as fun."