10 Albums We Can't Wait to Hear in 2019
If there's one thing to look forward to in 2019, it's all of the new music that's coming out. From leading ladies like Ariana to our childhood heartthrobs, the Backstreet Boys, 2019 is sure to be one that'll bring the hits from years to come. Here is a list of some of our most anticipated albums of 2019, in order of their expected release date:
Thank U, Next- Arianna Grande
 Release Date: 11/3/18
The title track was undoubtedly one of the best anthems of 2018, and just a few months after the release of Sweetener, Ariana is set to release more chart-topping hits. Going through so much with her split from Pete Davidson, Mac Miller's death, and wining Billboard's Woman of the Year title, we are all anxiously awaiting what Ariana has to say. Get ready for girl power anthems and her gorgeous four octave voice, Thank U, Next is sure to take 2019 by storm.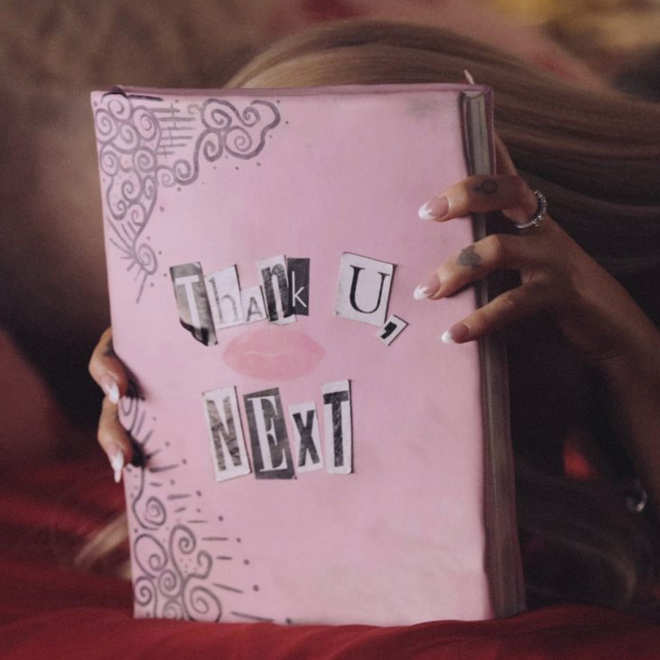 DNA - Backstreet Boys
Release Date: 1/25/19
Everyone's favorite '90s boys are back. With over 40 million albums sold, the Backstreet Boys have paved the way for boybands like One Direction and 5 Seconds of Summer. We have grown up with the Backstreet Boys, and each of their albums seem to reflect different stages of both our lives and theirs. With their gorgeous five-part harmonies and emotional break-up songs, '90s nostalgia is about to enter 2019.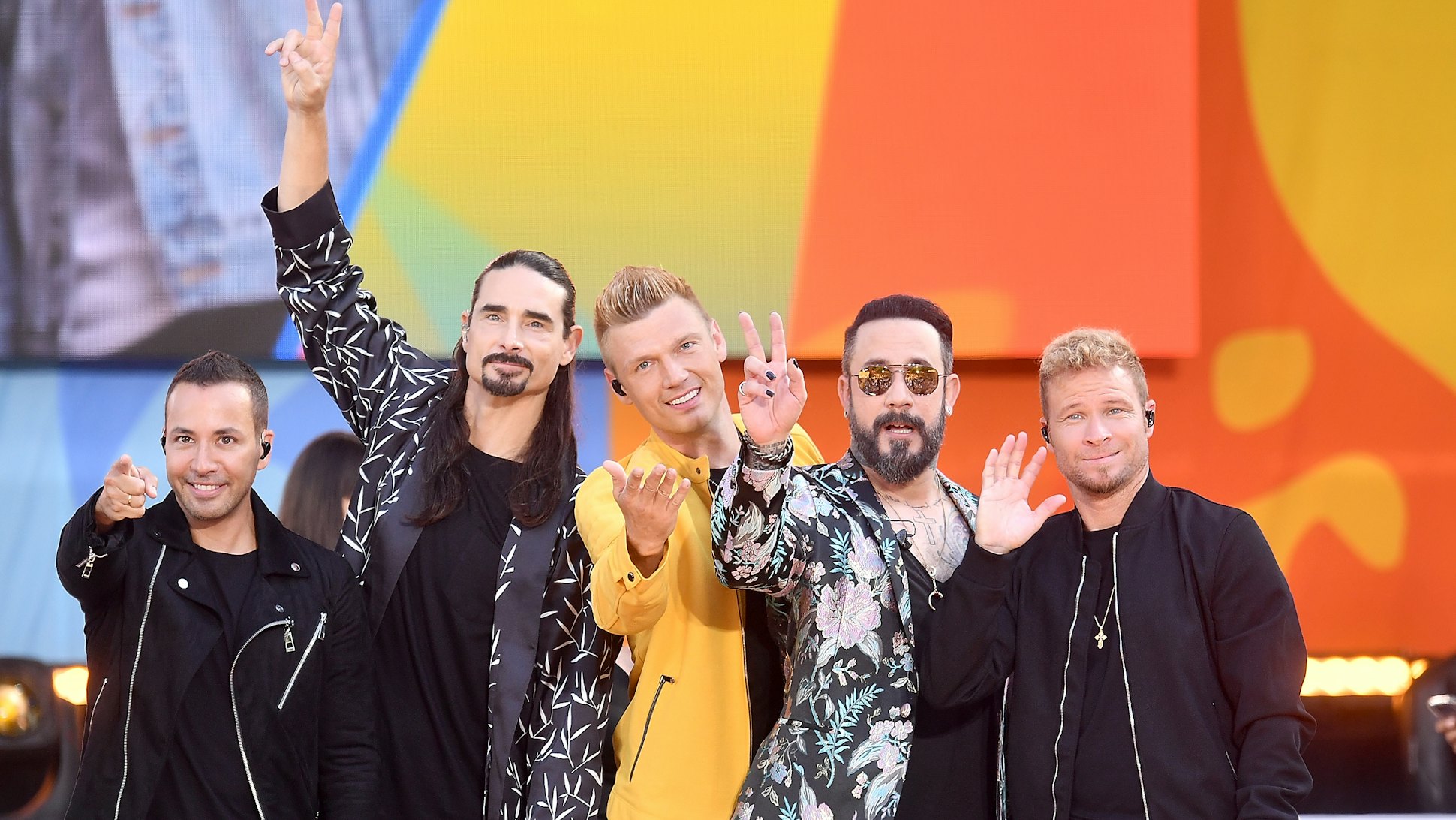 Treat Myself - Meghan Trainor 
Release Date: 1/25/19
Meghan Trainor won our hearts a few years ago with number one songs like "All About That Bass" and "No." This year, she's set to take the charts by storm again with her new album Treat Myself.  She's everyone's favorite down to earth girl, sure to bring us more sassy hits and colorful videos that will have us all singing along. 
Head Above Water- Avril Lavigne
 Release Date: 2/15/19
Avril Lavigne has always been everyone's favorite skater boi and she's back in 2019. Over the past couple of years, with her Lyme Disease diagnosis, she was inspired to write about how her medical issues have impacted her life. "I felt like I was dying," she said at one point, which inspired her power ballad "Head Above Water." With her strong vocals and relatable songs, Avril Lavigne is ready for her comeback. 
Norman F*** Rockwell - Lana Del Rey
Release Date: 3/29/19
Lana Del Rey always had this edgy vibe that makes her stand out amongst other musicians. The best part about her music is that she lyrically expresses our pain like no one else can, yet still make us dance. Her unique voice and ability to cultivate emotions is what has us hooked. Indie-pop has never sounded so good. 
Chapter 6 - The Weeknd
 Release Date: TBD
It's been quite a while since The Weeknd blessed us with his electro-pop/R&B hits. His latest EP, My Dear Melancholy, saved all of our broken hearts in 2018, and this year, we're ready for more. Being one of the most acclaimed artists in the last five years, he's sure have to some tricks up his sleeve for this upcoming album.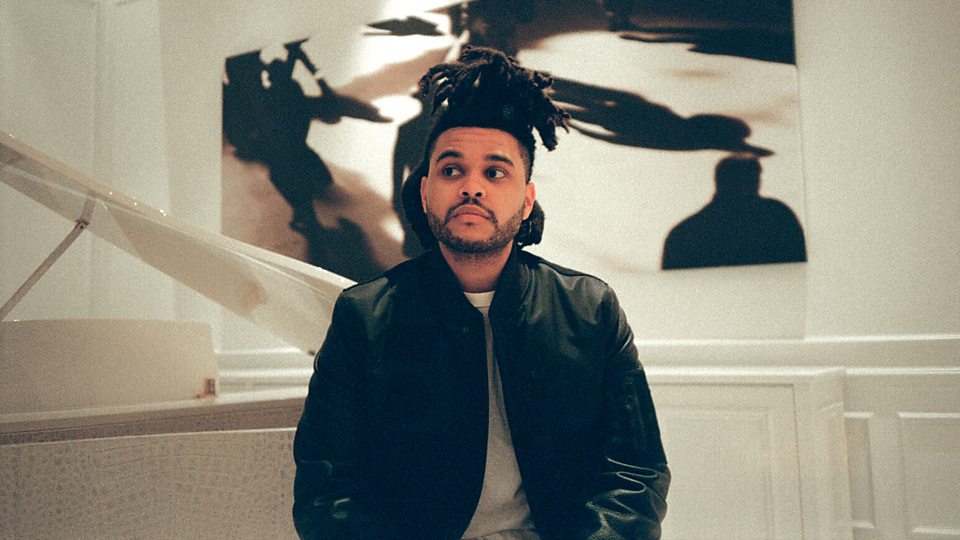 Album Title TBD –  Cardi B
Release Date: TBD
Cardi B was the breakout artist of 2018, with her number one album Invasion of Privacy, as well as the birth of her daughter and receiving much media attention. Cardi has confirmed that she is back in the studio and will be releasing new music in 2018. With her unapologetic lyrics and brassy beats, we're looking forward to seeing what she has to say (in music and in life) this year.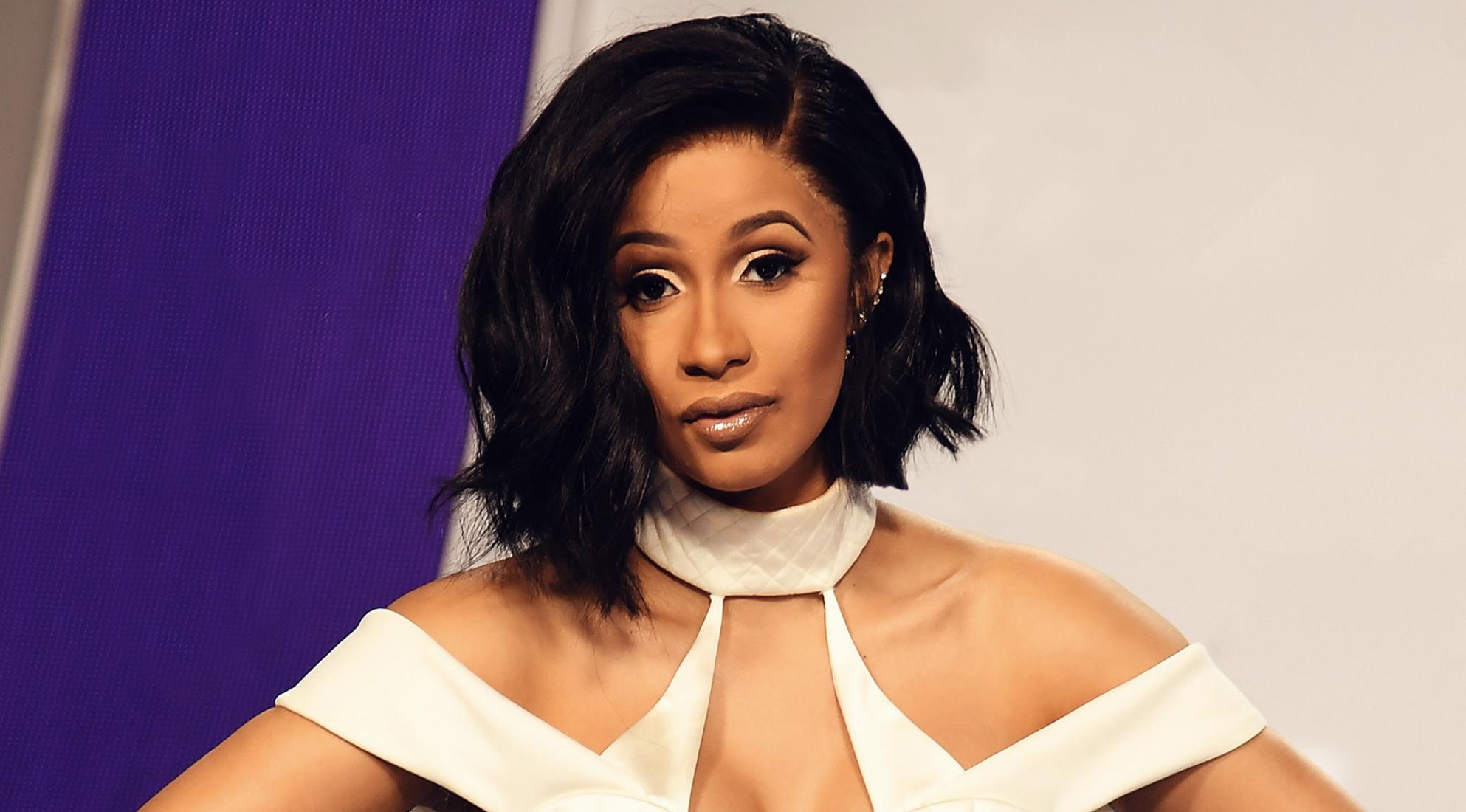 Album Title TBD - Miley Cyrus
Release Date: TBD
Even if you're not satisfied with the complete one-eighty Miley's music has taken in the past few years, your inner Hannah-Montana-loving child will always want her to succeed. She recently married Liam Hemsworth (which we all screamed about) and is coming back ready to dominate. With her new Mark Ronson collaboration, "Nothing Breaks Like a Heart", we hope we'll get the best of both worlds, upbeat dance songs & heartbreaking ballads, from Miley in 2019. 
Album Title TBD - Carly Rae Jepsen 
Release Date: TBD
Ever wonder what happened to the girl that sang the annoying earworm "Call Me Maybe" back in like 2012? Yeah, me too. That's why we'll be so excited about this one. Carly Rae Jepsen is coming out from the shadows and preparing to release new music for 2019. It might not reach the success of her previous singles, we know it'll be catchy, flirty, and fun!
AlbumTitle TBD - Madonna 
Release Date: TBD
It's Madonna, the queen of pop. Need I say more?