What To Do In Paris After COVID-19
Due to the pandemic, we have not been able to travel and discover new places. Paris is a beautiful city full-on new adventures and love. Whether you're traveling with your family, friends, or significant other, Paris should be one of the first places you visit after the pandemic is over. Today, I'm here to show you the top reasons why Paris should be your destiny after the pandemic.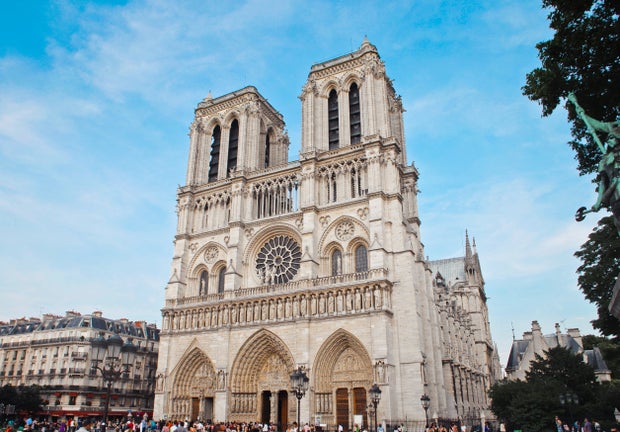 Adrienn / Pexels
Sightseeing   
Paris is full of history and culture. Some of the must-see tourist attractions are the Eiffel Tower, the Sacré-Cœur, and the Notre Dame Arc de Triomphe. Two museums you should visit are the Louvre and the Musée d'Orsay. The Louvre is a must-see museum; people come from around the world to come to see the beautiful paintings and have their pictures taken in front of the pyramid out front. If you have time, Versailles is a must-see. The palace of Versailles is gorgeous. When you are there, you must visit the gardens and the Hall of Mirrors.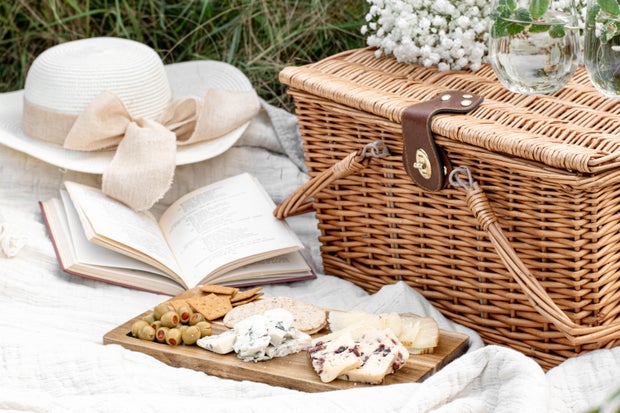 Evangelina Silina
 Food  
France is well known for its food, so when in Paris you must try typical French food. A place you should go to experience french pastries in a local patisserie. Inside, I would recommend pain au chocolat, a croissant, and the classic baguette. France is well known for its macarons, and there are many places where you can try this Parisian delicacy, but if you are on the Champs-Élysées, you should check out Laduree. I would also recommend trying french crepes; many different restaurants around the city just serve crepes. Most people don't know, but crepes are not just for dessert; they can be savory and enjoyed as a meal for the day.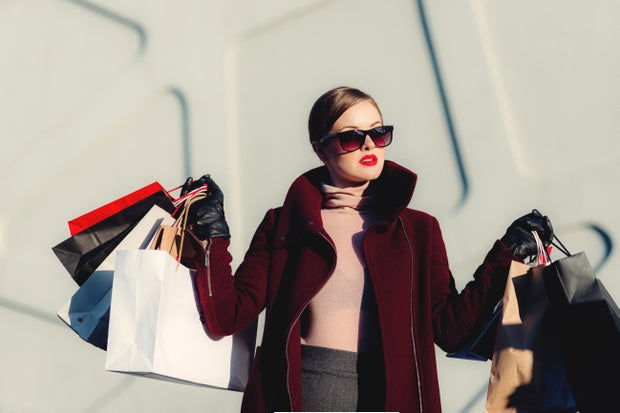 Photo by freestocks from Unsplash
Shopping  
Paris is well known for its fashion. When you are in Paris, you should hit the stores.  A shopping street you must go to is Champs-Élysées. This street has a bunch of stores, and you can see the Arc de Triomphe from there. You get beautiful stores and some amazing sightseeing, so it is a win-win situation. A shopping center that is a must to go to is Galerie De Lafayette. Inside Galerie De Lafayette, there's some beautiful architecture, notably a glass dome that resembles a kaleidoscope.  
Paris is one of the most beautiful cities in the world, and your trip to the City of Love will be well worth the travel. It will be an unforgettable trip filled with memories to last a lifetime. The city is so full of life and art everywhere you look, as well as every time I go to Paris, I fall in love with the city all over again.