As someone who has lived in three different climates, four cities, and two countries in the past three years, it's been hard trying to find the best beauty products that not only help my skin feel better than ever, but are adaptable to my ever-changing environment. 
Over the years, I have spent A LOT of time — and money — trying everything under the sun that has some sort of good review from beauty gurus and friends to find what works for me. 
Through trial and error, I have found some amazing products that I could not live without. Everyone needs their ride-or-die beauty staple items, and here are four of mine! 
1. GLAMGLOW: SUPERCLEANSE ($32)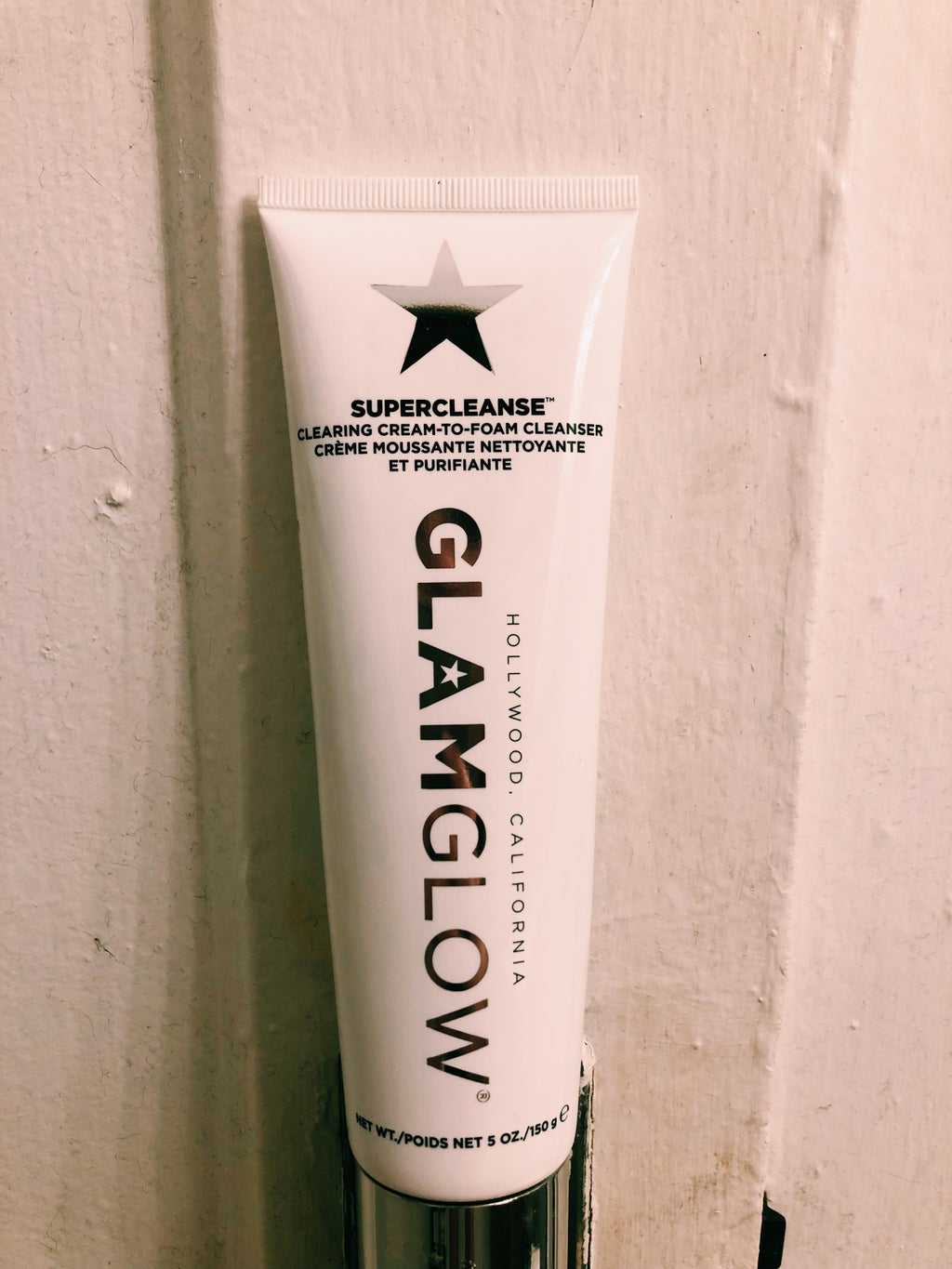 After searching for a good cleanser that worked with my sensitive skin and helped balance my complexion, I stumbled upon SuperCleanse by GlamGlow. With ingredients such as coconut/bamboo charcoal and kaolin clay, the cleanser helps to detox pores, reduce pore-clogging oils and it leaves your skin silky smooth.
Although it is slightly more expensive than other cleansers that are in drugstores, it lasts for a long time – only needing a little dollop of the cleanser each wash – and is completely worth it! The only downside is that the smell has a bit of a black licorice scent to it, but nothing too overwhelming.
2. LUSH: BEAUTY SLEEP ($17 – $35)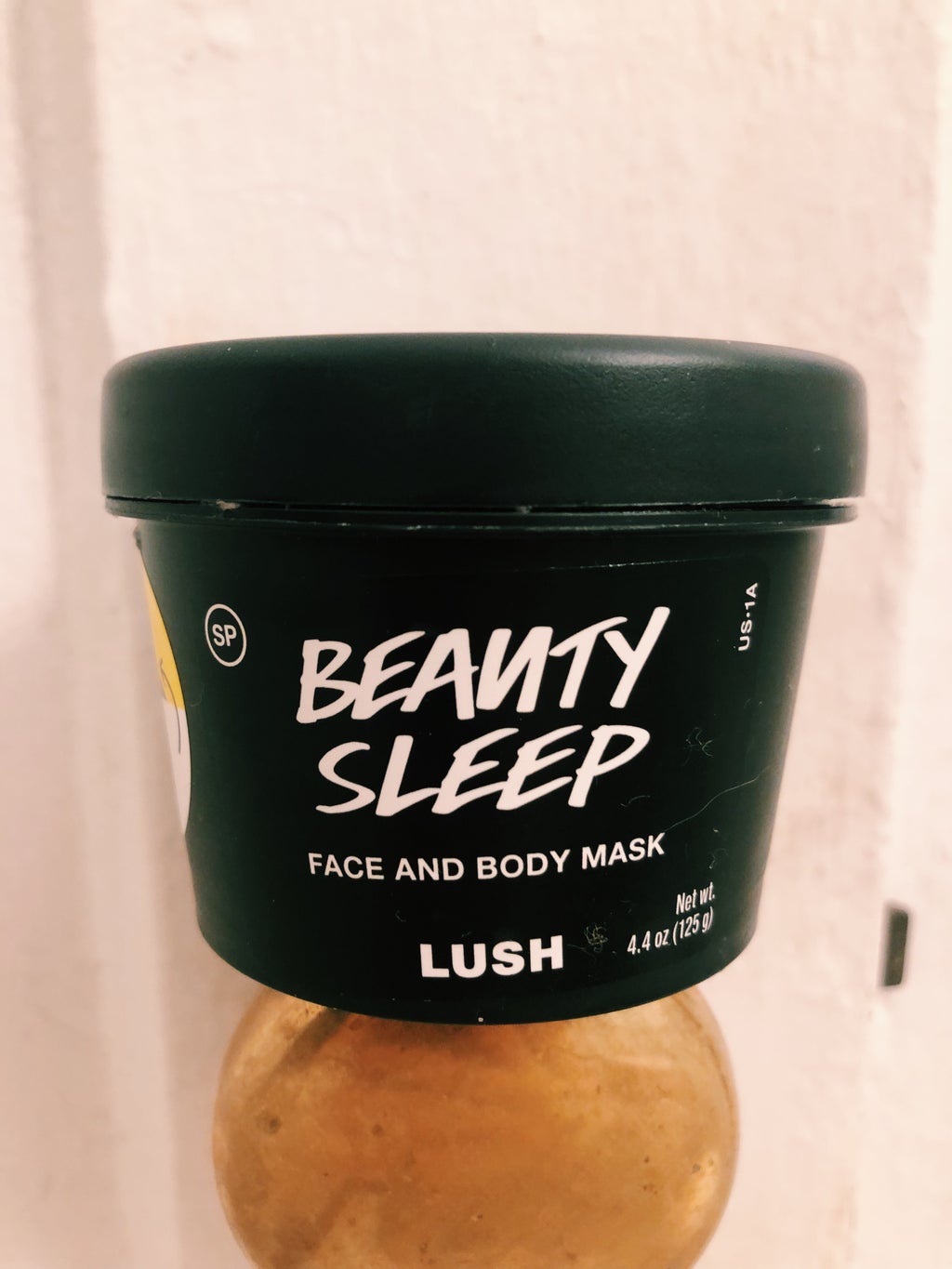 Who doesn't love Lush? Not only do they consistently release amazing handmade, organic products, but I have never gotten a product here that I didn't like. When I look for a good face mask, I look for something that helps me relax and leaves my skin feeling amazing, and the Beauty Sleep mask definitely met the mark.
Not only does this mask include soothing ingredients such as coconut, lemon, orange, and little bits of lavender, it also includes a dollop of their luxurious moisturizer, Gorgeous. When I tell you that my skin was GLOWING after just using it once, it has quickly made its way to my favorites list. It leaves my skin so smooth, and it smells absolutely amazing! And it doesn't have a hefty price tag attached to it either, I highly recommend it!
3. IT COSMETICS: CC CREAM ($40)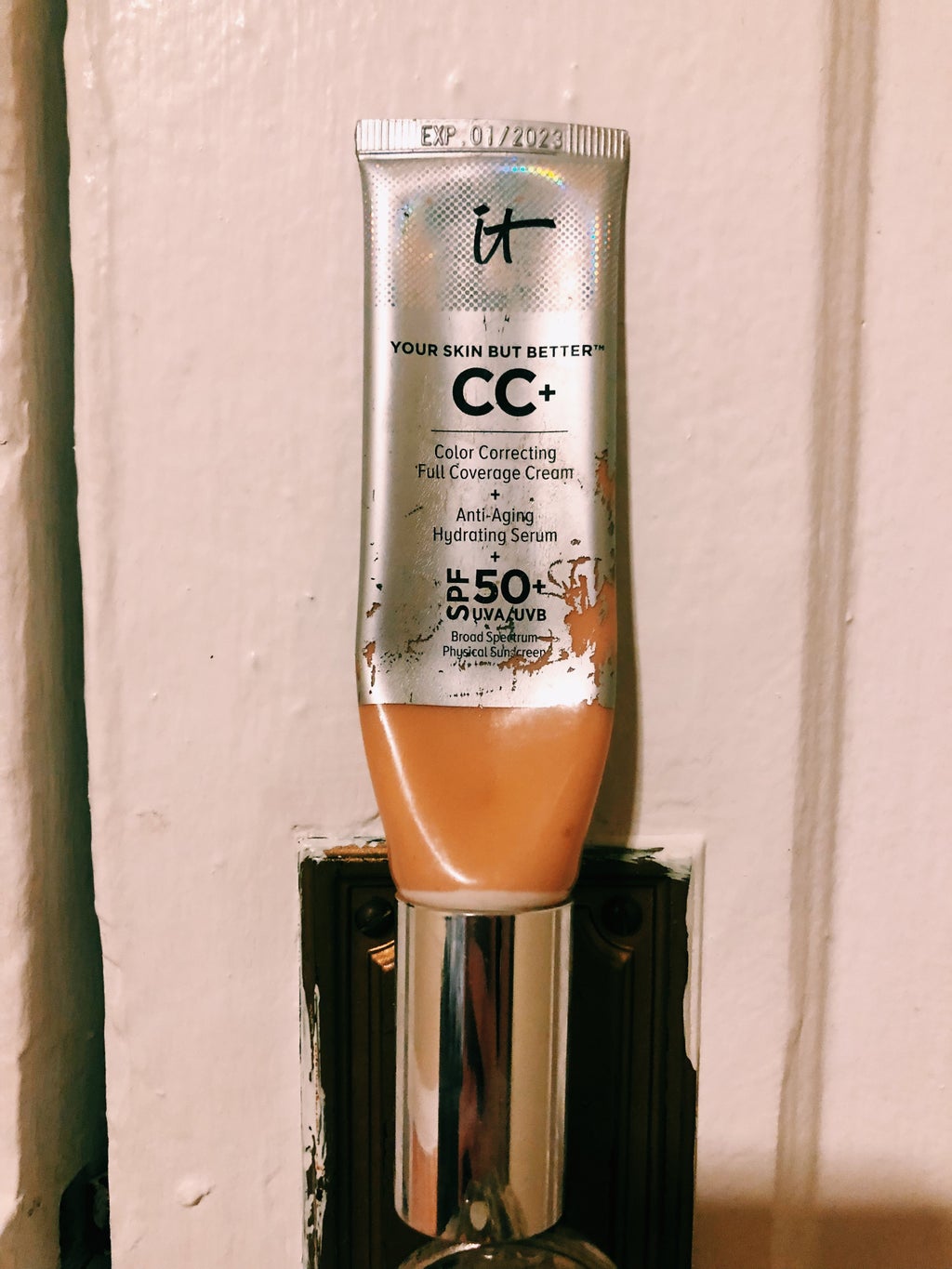 Finding the perfect foundation is something that everyone who wears makeup has issues with. When my sister recommended this CC cream from IT Cosmetics, I was hooked from the first use. It is extremely lightweight, buildable, and lasts all day – and night – long!
One of the best parts about this foundation is that it only takes two pumps to cover my face, so it lasts much longer than any of my other foundations. It also has SPF 50, to help keep the sun's harmful rays from your face. 10/10 product, run don't walk!
4. CLINIQUE: TAKE THE DAY OFF ($34)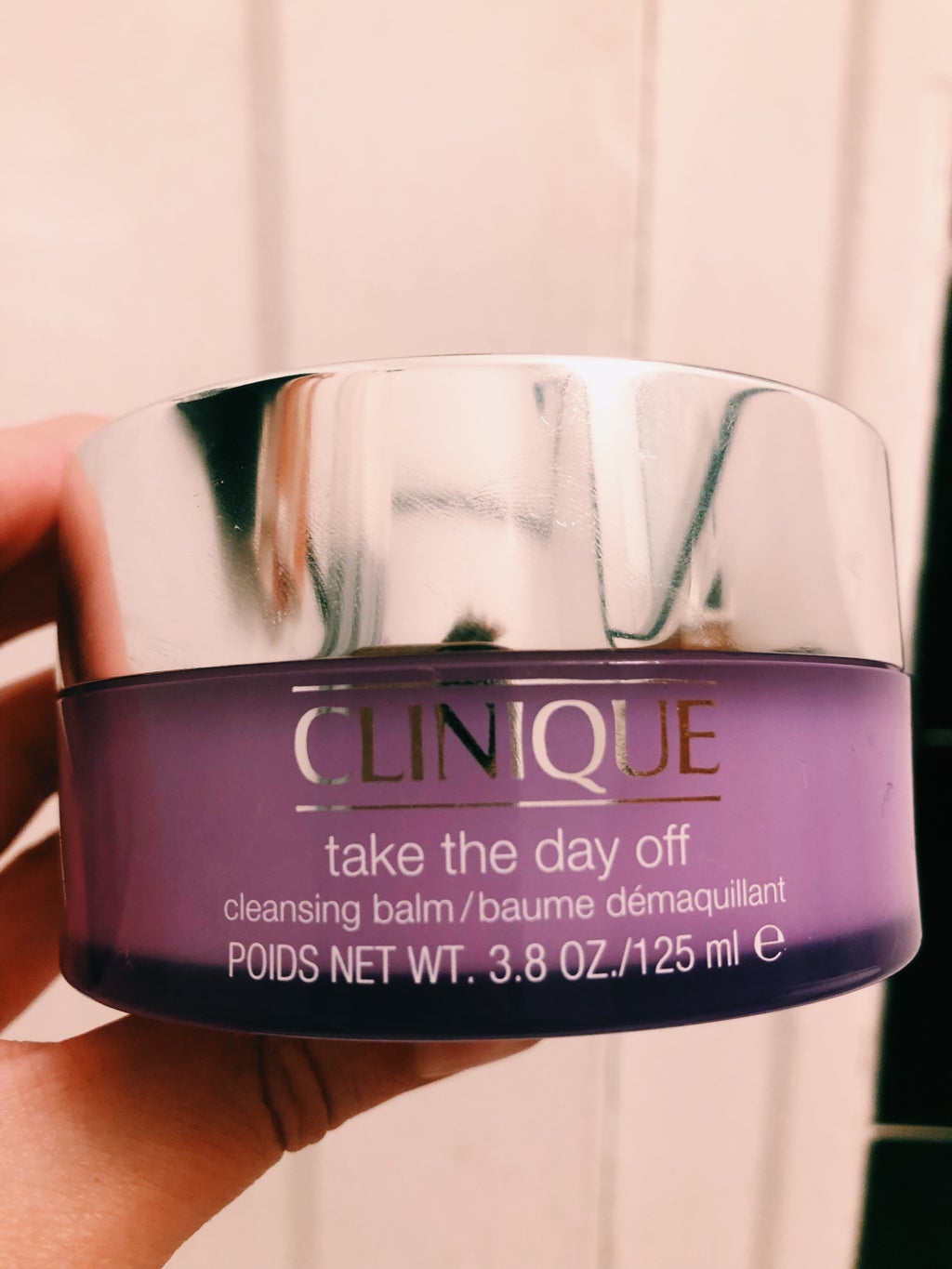 Okay so, having make-up that lasts all day is definitely a plus, but what about when you just can't wait to go to bed? No more sleeping in your make-up because it's "just easier". This make-up remover from Clinique really does Take The Day Off – and by that I mean it literally melts your make-up off. I have tried so many other products for make-up remover, but this is by far the best one. I have never had something take my make-up off so easy and fast – it works miracles on eye make-up as well.
My skin type is a little more on the oily side, and this product never made my skin feel overly oily or dried out. Take The Day Off is really a staple product that everyone needs.