Netflix's newest original film "Moxie" might be a high school movie, but it's not packed with the typical unrealistic high school tropes that plague modern coming-of-age movies. 
There's no hierarchical cafeteria, no fight to win prom queen, and no pregnancy scares. The cheerleader isn't the main character, plus she actually has emotional depth (imagine that). The adorable feminist male love interest (Nico Hiraga) even admits he's never had sex before — and he's the one who says "I want it to be special." 
Instead of worrying about gaining approval from the most popular girl in school or getting noticed by the hotshot athlete, the protagonists in this high school movie are focused on fighting the status quo that perpetuates gender and racial injustice. Now that's my kind of movie.
The fight is spearheaded by Vivian (Hadley Robinson), a shy girl who has always kept her head down and put up with the toxic environment at her school — she was even voted "Most Obedient" in their class superlative list. It's not until the new disobedient-in-the-best-way student Lucy (Alycia Pascual) stands up for herself with the bumper sticker worthy quote "I'm gonna keep my head up. High." that Vivian starts to see things from a new perspective.
Inspired by her mother (Amy Poehler, who's also the film's director) and her youthful days of activism, Vivian prints and anonymously distributes a zine called "Moxie" as a rebellious cry for revolution after calling attention to the school's toxic culture. "Moxie" starts a movement and unites a refreshingly inclusive group of high schoolers under a common goal. Soon the school's Black, Asian American, transgender and disabled students — and just about everyone else — are drawing on their hands and participating in class walk-outs to show their solidarity and demand change. 
Everyone, that is, except for token jock Mitchell Wilson (Patrick Schwarzenegger), whose valiant defense of The Great Gatsby as canon-worthy literature and general "devil's advocate" energy were part of what inspired Vivian to start "Moxie" in the first place. 
Vivian struggles to balance all that's suddenly on her plate — budding new friendships that cause her old ones to falter, watching her mother begin a new romantic relationship while pursuing her own, and managing the new publication while still maintaining her secret identity.
Vivian is on the whole a likeable main character who you can't help but root for — and Robinson delivers a quality performance of the quirky-turned-rebellious teen. Yet, it almost feels wrong for her to take such center stage when she is inspired and surrounded by so many other more diverse characters who could have just as easily filled the role of a more prominent figure. 
Still, "Moxie" manages a refreshing take on high school drama. With such a strong sense of solidarity amongst such diverse students, heartwarming moments between new and old friends and the ultimate success of the student-led revolution — not to mention a killer feminist soundtrack — it's hard to leave the movie without feeling inspired to start your very own rebellious social movement.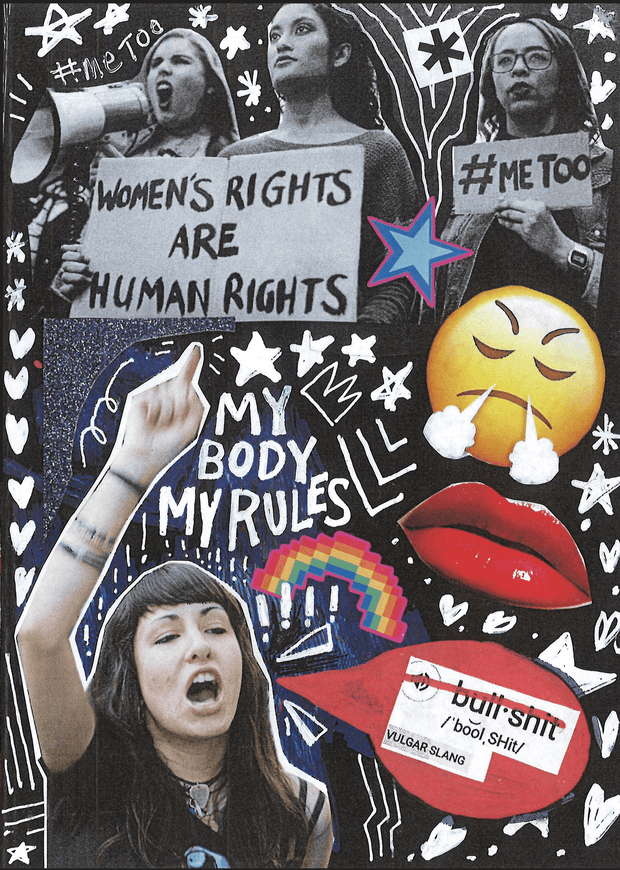 Netflix
"Moxie" begins streaming on Netflix March 3.