Spring is almost here! Here are the top fashion trends this season, seen on most runways during fashion weeks, to give you some inspiration for your outfits!
1. Hot pants: These extra-short shorts are making a comeback this season. To balance them out, try pairing them with a long sleeve shirt or a jacket.
2. Neon: Stand out immediately when wearing these bright colors. You will never blend into a crowd and you will demand attention if you wear highlighter-inspired colors.
3. Retro prints: These colors and patterns take inspiration from 60s and 70s wallpapers. Make any outfit stand out with some of these crazy prints.
4. Leather: Designers brought back leather on the runways this season. Whether a skirt or a jacket, leather is IN this spring.
5. Polka dots: You most likely already have something in your closet with polka dots on it, and this spring is the time to wear it on the daily.
6. Big bags: Bags big enough to fit your entire life in them are making their way into this spring.
Get rid of the tiny bags that were not practical at all and get one large enough to fit everything you could possibly need.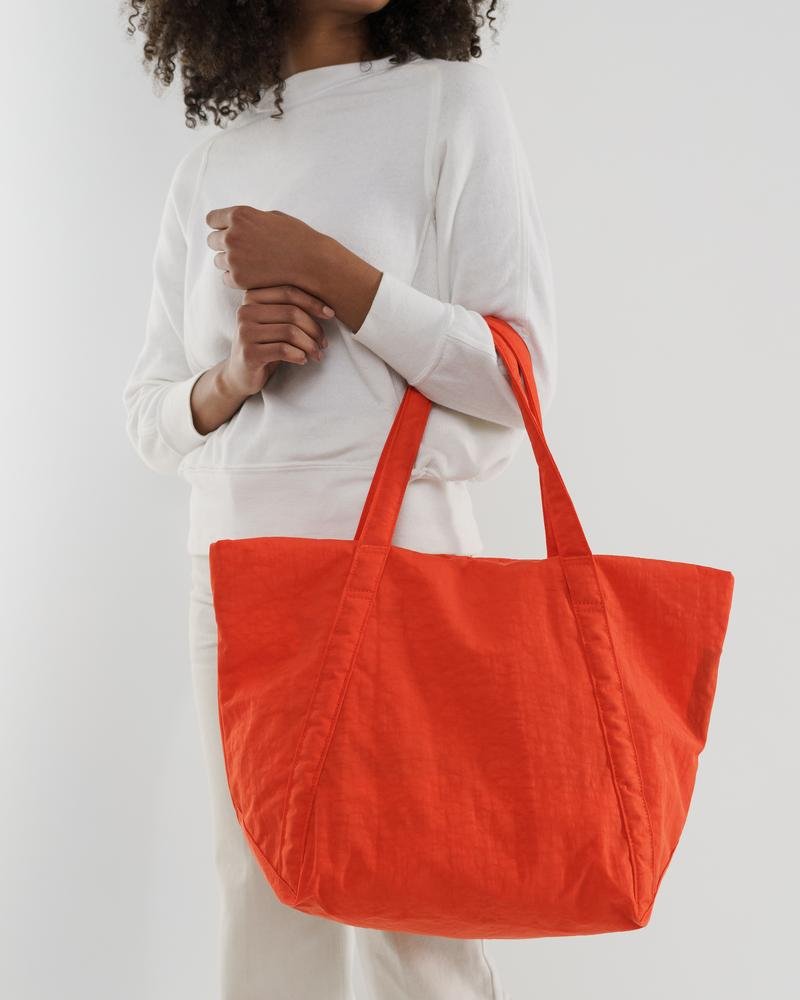 7. Collared necklines: These sharp necklines are a way to make your outfit stand out. Taking inspiration from the disco collar, jackets and shirts are being modernized to give you a
noticeable collar.
 
8. Bra tops: Out with the crop tops because bra tops are now in. Paired with high-waisted skirts or shorts, these will instantly give you the perfect spring look!