Crocheting is so fun! My Nana has really bad arthritis, so she has crocheted since she was in her twenties. I never thought much about it growing up, but now that I'm older I've noticed that she's gotten older, too. She won't be around forever, so I wanted to learn something from her to pass on to my kids and grandkids!
In my sophomore year of college, I asked her to teach me how to crochet. I started a blanket, but I got caught up in classes and life, and I forgot about it until about four months later. Now I can't stop going crazy over yarn, especially on Pinterest. There are so many things you can do with crocheting! You can make a blanket, pillow, coaster, dream catcher, stuffed animal, and so on. It's great as a pastime, for memorable gifts, and to make some side money if you get good at it. If you want to check out my Pinterest board of crazy ideas for crocheting, here's my link: https://www.Pinterest.com/mandynparker.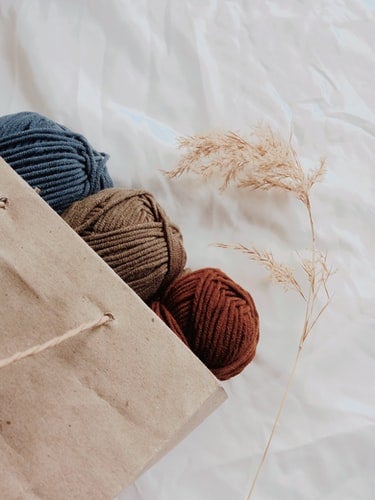 My advice: ask questions before it's too late! I lost my granddad last year and I still miss him. I wish I could just give him a call and hear his laugh one last time. My second piece of advice is don't get so caught up in life that you don't spend time learning new things. Knowledge is power, and memories can last a lifetime.
You never know what might happen. The world is full of possibilities. Once I learned how to crochet, I found out that three of my closest friends all knew how to crochet. Now we're talking about having a crocheting party and sharing ideas and tips. That'll definitely be a story to tell my kids and grandkids. Do our generation and future ones a favor and don't the old traditions and skills die out!