Following George Floyd's death two months ago, many of us took to our socials to show up for the Black Lives Matter movement. For weeks, Instagram stories flooded with resources, informational tools, and educational matters that addressed the ways we as a society can show up for the BLM movement. The racism, violence, discrimination, and oppression that many BIPOC have endured is nothing new, but through the police brutality that we have seen prodominatly within the last couple months, there is a pressing need for this shift in society and how we view Black members of our community. Within the past couple of weeks, people have reverted back into this new kind of "normal," and are posting things again that aren't in relation to the movement and have, in a way, moved forward. But moving forward doesn't mean moving on.
I am not naive enough to believe that systemic racism is now resolved due to my individual posts on my socials. Institutional racism is something that goes beyond just the individual and relates on a global level. In order to continue to be an ally to BIPOC members in our community, we must show up everyday.
Maybe in the previous months you donated to an organization, showed up to a protest, or supported the Black Lives Matter movement on other individual levels. But the question we need to be asking is: how can I continue to show up for the BLM movement year round?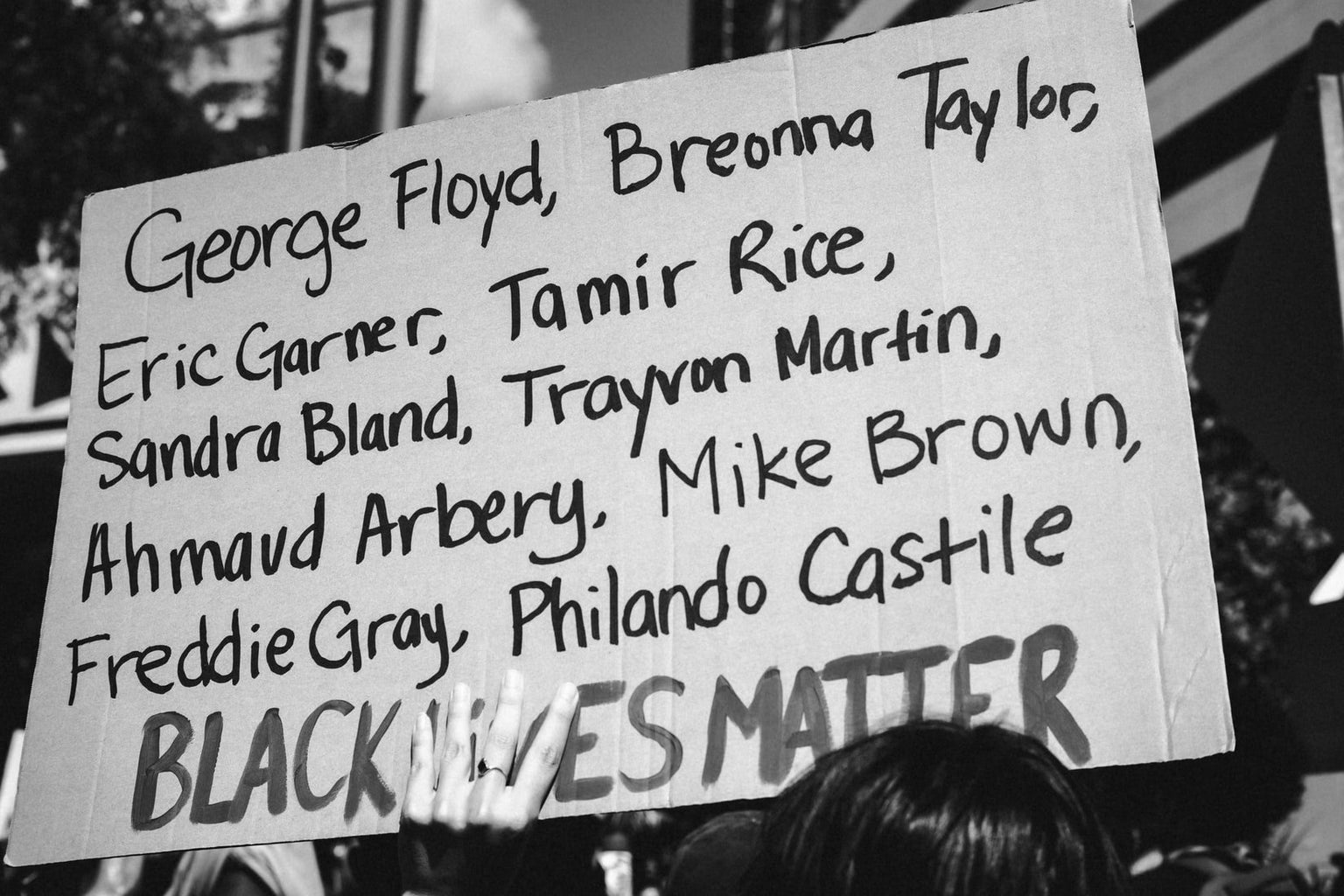 There are multiple ways in which we can become better allies and involve ourselves in the BLM movement which include:
1. Having Difficult Conversations with Loved Ones
Possibly the most important one, and one that everyone is capable of doing at this very moment. It is never easy to have uncomfortable conversations with our friends and families, but at the end of the day this work starts at home on the individual level. We all know someone who would benefit from being at the receiving end of this type of conversation. By staying silent, we inadvertently become complacent and our loved ones continue to be uneducated on these important issues. I too used to go to family gatherings with the same warning many of you may be familiar with: 'never talk about politics, religion, or money.' Even though this concept is to avoid awkward and sometimes unpleasant conversations, this mentality is one that prevents individuals from speaking their minds and beliefs. At the end of the day, we need to strip down this mentality and initiate these conversations so that we as a society can learn and grow.
2. Consciously Shop at Black Owned Businesses
Much like all of you, I have been made aware of certain Black-owned businesses in my neighborhood in these past couple of months. We can support the BLM movement in many ways that go beyond donating and protesting and this is one that is incredibly accessible for many of us. Living in the age of social media, we have an abundance of information at our fingertips. In turn, it is simple to discover Black owned businesses –– such as restaurants, online stores, and retail options. Making the conscious decision to support these businesses goes a long way in showing up for the movement.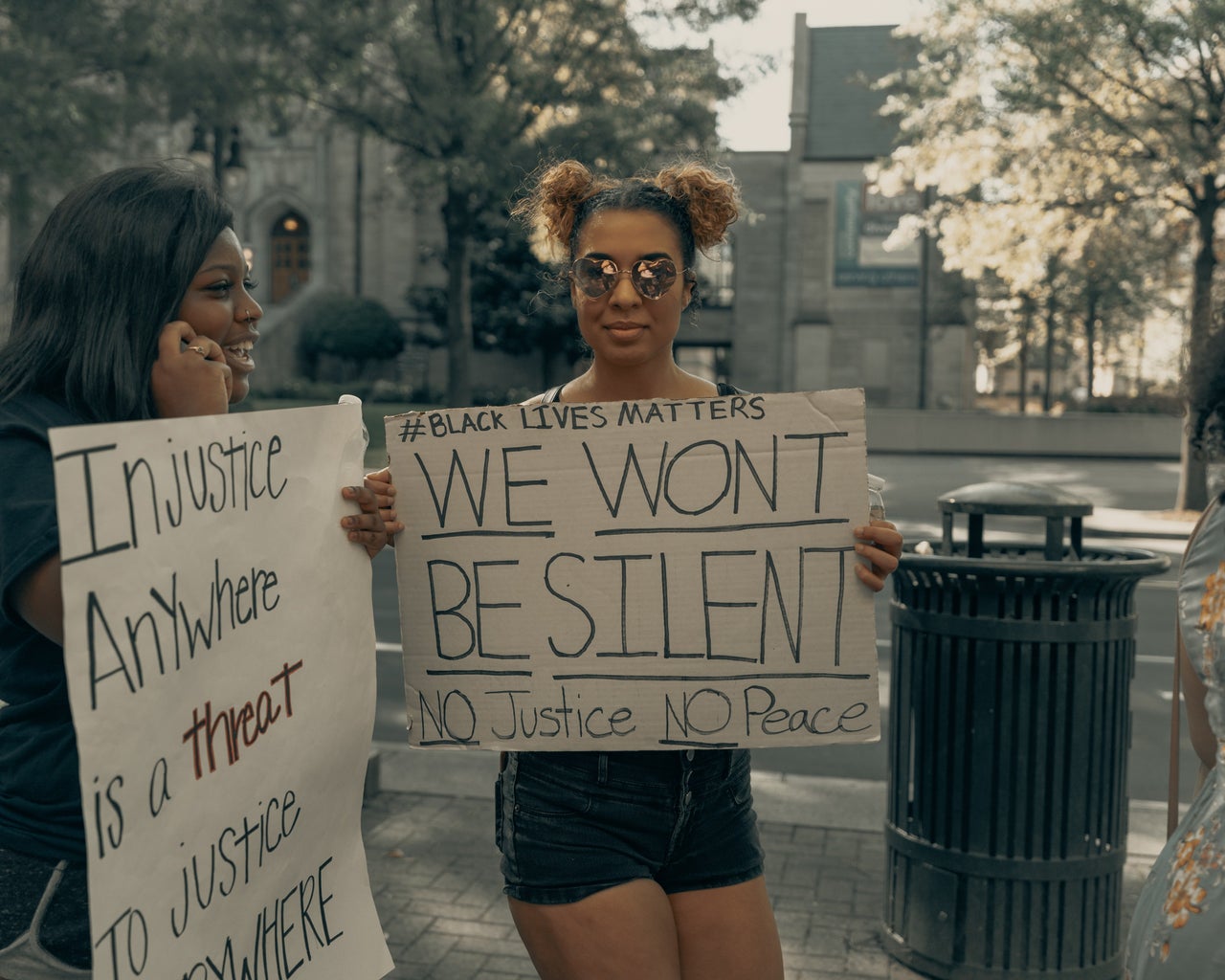 3. Expose Yourself to Different BIPOC Art Forms 
Discovering new forms of art created by BIPOC members of society is a simple way to show support and to educate yourself and others. There are multiple ways where you can expose yourself to the art that is being made: BIPOC filmmakers, directors, writers, poets, artists, influencers, and musicians. This is a vital part of supporting the movement because it allows you to become educated on the experiences of black individuals. Some of my favorite creators are Ava Duvernay, Zora Neale Hurston, Roxane Gay, and Princess Nokia. 
4. Register to VOTE
The misconception many people have is that their vote doesn't matter, but much like all of their voices, THEY DO MATTER, YOUR VOTE MATTERS. In order to enact change, we have to register to vote. Supporting the BLM movement will only go so far if you are not instrumental in trying to dismantle institutional racism. That being said if you understand the importance of voting, then educate and speak up to those around you.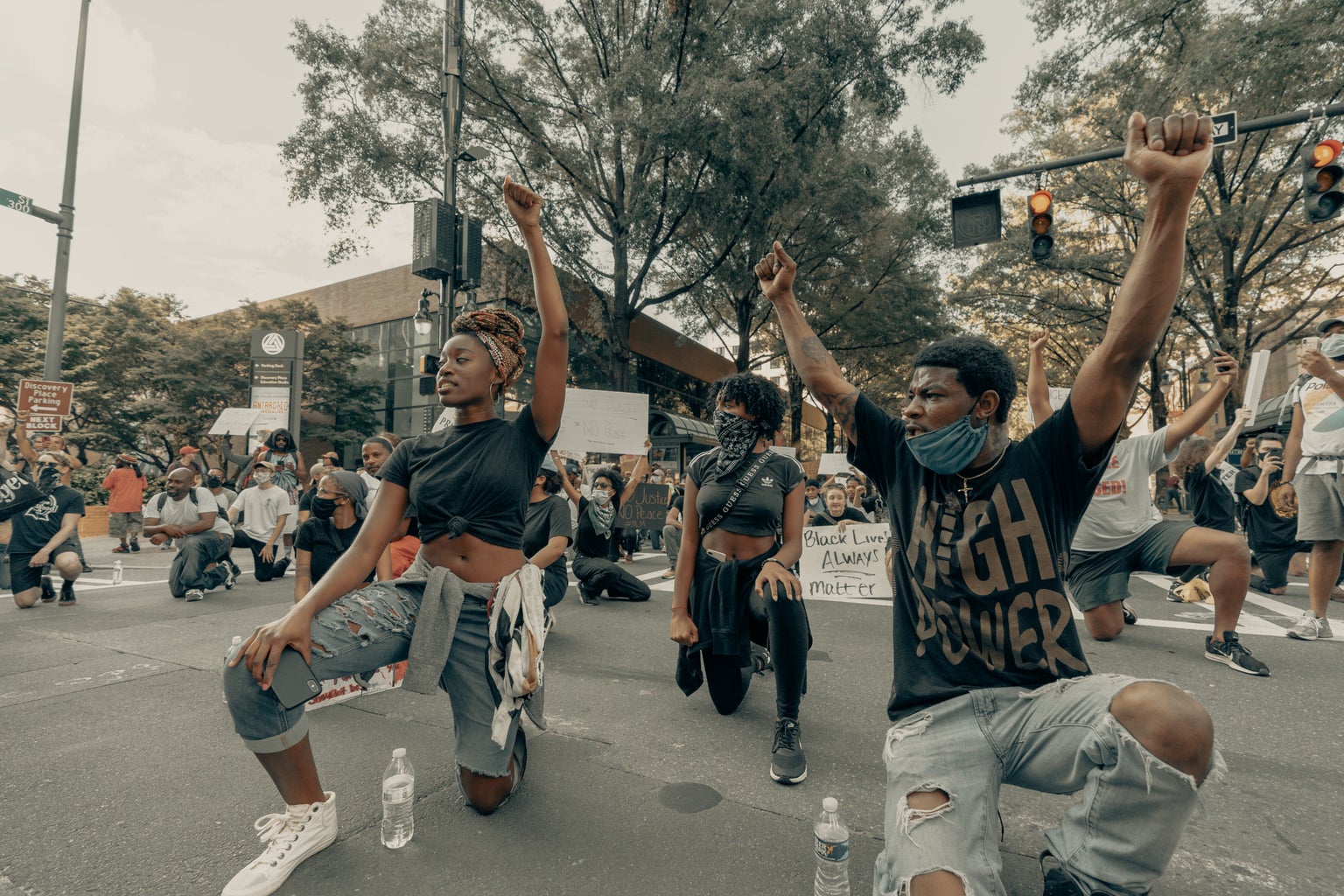 5. Donate, Sign Petitions, & SHOW UP!
Donations and petitions are the primary way in which you can show up for the BLM movement. Even though there may not be as much information in your Instagram feed any more, there are organizations always looking for donations and you can even sign up for monthly donations. Understandably, not everyone is able to donate in the way they would like but petitions require no fiscal responsibility and with the internet so readily available, petitions are not hard to find.
One of the most significant ways you can show up is to continue to educate yourself and the people around you. Whether that be putting a link with several resources in your Instagram bio, having those hard conversations, or supporting BIPOC artists and local businesses, there is always more you can do to become a better ally to the BLM movement. Black human rights shouldn't be something discussed solely one month a year and the only one to change that is to start internally.