If you're like me and had your spring break trip canceled due to the spreading Coronavirus, our spring break could have lost some of its excitement. However, I plan on spending my week off at home with family and friends, while also binge watching all my favorite movies. If home for you isn't as sunny as the bluff, relaxing at home with some old movies may be the best option –– and honestly, not a bad one. I've composed a list of my favorite nostalgic childhood favorites that I plan on watching multiple times over our spring vacation.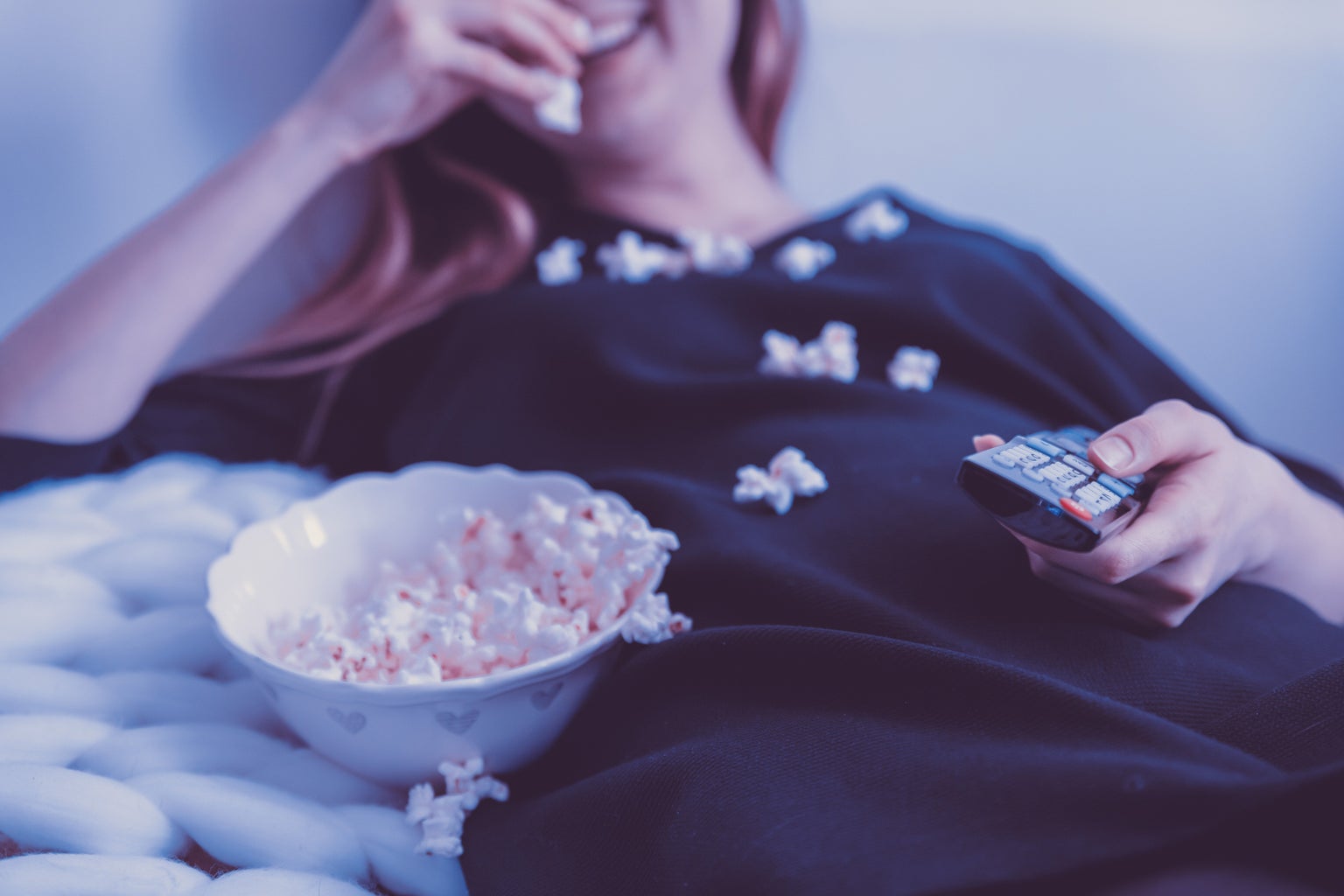 1. Monte Carlo
If you were forced to cancel a trip abroad, this Selena Gomez classic can bring the excitement of France and Monaco to your couch. Fantastic music to make you feel as if you are really stuck in Monte-Carlo pretending to be a European heiress. The score also features the beautiful French staple La Vie en Rose (the original, not the Lady Gaga A Star is Born version). This film has everything a tween could want: three separate yet just as dramatic love stories, sister bonding, Parisian scenery, and a variety of charming accents. I'll be playing this one on repeat for my whole house to enjoy.
2. She's All That
This 90s love story includes Freddy Prince Jr. and my favorite of all his female co-stars, Rachel Leigh Cook. Football star and all around "it-guy" Zach Siler makes a bet –– I know, the most overused rom com plot ever –– with a friend that he can turn nerdy artist Laney Boggs into prom queen. Zach falls for Laney over the course of his challenge and we can all visualize where the plot takes us. However cliche it may be, this film brings us my favorite rom-com moment of all time: the new and improved Laney Boggs walking down her stairs in a gorgeous red dress ready to take on the world. Set to the song "Kiss Me" by Sixpence None The Richer, that scene makes any viewer feel like something is pulling at their heart-strings. 
3. Little Manhattan
It may not be as popular as the previous two, but Little Manhattan is an underrated childhood classic that features a pre-pubescent Josh Hutcherson. Before he was competing in the Hunger Games, he was riding his scooter through Central Park on his way to get the girl of his dreams. This movie brings back all the emotions of being a kid again: having your first crush and finally realizing that neither boys nor girls have any form of the cooties. I highly recommend watching with your friends as you can all gasp at how young and adorable mini-Hutcherson is holding hands for the first time. 
4. Mamma Mia
If you're in the mood to not only go on a cinematic journey but also sing along to ABBA classics, it's time for a Mamma Mia movie night. One of my personal favorites, this movie combines a timeless love story with musical genius, not including the insane dance numbers. It's the story of Sophie, a young girl searching for her father leading up to her wedding. However, the reason she's never known her father is because even her mother, Donna, doesn't know who the father is. As Sophie goes on the journey to find her dad in Greece, Donna attempts to rekindle her flame with her past loves. 
5. Pretty Woman
It's a real throwback, but this Julia Roberts classic is an absolute must see. If you haven't watched it already, I highly recommend you cue it up during the break. Julia Roberts gets pulled off the corner by wealthy businessman, Richard Gear, and as they get to know each other over the course of a week, they both fall hard in love for each other. Watching her shop in Beverly Hills and enjoy a bubble bath in the honeymoon suite can offer a temporary escape from dorm life, and into the world of Pretty Woman. To quote the woman herself, if you haven't seen the film, it's a "big mistake, huge."