LGBT History Month occurs every February and each year it focuses on different themes. This year it celebrates Poetry, Prose and Plays, in honour of Lyra Mackee, a writer and journalist who works to support the rights of the community. To celebrate this month we're taking a look at some of the key proponents for the LGBT community.
The first celebration of LGBT History Month was in 2005 and its purpose is "to educate out prejudice and make LGBT+ people visible in all their rich diversity". The festival dedicated to this year's month was accessible to the public through hubs in the UK, Northern Ireland and the US. OUTing the Past, a not-for-profit educational organisation, is working to create this along with partners such as Peter Tatchell Foundation, Harvey Milk Foundation and Cara-Friend.
The co-founder of LGBT History Month, Sue Sanders, explained that, by choosing the theme of Poetry, Prose and Plays they wanted to raise awareness about important authors who are part of the community. The individuals chosen to represent this year's celebrations were Lorraine Hansberry, E. M. Forster, William Shakespeare and Dawn Langley Simmons.
She also highlights that by "challenging the heteronormative curriculum, we are recognising the need to be inclusive, celebrate diversity, and challenge LGBTphobia".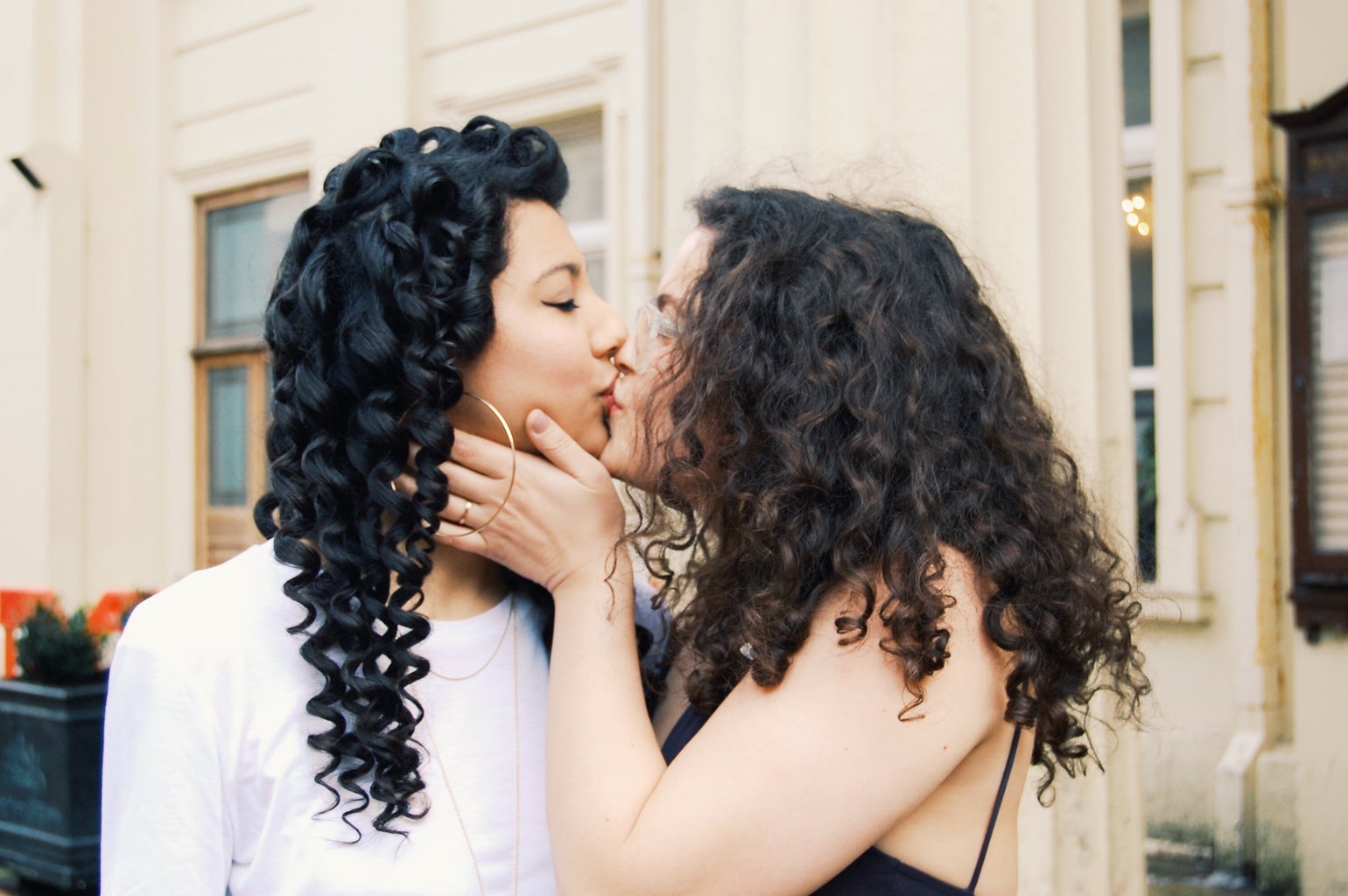 Harvey Milk

Harvey Milk ran for a seat in the San Francisco Board of Supervisors and won in 1977. He was one of the first openly gay individuals to be elected in the US, making him an inspiring figure for the LGBT community.

He was vocal about his plan to protect gay rights and other communities who were discriminated and subject to violence in wider society. He took part in gay pride marches around California and defeated the Briggs Initiative, which was a Senator's proposal for all gay teachers to be sacked from schools.

In 1978, Milk was assassinated and, shortly after, thousands of people marched in San Francisco and Washington in remembrance. 'The Harvey Milk Foundation' was founded by his nephew, Stuart Milk, and his campaign manager, Anne Kronenberg. Their mission to support the LGBT community and all the other people who feel they're treated unequally is embedded within the sentence "Hope, Hope for a better Tomorrow".

Laverne Cox is known for her acting roles in 'Orange Is the New Black' and 'Law & Order.' She was born in Alabama where she was bullied and beaten up by her classmates for being feminine. When asked about her first thoughts on being transgender herself, she told Time magazine that that in third grade a teacher told her mum that her son would end up in New Orleans wearing a dress. Until that happened, she thought she was a girl and there was no difference between the two genders.

After moving to New York and commencing a career in acting, she co-produced her own show 'TRANSform Me' and became the first African-American Trans woman to do so. She was also the first Trans individual to appear on the cover of Time Magazine and Cosmopolitan and received the Courage Award from the Anti-Violence Project.

Over the years, she became increasingly vocal about LGBT rights by spreading awareness by writing for the Huffington Post and for citing in 2015 Sojourner Truth's 'Ain't I a Woman' speech to shed light on the difficulties black women and trans people face today. She also expressed her support for New York's GENDA (Gender-Expression Nondiscrimination Act), a 2019 law which protects individuals from being discriminated against due to their gender identity.

Barbara Gittings

Barbara Gittings is one of the most prominent figures of gay activism in the 1950s. She founded the New York chapter of the Daughters of Bilitis (DOB) in 1958 which was the first American organisation dedicated to lesbian rights. The inspiration for the name derived from "Songs of Belitis", which talked about the fictional lesbian character of Bilitis living in the Isle of Lesbos. The DOB helped raise awareness about homosexuality around the country and provide help to others part of their community, many of whom worried about the potential of being discriminated against due to their sexual orientation.

Gittings was also an editor of The Ladder, the first national lesbian magazine, to which she gave a more political voice. When she held this position, several women sent a photograph of themselves to her, so that their faces and names could be on the cover and used as a message to convey a message of empowerment to the public.

To learn about lesbianism, Gittings often went to libraries. She was part of the American Library Association (ALA) and became coordinator of the first gay caucus company. Her mission was to encourage people to perceive positively homosexual literature. As a result, the ALA dedicated an award to her, which is given to outstanding books about the LGBT+ community, naming it the Barbara Gittings Literature Award.
These important figures are reminders that the fight for equality has come a long way but we must continue to band together and advocate for change. They have not only used their voices to speak out, but have invoked change in the system from within. 
Words by Yasmine Moro Virion.
Edited by Kirti Shah.