Ikea is planning to close its store in the city centre of Coventry this summer. This is the first time the company will shut down one of its main branches in the UK. The decision will drastically impact both the 350 employees and the city's business, as the Swedish furniture shop pays over £1 million of business tax each year.
However, this is not the first big closure UK retailers have suffered. In fact, the 139-year-old chain Beales recently announced that it's also closing several stores across the country. As well as this, Debenhams couldn't handle the consumers' increased interest in online shopping, therefore its share price declined.
Many high street brands have faced store closures and job losses as they are required to pay higher corporate taxes when compared to their online counterparts. Sir Peter Rogers, chairman of New West End Company, explains that "business rates are not linked to economic performance, but to the value of the property, which hits the high street the hardest." 
Amazon uses warehouses across the UK to manage its products; in 2018 it paid a business rate of £63 million while generating a profit of over £8 billion. Contrastingly, the retail company Next paid £100 million and its sales amounted to half Amazon's profits.Contrastingly, the retail company Next paid £100 million and its sales amounted to half Amazon's profits.
This comes as no surprise after data published by the Office for National Statistics found that internet purchases are increasingly popular. As of December 2019 they amounted to 21.3% of the total amount of retail sales.
Moreover, Helen Dickinson, Chief Executive at the British Retail Consortium, confirmed that 2019 was "the first year to show an overall decline in retail sales." She also stated how, with Brexit's political uncertainty, the situation was aggravated with consumers feeling discouraged from buying products. Paul Martin, UK Head of Retail at KPMG, confirmed this, stating: "Retailers are walking a tightrope between navigating any impact on their industry [referring to Brexit] alongside ongoing changes in consumer behaviour."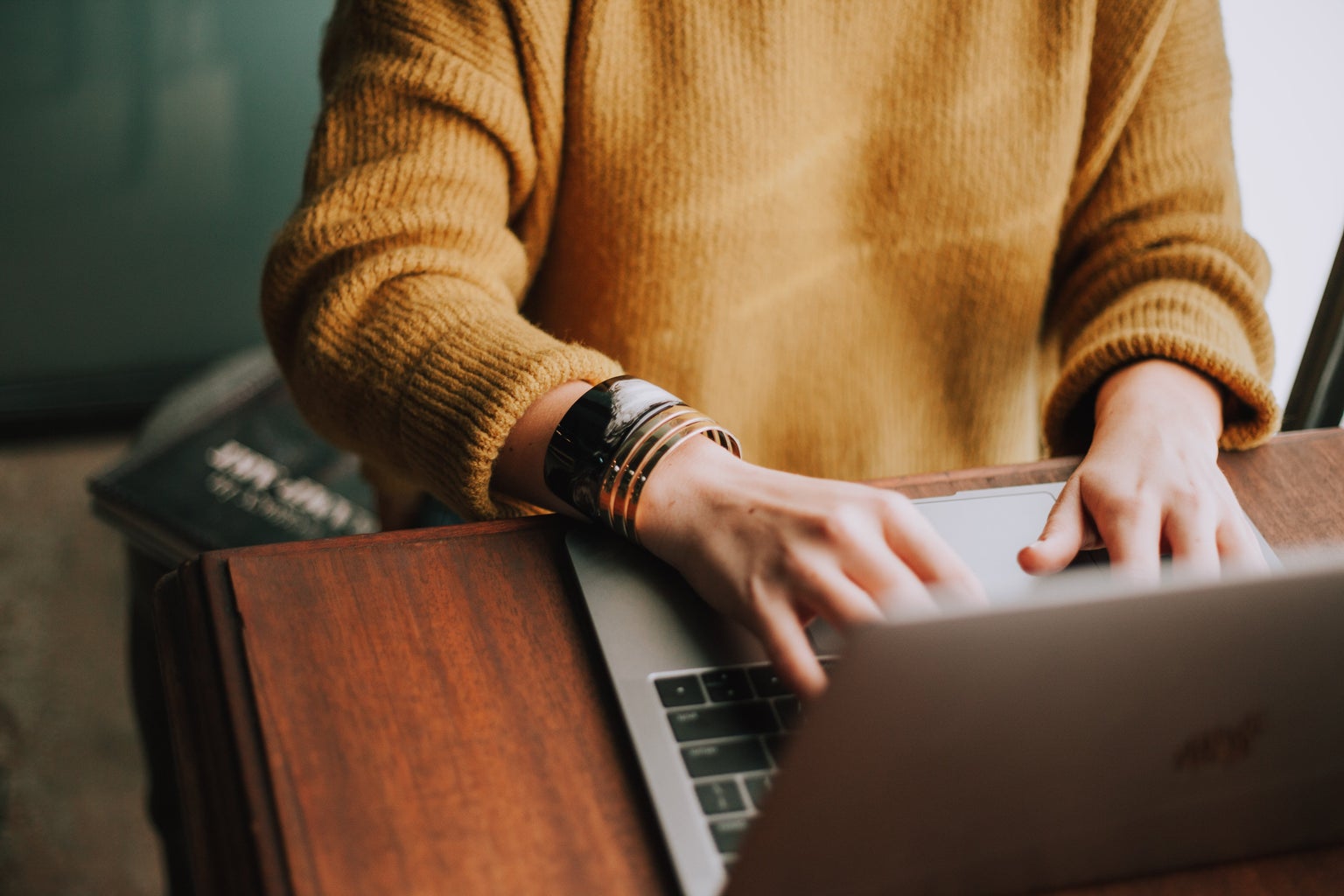 Dickinson also mentioned that buyers are increasingly cautious about the carbon footprint of their products. Collins Dictionary's selection of "climate strike" as 2019's Word of the Year demonstrates the growing awareness and importance regarding commercial environmental impact.
Amazon highlighted its mission for sustainability by pledging to make half of its total shipping net zero carbon by 2030 and that, after 2021, it will use 100,000 electric vehicles for deliveries. 
However, keeping in mind its next-day delivery service and the amount of trucks delivering packages daily, it's quite difficult to think of online shopping websites as mostly pollution-free. This is further shown by 350 Seattle, a non-profit organisation focused on climate change. It estimated that Amazon releases over 19 million metric tons of carbon to the environment every year. 
Despite its negative environmental impact, online shopping has increased dramatically during the last 10 years. In 2019, 78% of internet users aged 16 – 24 contributed to e-commerce within the EU. 
The fact online shopping is so easy and convenient likely contributed to the public purchasing more online. Perhaps more people could have their packages delivered to a locker or access point instead of their home to help reduce the carbon footprint of deliveries.
The driver could simultaneously deliver several packages to the same location, rather than making multiple carbon-emitting trips – the customer can collect it at their most convenient time. Although this initiative may also have a negative environmental impact if people choose to drive to the pick-up location.
As handy as it can be to shop online, I find the social factor in shopping in person and being able to browse, touch and try on products, instead of scrolling on a screen, a huge advantage which online shopping simply can't compete with.
Words by Yasmine Moro Virion.
Edited by Zoe Glasspool.