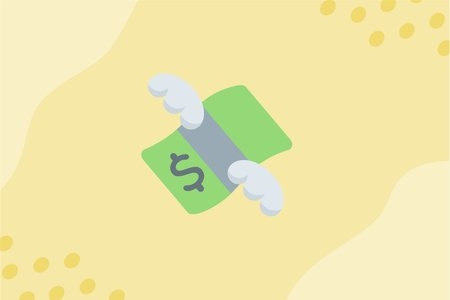 Top 5 Fundraising Ideas to Put Towards Your Next Cause
    When it comes to fundraising it can be easy, or difficult depending on how you make it. If it's for something you're truly passionate about it can just come naturally. With that being said, it can still be hard to meet your individual or group goals. If it's something that's not so something you're into then the motivation can be lost. However, to kick some motivation into yourself, you have to think about the cause the money is going to and how it will affect those people receiving it. Here are 5 tips to fundraising the actual proceeds and the motivation behind it.
1. POSTING ON SOCIAL MEDIA
This is one of the most key tips for fundraising. Everyone is always online and will definitely see it if you chose to promote in this way. When posting on social media it's always important to explain what the fundraiser is and why you're supporting it. This will encourage people to actually read your post and convince them to help you out. Thus, by helping you they're helping others.
2. HOW TO SPICE IT UP FOR SOCIAL MEDIA
Yes, it is okay to just post the fundraiser, however, there are many ways you can grab people's attention. You can set up your own fundraising page on some platforms such as Facebook and can mass "invite" electronically your friends to view the page. This will create a personal notification for them and they are more likely to look at it. You can also do a bingo board set-up and have different donation amounts such as $1, $3, $5, and $10. With having low amounts it is easy for it to add up when you promote it enough and get a lot of small donations from many people.
3. ASK PEOPLE IN PERSON
I know it can be awkward or uncomfortable to ask people for money, but it is one of the best ways to fundraise. It also comes apparent to people that it's something you're passionate about because you're asking face to face. Or call family members/friends to ask them. You'll never know unless you reach out.
4. HOLDING EVENTS
Holding events can really boost your fundraising. This could be something like a bake sale, car wash, spaghetti dinner, or a raffle. It is easy to reach out to companies to ask them to host you for your fundraiser. It is important to reach out and promote these events so you have a good turn out.
5. ALWAYS THANK YOUR DONORS
Thanking your donors is very important. Without them, you wouldn't have accomplished your goal after all. So whether it's thanking them in person, phone call, or a letter it goes a long way. They will feel appreciated and most likely donate to you again when the time comes around.