With the reopening of some West End theatres halted by the national lockdown, supporting artists and creators is incredibly important right now. To do so, we have compiled a small list of online theatre performances available to stream during the month of November.
Emilia
Tickets for the Olivier Award-nominated West End transfer of Emilia will be available on a Pay What You Can basis, starting from as little as £1. Making theatre accessible in a pandemic regardless of your financial situation? Amazing. Proceeds are being shared by the wonderful actors and creative team behind the show who are currently out of work, so consider donating what you can to stream and celebrate the forgotten women of history in the process.
Join the conversation on Twitter and Instagram (#EmiliaWatchParty) and stream until it's new, extended date of December 2nd.th
Tickets are available here.
[title of show] 
A musical about writing a musical about writing a musical. Starring Marc Elliot, Tyrone Huntley, Jenna Russell, Ben Ferguson and Lucie Jones, this often touching, always funny online production is sure to lift some spirits this Winter lockdown.
Streaming on Vimeo, tune in to the three evening performances at 7.30pm from November 13th-14th
Tickets are available here.
Ordinary Days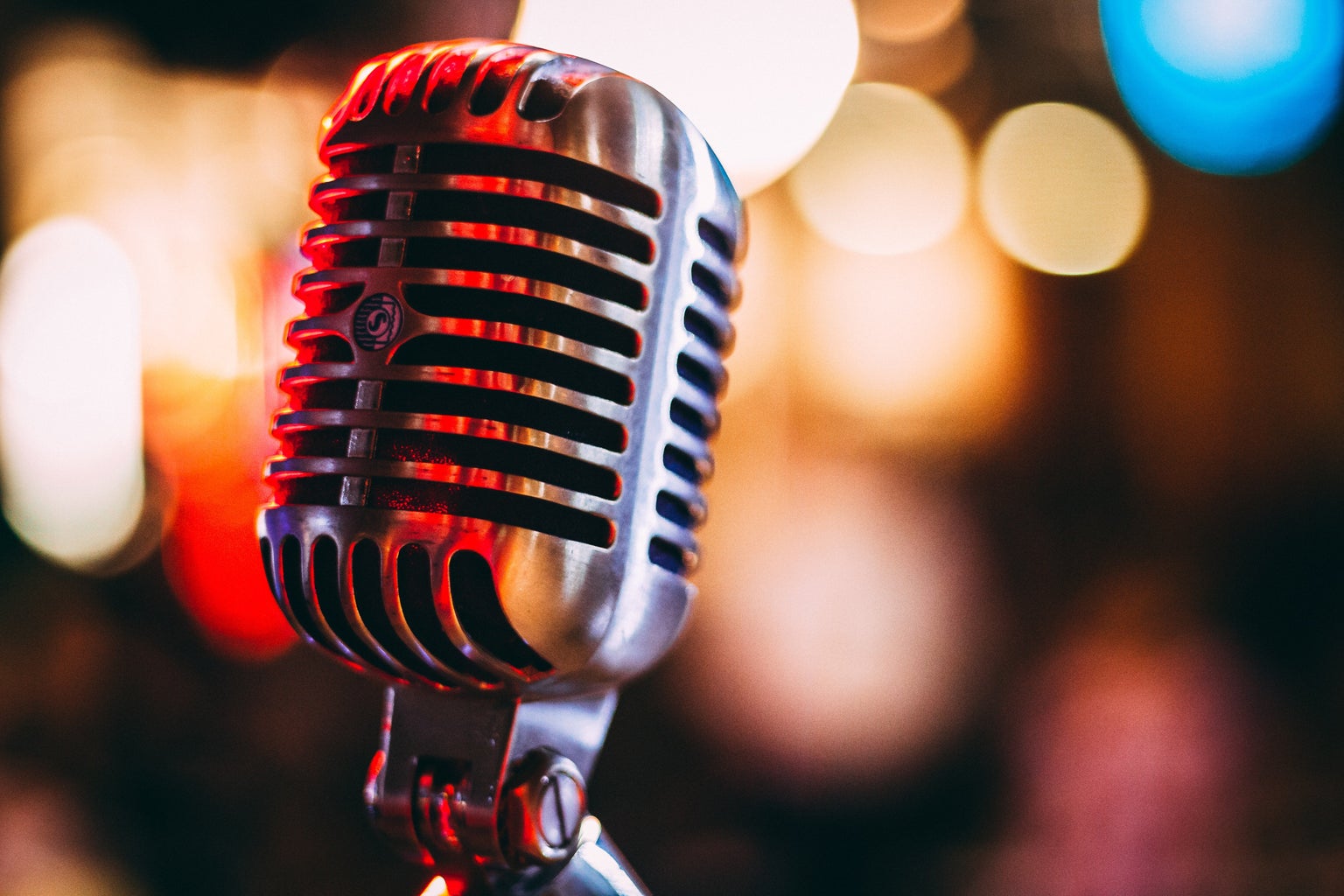 Adam Gwon's 2014 musical is back for an electric online production, featuring the original cast and creative team. This lively show proves the incredible in the ordinary and reminds its audiences that better days will come.
Streaming from November 16th-22nd, tickets will be available to purchase during the week, which will supply you with a link to access the show within a 24-hour window after purchase.
Tickets will become available here.
The Last Five Years
After its critically acclaimed run at the Southwark Playhouse was cut short in March, Jason Robert Brown's The Last Five Years returns with a recorded performance, available to book online.
With performances at 7.30pm, this production is available to stream from November 26th-29th
Tickets are available here.
Rent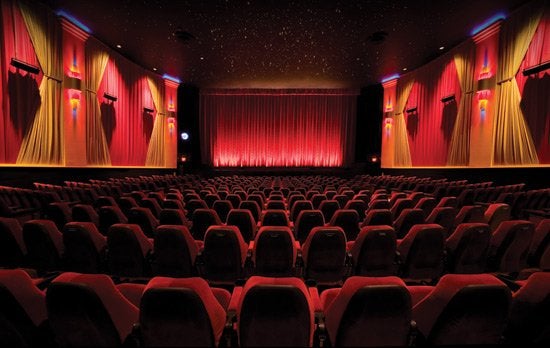 After opening night turned into closing night, the Hope Mill Theatre production of Rent is going ahead online instead with a pre-recorded performance. A response to the AIDS epidemic, this touching show explores feelings of loss, among other themes, through upbeat rock music.
Rent: Online is streaming from November 27th to December 20th
Tickets are available here.
Whilst this article intends to support British theatre during this unique time, special mention goes to Bandstand, which streamed on Stream.Theatre from November 6th-11th. This musical explores the lives of war veterans immediately after World War 2 and their transition back into society.
The arts industries have found themselves with a lot of unclear advice during these times and are doing their very best to stay afloat. Whilst some of these tickets may feel pricey for a streamed performance, remembering the amount of effort a large number of people have put into each of these performances is important. You can do your bit to support these wonderfully talented people, who have often spent years getting to where they are, whilst also getting to see some amazing theatre at the same time. It's a win-win.