Last night celebrated the 40th BRIT awards with the best of British music and entertainment this year. As usual, it did not disappoint. Presented by Jack Whitehall, the awards were filled with hilarious moments, from Lizzo necking a glass of neat tequila, to Rod Stewart dedicating his performance to Jack Whitehall's mum, Hilary. Aside from all the goofs, though, the Brits showcased a whole host of British talent, with some surprising and worthy winners in the mix.


BRIT 2020 Winners:
Male Solo Artist: Stormzy
Female Solo Artist: Mabel
Best Group: Foals
Best New Artist: Lewis Capaldi
Song of the Year: Someone You Loved (Lewis Capaldi)
Album of the Year: Psychodrama (Dave)
International Male: Tyler, The Creator
International Female: Billie Eilish

Some of the best performances came from two of the biggest winners of the night: Stormzy, who brought out Best New Artist nominee Burna Boy during a medley of songs from album Heavy is the Head, and Dave, who gave a powerful and politically-charged performance of song Black from his now award-winning album Psychodrama.
Billie Eilish also put on a dramatic performance of the new Bond theme No Time to Die, alongside composer Hans Zimmer and her Grammy-winning brother Finneas O'Connell. Eilish was just one of many excellent female performances of the night; Mabel opened the awards with an energetic performance of her hit song Don't Call Me Up, whilst singer-songwriter Celeste delivered a dramatic ballad which left the room silent in awe. Best Group Foals and Male Solo Artist Stormzy both used their acceptance speeches to draw attention to gender inequality, with Foals saying they hoped for more female contenders in their category next year, and Stormzy crediting his team of 'incredible females' for his success.
Perhaps the best surprise of the night was genre-bending artist Tyler, The Creator winning International Male. He recently sparked a controversial debate at the Grammys after declaring his album IGOR winning Best Rap Album was a 'backhanded compliment'. He criticised the American music award ceremony as pigeonholing his music into 'urban' categories, which he said was just a 'politically correct way to say the n-word'. He is not the first to draw attention to race issues at awards ceremonies: Frank Ocean and Kanye West have boycotted the Grammys in recent years due to racial bias.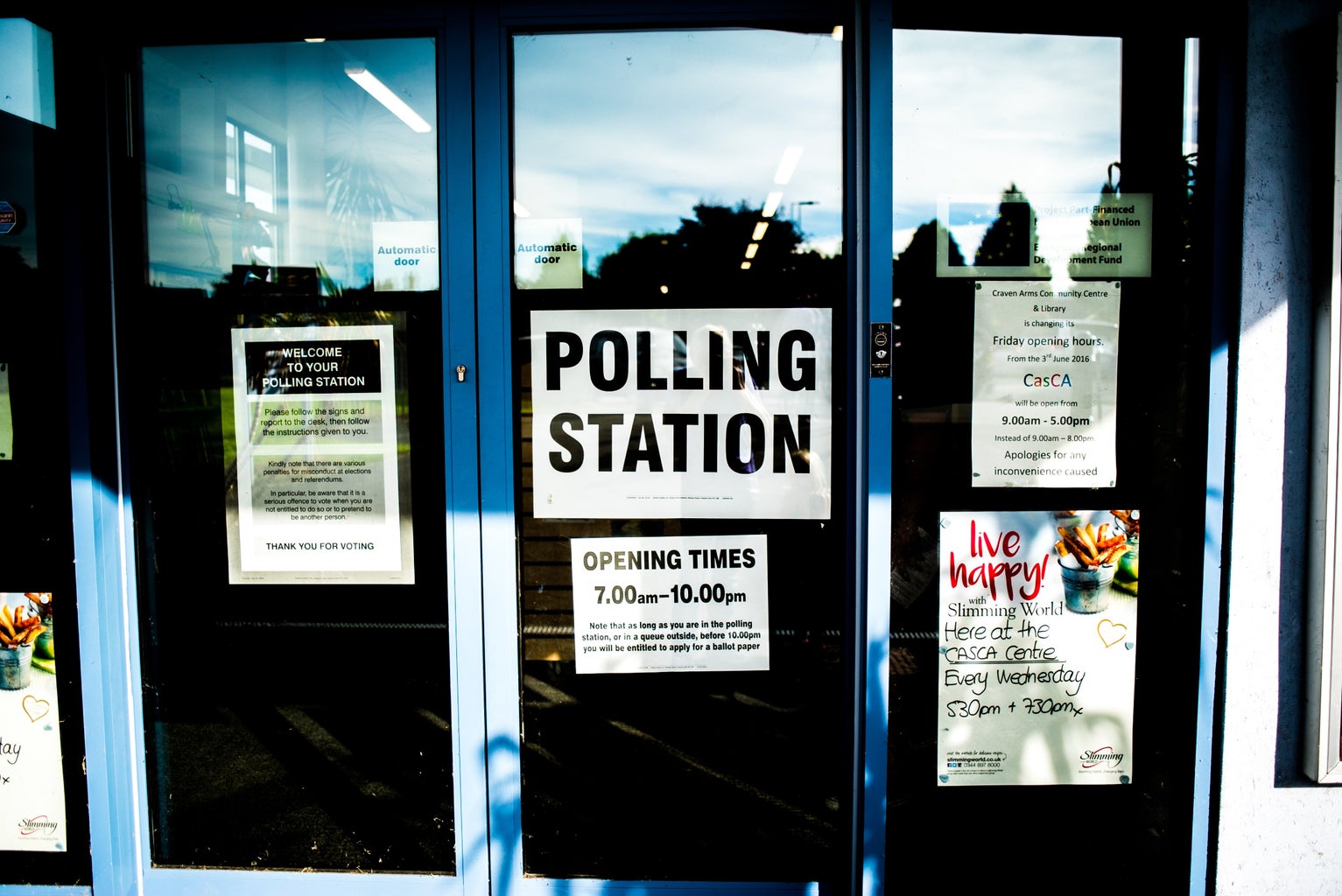 And this theme of race was one that ran throughout the BRIT awards this year, too. Dave used his platform to publicly deem the UK Prime Minister a racist and, through both the lyrics and the captivating stage design, provided a thoughtful and critical commentary on race inequality during his performance of Black. Despite Downing Street saying they will not be commenting on the performance, Dave left audiences at home moved by his passion and bravery, with many questioning how such a powerfully political BRIT awards can be ignored by those at the top.