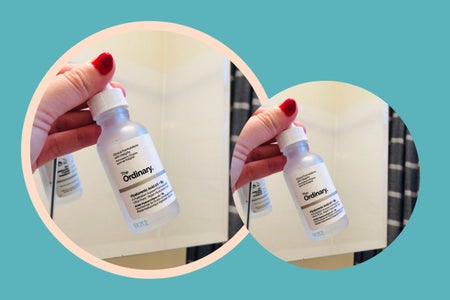 What the Ordinary Products have done for my Skin
Have you been wanting to try that new and trendy TikTok skincare brand, Ordinary? If you've been wanting to, I'm here to encourage you to do so. I'd say I have normal to oily skin and the products I have tried are: the red peeling solution, niacinamide zinc, salicylic acid masque, squalene cleanser, and natural moisturizing factors + HA. All of these products have worked WONDERS for me.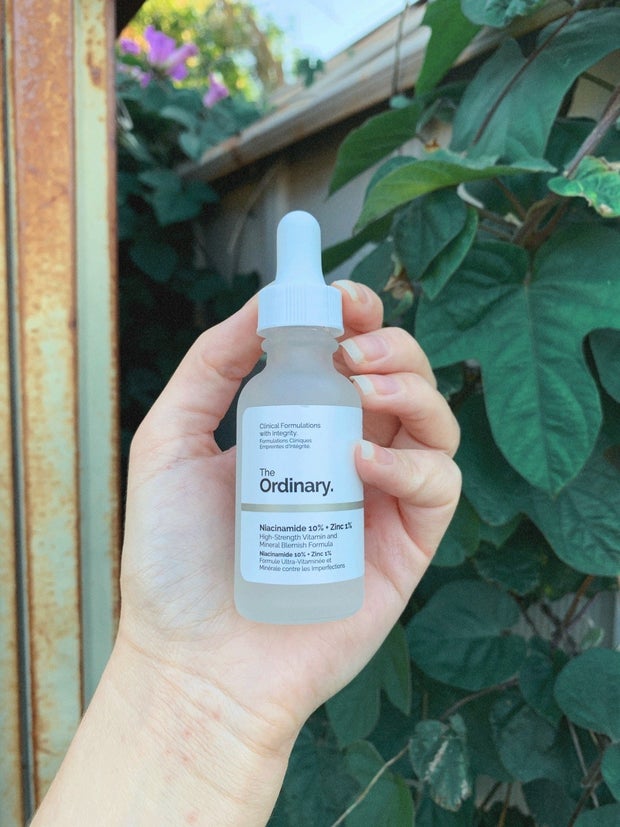 Emily Nelissen
Let's talk about the serums. The first product I tried from this brand was the peeling solution. My face has tons of microbumps because I have kertosis peralisis (chicken skin). Using this peeling solution on the parts of my face that have these bumps was I think the best thing I've ever done for myself. The bumps are still there but so much smaller and there are less of them. However, if you use too much of this it really burns your skin and can be damaging.
The next serum I tried is the niacinamide+zinc. This is good for reducing the amount of oil on your skin and helps clear blackheads. This one is so soothing on the skin and I have for sure noticed a huge difference in the blackheads on my nose and chin area. However, I feel like I haven't noticed that much of a difference in oilyness or not for my skin. Overall I would say the serums I have tried are both probably an 8.5-9 out of 10. 
Next I tried a salicylic acid face mask. I'm not really sure what this product is supposed to do but I would say this has also played a huge role in minimizing the bumps on my face. I haven't used it a ton but the several times I've used it, it left my face super smooth and soft for up to 4 days. So for this product I would give it a 9 out of 10.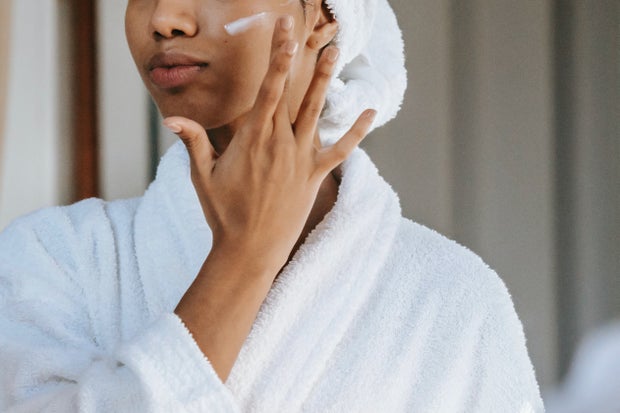 Photo by Sora Shimazaki from Pexels
Lastly I tired the squalene facial cleanser and the HA moisturizer. The squalene cleanser is great for getting tough makeup off. Its texture is buttery, almost like a makeup melt. I would say that for up to about 5 hours it eliminates the oiliness from your skin which I appreciate and need. After washing my face with this I apply the moisturizer on top. It doesn't leave your skin white or oily at all. It blends right into your skin. I'd say this has definitely helped my face look more alive and bouncy. I believe the HA holds moisture which we need in our skin (especially when its -24 degrees outside.) I would say these products get a 9.5 out of 10.
I want to say I didn't start using these products with terrible skin but I do notice a big difference in my skin. So I would say if you have any type of skin insecurity like I did before I started using these products, it's definitely worth the try.