What It Is Like Commuting Throughout College
I've commuted since freshman year of college at the University of Kansas and let me tell you, it's been a frustrating, interesting, and accepting experience. I want to tell you about how my commuting began and what I've learned throughout the years. I know some people are currently commuting due to the pandemic and I want to let them know that it's an experience that could help them grow later in life. 
Let me begin on telling you how my decision with commuting started. To be honest, the decision was already made for me. I wasn't able to look at the dorms and find my potential roommates and best friends the spring before my freshman year. My parents decided I was going to commute back and forth everyday instead of living on campus for all four years before I graduated high school. I remember my high school friends were telling me what dorm they were living in and asked me where I was going to live before we graduated. I told them I was going to commute and they were all shocked. When I told everyone, I got the same response, "I'm sorry, that sucks." I agreed with them, it did suck. I was sad I was going to miss the college experience by living at home. 
I saw my older sister commute from home a year before I headed to KU and I knew she didn't like the idea at first either. She got used to waking up an hour earlier just so she could drive 40 minutes to campus. She had a daily routine of brewing her hot, black coffee to keep her up for her morning drive and always called me on her way home so we could chat about our afternoons. After a few months of getting used to it, my sister was fine with it. She didn't mind it and I knew I would have had to get used to it but I still didn't like the idea of being away from campus.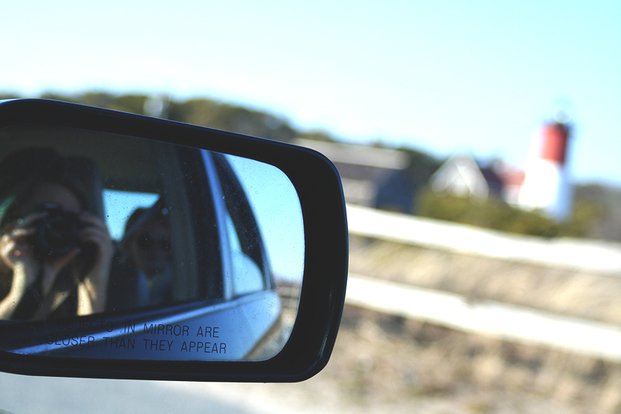 Her Campus Media
My freshman year went by smoothly. I got to meet people and make some friends but honestly, my daily schedule was just going to class and heading straight home after my last class ended. I barely spent time on campus, I didn't have much time to see and hangout with my friends, I wasn't able to go out on the weekends, and I wasn't able to stay connected with people. I was constantly working on the weekends and didn't have much to spend to stay on campus. I wasn't involved in any organizations and didn't have the friend group everyone had their freshman year. I felt as if I was missing out on everything that everyone else was able to experience which honestly sucked. When sophomore year was approaching, I knew I had to switch it up a little bit to make my college experience more enjoyable. 
After my freshman year, I knew I had to find time to stay on campus and have a better and more fun experience. I got used to driving 40 minutes back and forth (it's a great time to jam out to your favorite music!) and gave myself time to meet people my sophomore year. I met so many great friends last year and planning out my months ahead of time helped me find ways to stay on campus longer. I chatted with friends ahead of time to make plans and figured out my work schedule which helped me be on campus longer than I did my freshman year. I was able to stay around my friends more and even have time to spend time with my sorority sisters at our chapter house. I got to learn how to balance out my school work and social life out which helped me stay in LFK even longer!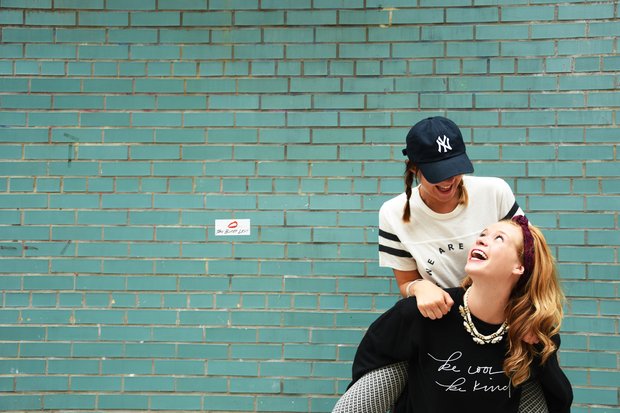 Anna Thetard / Her Campus
This year looks a little different due to the pandemic. My classes were hybrid but due to COVID-19, I switched all my classes to online for safety reasons and knew I made a good decision for myself. Even though the pandemic affected my classes, I was still going to live at home so it didn't affect me as much as it affected others. It was nice knowing I could wake up ten minutes before my classes to get on Zoom instead of waking up an hour earlier but I was still uneasy about going fully online. Knowing I wasn't going to be on campus as much as I was my freshman and sophomore year was upsetting but I tried (& currently trying) my best to find time to balance out my school and work schedules to find times to see my friends in Lawrence. Everyone is currently in the same boat and finding times to see people is hard. 
It is tougher than I thought because junior year is constantly busy due to tons of work and exams. My friends are busy with classes and are taking as many safety precautions as they can. I haven't seen some of my friends since March due to our schedules clashing and because of COVID-19 but I still try my best to just communicate with my friends and find times where I can meet them safely. I've been able to see some of my best friends at least once a month, yet i'ts even harder to make plans when people have to constantly rain check. It's tough when I've tried to figure out multiple plans with different people and no one's schedule correlates due to COVID-scares and classes. 
JESHOOTS on Unsplash
Although I'm not in LFK as much this semester, some people say being home right now is the best place to be and I do agree with them. I've found time to de-stress and relax at home between classes which has been wonderful. Not physically being able to drive and walk around campus everyday took a toll on me but I've learned how to accept it and work with it. Although I am still busy today, I try to balance everything so I can make time for my friends and myself.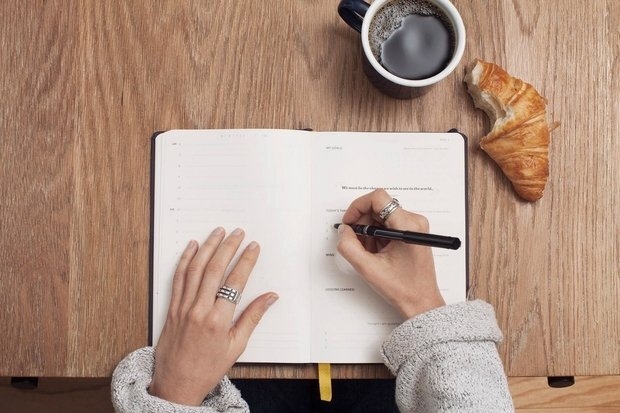 Photo by Cathryn Lavery on Unsplash
I've had a different and unique college experience than a lot of other people I know and I wanted to share some things and lessons I've learned along the way: 
Being at home allowed me to bond with my family and I got to become closer with my sister while we carpooled everyday. 

I learned how to balance out my school and work schedules so I could make time to see my friends in Lawrence. 

I've learned that not all college experiences are the same and my experience is unique. 

I made my 40 minute car rides to campus time to de-stress, relax, think, and jam out to my favorite music. I've gotten to finish albums and even have long and fun conversations with my sister in the car which has always been so fun! 

I've learned when to get gas (I never knew how often I needed to fill up my tank) and pay attention to when the prices go down (we love cheaper gas!) 

I know my friends are still there to talk or help me out even if I'm not with them in LFK.

I learned how to set and manage my classes wisely for my schedule so I could be on campus for a good amount of time (so I'm not on campus too early or late).

I can be involved with organizations on campus so I can still be involved around campus after classes and meet new people! 

Do not speed on the highway because there are a lot of cops on K-10! 

Coffee is my best friend in the morning!! 
Every college experience is different for everyone and although I've commuted for three years (one more to go!), I've learned how to adapt and accept my unique experience. My dreadful car rides turned to jam out sessions and I learned how to manage my time better to make time for friends during my busy schedules. Commuting isn't as easy as it seems but I'm grateful I've got to learn a lot of lessons from my experience. I hope those who are commuting right now can see the positives of it, learn, and grow before they get to live back on campus!