Today finally felt like spring. The air was warm, the sky was a forget-me-not blue, and the wind was blowing gently through the trees. While spring might look different this year (no Spring Break and the undercurrent of a pandemic) it is still important to find ways to enjoy the little moments of gentle weather and new life. Now is the time to make changes, do a little spring cleaning, and find ways to get outside with a groovy, good vibes playlist. Music is so powerful, and I think people are realizing just how much we need it in our lives given the tragedy and uncertainty of the past year. So, here are my suggestions for the ultimate Spring Break playlist. Get outside when you can, drive with the windows down, and smell the flowers.
Texas Sun- Khruangbin & Leon Bridges
This is a highway driving song- an incredible track that combines sweet, simmering melody with a real groovy beat. Combined with Leon Bridges smooth vocals and the beautiful visuals conveyed in the song and you've got one epic road trip jam. Stay mellow, man. ;)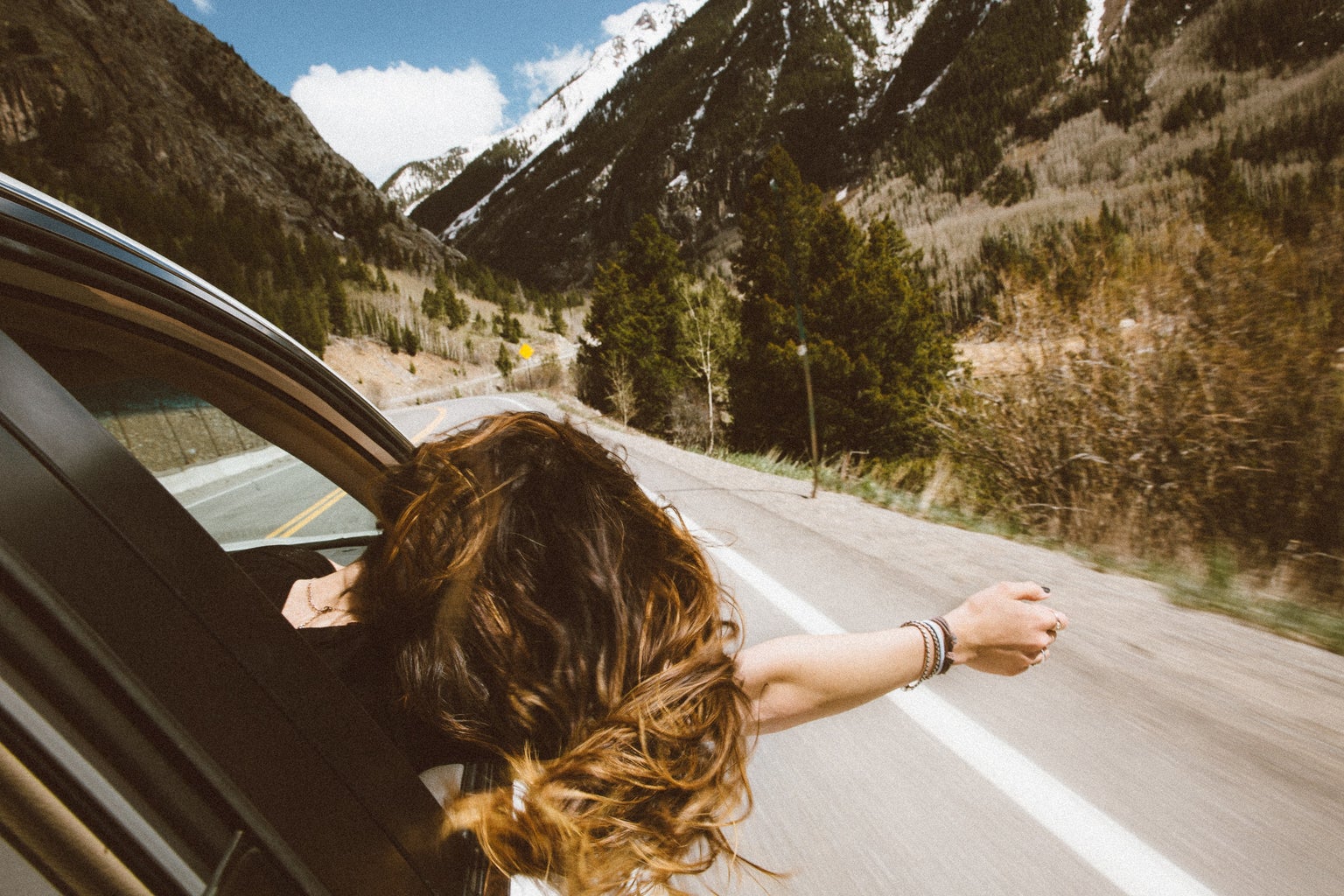 The View– Surfaces
Another great feel-good song. With a beachy beat and optimistic lyrics, this song has such a good vibe. Ride the waves of the Flint Hills and enjoy the view.
Back Pocket– Vulfpeck
I'll never forget the first time I heard this song driving through the Hollywood Hills of Los Angeles with my sister. It was the perfect song- indie, sweet, and with a great retro beat. Paired with a funky clarinet trio and cute Jackson 5-esque lyrics, this song is truly a lot of fun.
Leave the Door Open– Silk Sonic
This was such a standout performance at the Grammys that I just had to include it on this list. With 70s-inspired funk, this song features stellar vocals and lyrics that never take themselves too seriously, culminating in a fantastic and entertaining listening experience. (How do I join this band?!?)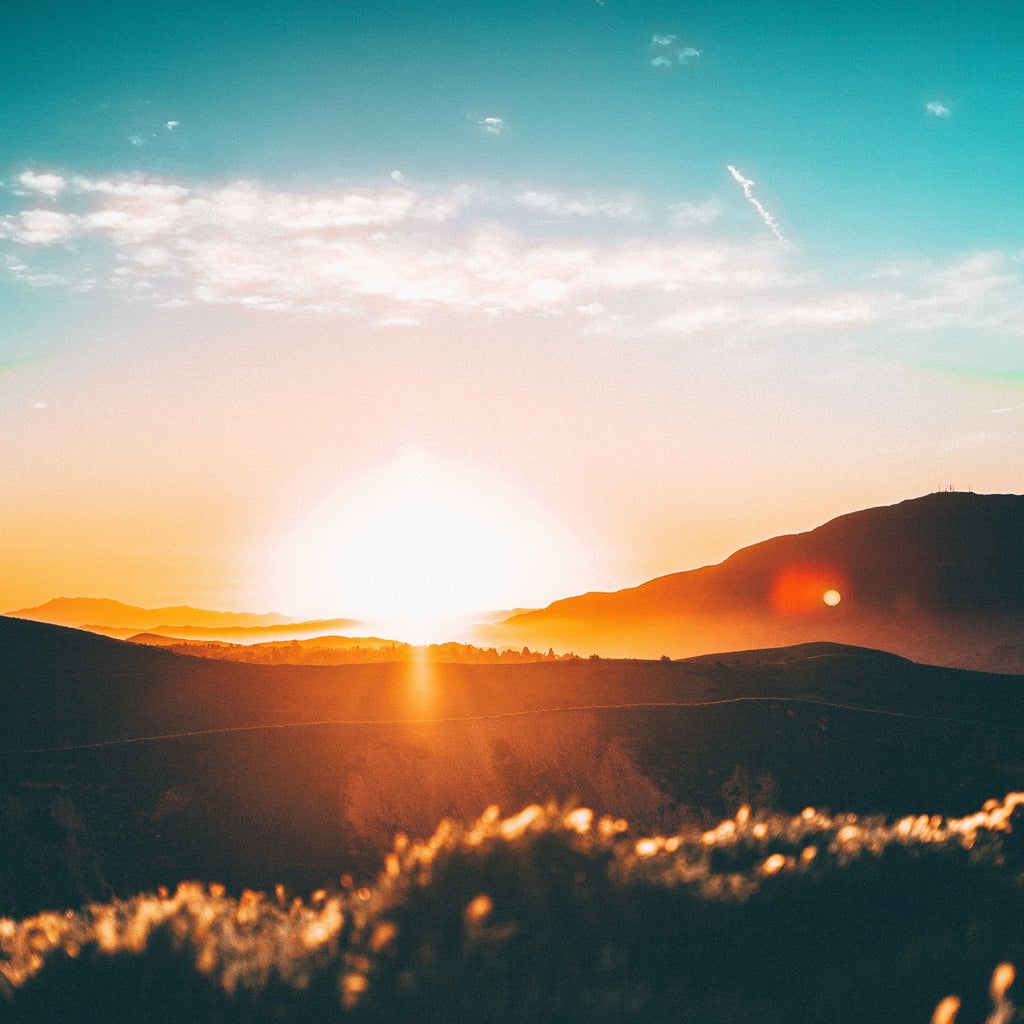 Blue Sky– Allman Brothers Band
A bit of a throwback, this 70s song is the perfect fair-weather driving song. Blue skies are always something to be grateful for. This song is gentle, it's peaceful, and it's always fun. Roll the windows down for this one. 
Dreams– Fleetwood Mac
Tiktok doesn't get all the credit- this song has always been an absolute bop. I am glad that more people are getting exposed to this music, for it really has withstood the test of time. A bit more somber than some of the previous entries on this list, this song is atmospheric and makes me think of spring rain showers and yellow skies. Give the full song a listen, folks. 
Take it Easy– The Eagles
The last authentic retro song on this list, this piece of music has always felt like the epitome of a road trip- cruising down the highway to an unknown destination, passing through small towns and green hills. Enjoy the ride. 
Golden– Harry Styles
This is main-character music and the perfect song to end this list. Not only is it fun, but this is a great song to play as the sun sets and the curtain of the sky closes. Stay golden.

So, while spring may look a little different this year, I hope that you find the opportunity to make memories for yourself and enjoy this time. Be grateful for the little things and find peace in what you are doing. Take the time to explore new music and discover new things about yourself. Make peace with yourself, make peace with your friends, make peace with the sky. This is our time. Happy listening. :)