Refy Beauty May Have Changed The Eyebrow Game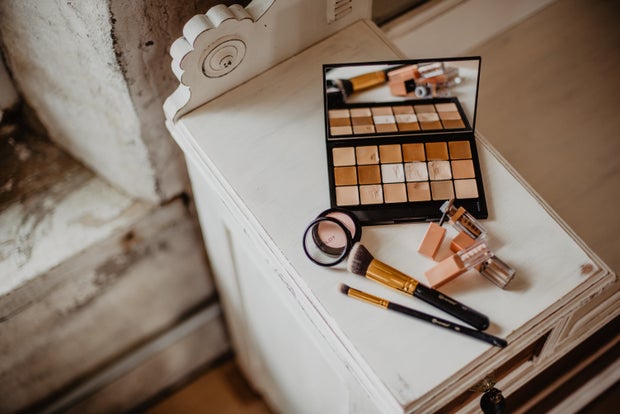 Photo by Emma Bauso from Pexels A new eyebrow product line has come out, founded by a UK influencer named Jess Hunt. She is known for her perfect, laminated, bushy eyebrows. I am dying to try out these products. This new beauty line is called Refy Beauty. 
Jess Hunt is a well-known social media influencer and model. She models for many brands including: White Fox Boutique, Pretty Little Thing, Lounge Underwear, Topshop, etc. She is stunning and rocks her big fluffy eyebrows. Personally, I have always wondered how she was able to make her eyebrows look so laminated. She is perfectly fit to create an eyebrow line because she has amazing eyebrows.
These new products are currently being sold exclusively on the Refy Beauty website. Refy Beauty currently offers six promising new products. 
This product is super interesting to me. Eyebrow products usually all look pretty similar, but this product differs from all other eyebrow products that I have seen. This product is double-sided, one side is a clear eyebrow gel, and the other side has an eyebrow comb and brush. The brush allows you to be able to shape your eyebrows perfectly without adding too much product. This product looks very promising because I am an eyebrow gel addict. 
This product reminds me of the Benefit Cosmetics Ka-BROW! Waterproof Eyebrow Pomade with Built-In Brush. This product is also double-sided, one side includes the pomade, and the other side includes the angular brush. This is nice packaging for people who don't like to have a brush and a pomade separate from each other. This product is available in three shades: light, medium, and dark. Pomade is used as a substitute for an eyebrow pencil or powder to fill in your eyebrows. 
This eyebrow pencil is packaged like most other eyebrow pencils. There is a retractable side with the eyebrow product and a spoolie on the other end. This product also comes in the same three shades as the pomade: light, medium, and dark. Eyebrow pencils like these are nice for precision, as well as, drawing individual eyebrow hairs.
This collection includes the Brow Sculpt, Brow Pomade, and Eyebrow Pencil. So, all of the eyebrow products are being purchased with a savings of $6. The collection comes in the same three shades as the individual products. If you want all three products in the same shade then this is for you. However, if you for some reason want a variety of shades, they would have to be bought separately.
These tweezers are super cute and even come with a nice vegan leather pouch. 
This is not an eyebrow product, it is a drawstring pouch made to be carried as a handbag. The pouch has a very minimalistic look to it. It is black and white which allows it to match with almost every outfit. And it is made of vegan leather!
I love this product. It is basically a mini version of the Refy Pouch. It is perfect for using as a makeup bag, an eyebrow bag (tweezers and eyebrow scissors), or even a possible clutch. This bag is also very minimalistic and made out of vegan leather.