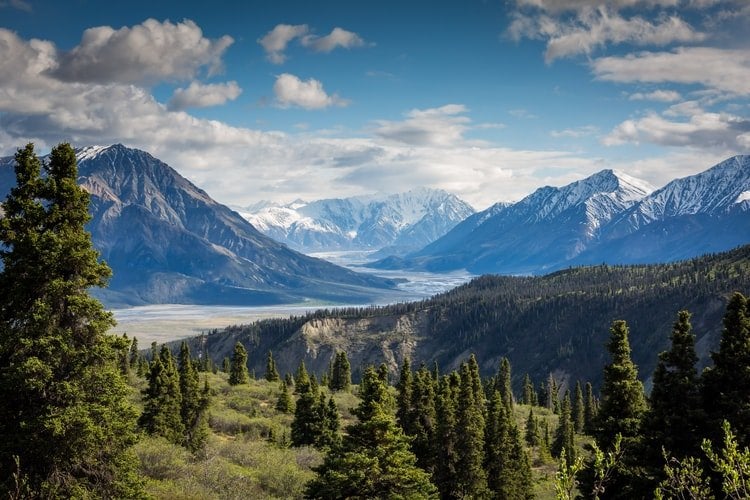 The world is a giant, and miraculous place that is full of adventure and beauty in so many different ways. From the mountain ranges in Asia to the beaches in the British Virgin Islands; the list is endless. The different forms of beauty not only shock me, but creates an overwhelming urge to discover the depths of everything our sweet Mother Nature has created for us. These are the top five places, or naturally beautiful spots, I have researched and added to my bucket list.
Deep below a mountain located in Naica, Mexico is a hidden gem known as the Cave of Crystals. The enchanting cave consists of milky-white crystals towering around every surface of the cave. People from all over the world have become mesmerized by its beauty, while researchers and chemists have become infatuated with the gems that so effortlessly create a stunning, natural cave to explore.
The white sand beaches have been calling my name ever since the first snow hit the streets of my hometown. Taratola is a mountainous island formed by volcanic activity that has created a peaceful island with breathtaking views. The clear, blue water and green vegetation has created a near-perfect setting full of recreational activities to enjoy.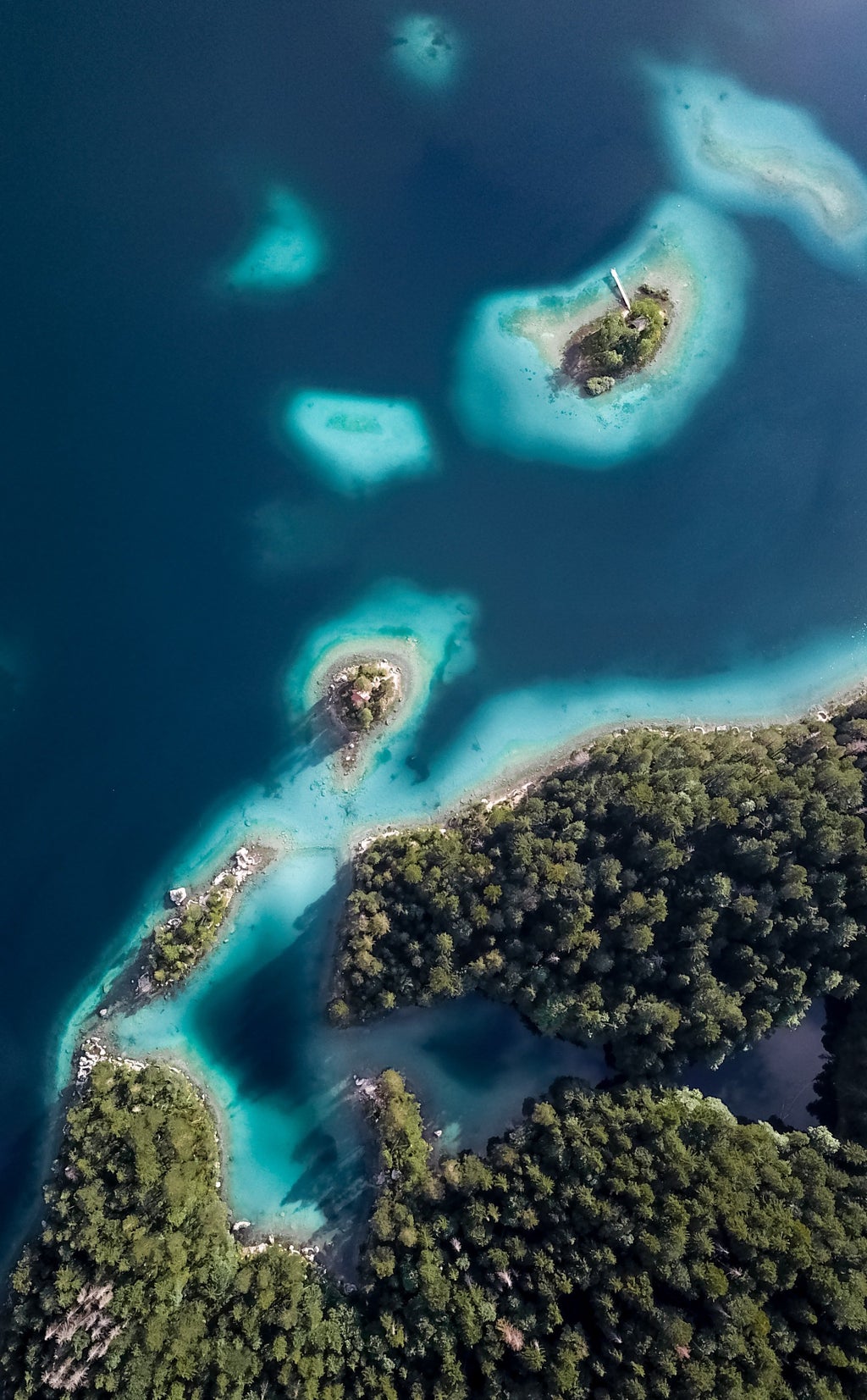 This breathtaking national forest is located in Puerto Rico and it is full of biologically diverse plants and animals that make up the beauty of this national park. The mountains allow for hiking or biking through the forests and the clear mountain rivers scream with beauty.
These Norweigen Islands are draped across the Norweigen Sea, far above the Arctic Circle and offer an astonishing scenery full of majestic mountains, or deep fjords. Not only are these islands breathtaking, but they have been labeled a "sustainable destination" which helps preserve its natural beauty and reduce the negative impact of tourism. 
Nestled in the slopes of the Andes, the ruins of Machu Picchu prevail and exhibit natural beauty day or night. The peaks of the mountains or the architecture that encompasses around the premises of Machu Picchu have been admired by many from all over the world and will always remain a top destination for many travelers seeking natural beauty.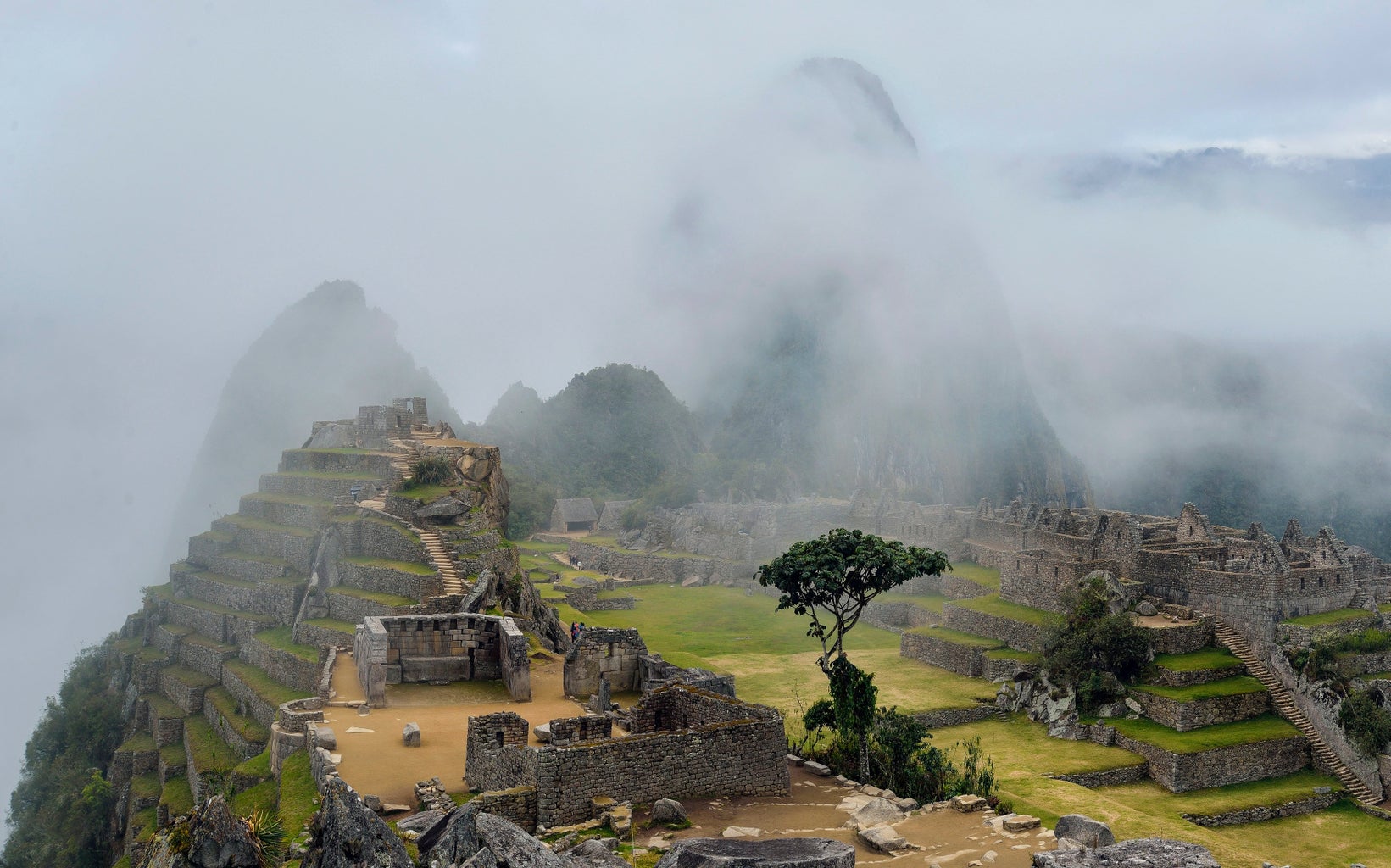 Mother Nature has created too many things for us to admire, or enjoy all over the world. The beaches in the Carribean, or the slopes in Switzerland have given many people the opportunity to enjoy the beauty of the world in hundreds of different ways. Although I may not have a beach, or a beautiful peak to admire on my daily walks outside; the organic change of the trees as they bloom for spring is enough for me to be reminded of all the beauty Mother Nature has granted us.