Doing our small part to make a big impact has naturally lent itself to a lot of Netflix binge watching. I personally love re-watching shows that I watched growing up, especially with our current climate because it provides me with so much comfort. :,) 
However, our idea for today's article goes way back.
Quick behind-the-scenes moment here, let's flashback to a simpler, fall semester when Victorious FIRST went on Netflix. (aka one of the best things to ever happen to me & all of us, I am so thankful, truly.)
A friend of mine & I were hanging out & watching Victorious, and we began season 3 (the last season of the show), and were quickly reminded of how there was ABSOLUTELY NO "goodbye" episode of Victorious?? 
Of course, there was a final episode, but it was just like any other season 3 episode, except that it just so happened to be the last one that aired. *cries*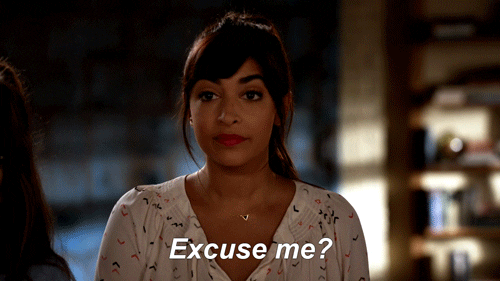 We were just as anyone would be –naturally enraged. This is clearly coming from a place of love for these characters that are absolute icons & comedic geniuses?? 
Anyways, the idea came about to write an article about how the show should have ended -had it the proper ending we believe our characters deserved. 
But, then finals came around and I put the idea on the back burner. 
Flash forward a few months & I was scrolling through Instagram on March 26th, when the angel that is @arianagrande, alongside all of her Victorious co-stars got all sentimental posting about the show's 10 YEAR anniversary of when they first aired on Nickelodeon on March 26th, 2010?! I feel so old & am so senti…
Anyways, their super senti posts to the show that started it all for them, and brought them friends of a lifetime, had me back to Netflix watching, and back to wondering what a goodbye episode for Victorious would have looked like.

So, today I am here to proudly present -with the help of some lovely & quite passionate conversations with some of my friends & fellow HC KU writers  (aka fellow Victorious fans), how we believe Victorious should have ended, and where we would see all of our favorite Hollywood Arts students ending up.
Cat Valentine & Robbie Shaperio 
→ Starting off strong with Cat & Robbie, my absolute favorites. Obviously, Cat & Robbie never officially got together on the show, though it was quite clear to everyone they had a "thing".
Although, I guess it wasn't quite clear to Cat herself until she rejected Robbie's invitation to the cow-wow, but made it quite clear to Jade & Beck that that didn't mean he could go with someone else?? (honestly, me too cat- i felt that.) 
Anyways, what we would have loved to see is an ending where Cat & Robbie finally get together & are hopefully together happily ever after. :,)
→  Obviously Cat (aka miss @arianagrande) has the voice of an angel, & on the show Cat & Robbie bond over singing together on Robbie's guitar and breaking bad news to people in the sweetest, most angelic voices possible. 
SO, I could totally see them thriving as an official musical duet, or with Cat flourishing in her music career & Robbie being right by her side playing guitar for the band -reminding "little red" just how swell she is. 
I also don't really know where Rex would fit into the equation, but I'm positive he will be very involved and will be just fine. 
→ Okay, moving on to honestly -without a doubt, the most ICONIC and badass tv couple, I've ever seen?? Also, the most beautiful because … oh my god. Jade West & Beck Oliver.
 *moment of silence*
This one, I must admit I was stuck on for quite some time -and am still really unsure of because okay -here was the debate. Do Beck & Jade end up together, are they toxic for each other?? 
I was talking to my fellow writers (aka fellow Victorious fans), and I personally think the two would end up together, just because we did see them broken up on the show & we did see them get back together because they realized how much they loved each other?? 
Even if Beck knows if he pushes Jade, she'll push him back, harder (harder). And if you scream at her? She'll scream at you. louder (louder).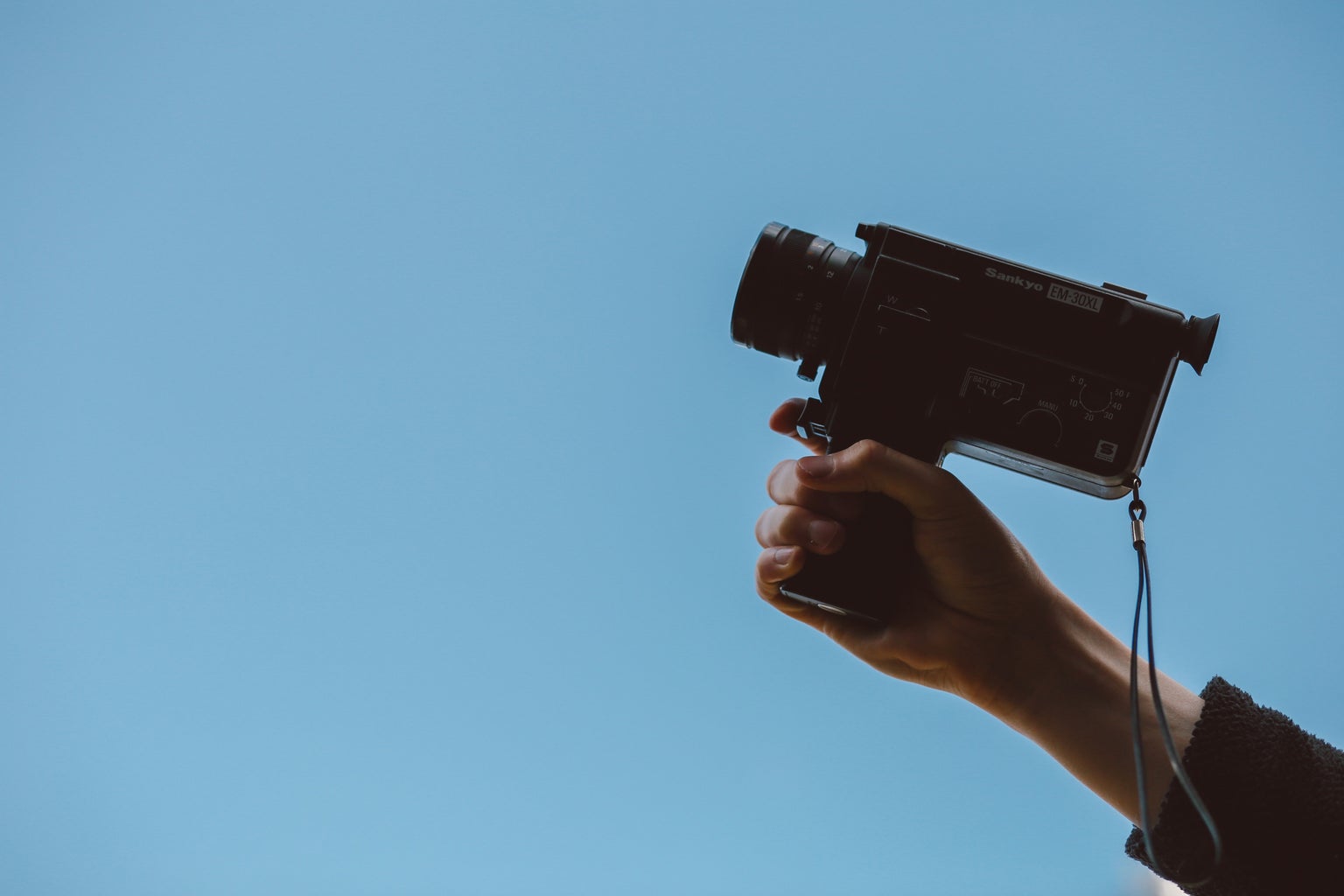 → I think we would definitely see Jade pursuing acting a lot more than singing, as well as Beck. I think we would also see Beck going into directing; maybe even writing, starring, & directing in his own plays alongside Jade? Because I'm sorry who could forget his phenomenal work on the Blonde Squad episode? 
Do NOT sleep on Beck's star power.
 Jade & Beck are straight up film stars. 
All in all, they will definitely be instilling fear and channeling badass energy everywhere they go, which I quite honestly live for. I wouldn't want it any other way. Bade for life, I'm sorry Bori fans: I said what I said.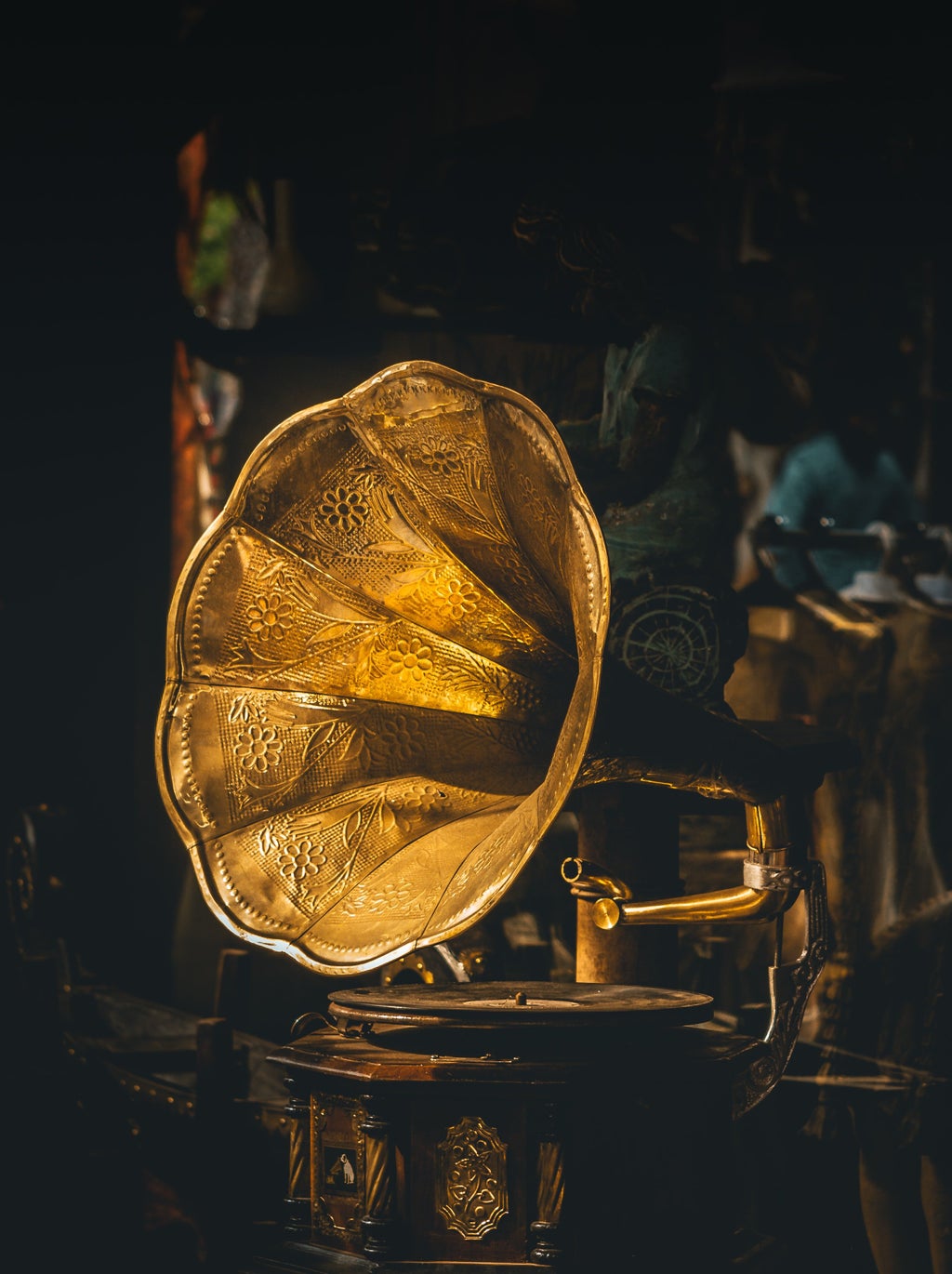 → You guys, we really did NOT give Andre the recognition he deserved?? This man has -the BEST PERFORMANCES on the show, the most BEAUTIFUL voice, AND COMPOSED AS WELL AS WROTE NEARLY EVERY SONG HIM AND HIS FRIENDS PERFORMED?? 
Okay, I'm done yelling. 
→ Therefore, I believe out of everyone in the Hollywood Arts gang, we MUST see Andre Harris signing the record deal, & going on to become a superstar winning multiple Grammy's for the songs he himself has performed & written. 
Listen, it's just what he deserves. 
His Grandma is going to be so proud. Also, confused. But, like she always is, so… nothing new there at least. 
→ I don't know why, and this is not me bashing on Tori in any way, but out of the whole gang, I could only see Tori going back to Hollywood Arts to possibly teach singing or acting. I notice lots of sitcoms enjoy implementing a little full circle moment, and I feel like with her being the "new girl", Hollywood Arts truly did the most for her & she would want to keep its legacy going. 
→ I am NOT saying she is the new Sikowitz, because my friends, NOBODY is Sikowitz. She will not be on THAT LEVEL of insanity either, but I could very well see her making her own mark on the next generation of Hollywood Arts. 
→ I could also see her joining Andre in his musical endeavors, since he was her best friend out of everyone. Maybe helping him write, doing back-up vocals, and touring with him doing that?
Of course, regardless, she will be making it shine -as she does. No questions there.
→ I would LOVE to see our dear Sinjin, graduate & come back to surprise everyone with the most DRASTIC glow up of all time. Jaws: dropped. 
"Who is that?" "OmGOSH SINJIN??"
It's what he deserves. No promises that it would make Sinjin any less awkward? But, only time will tell -I'm sure his confidence will grow. I want that for him.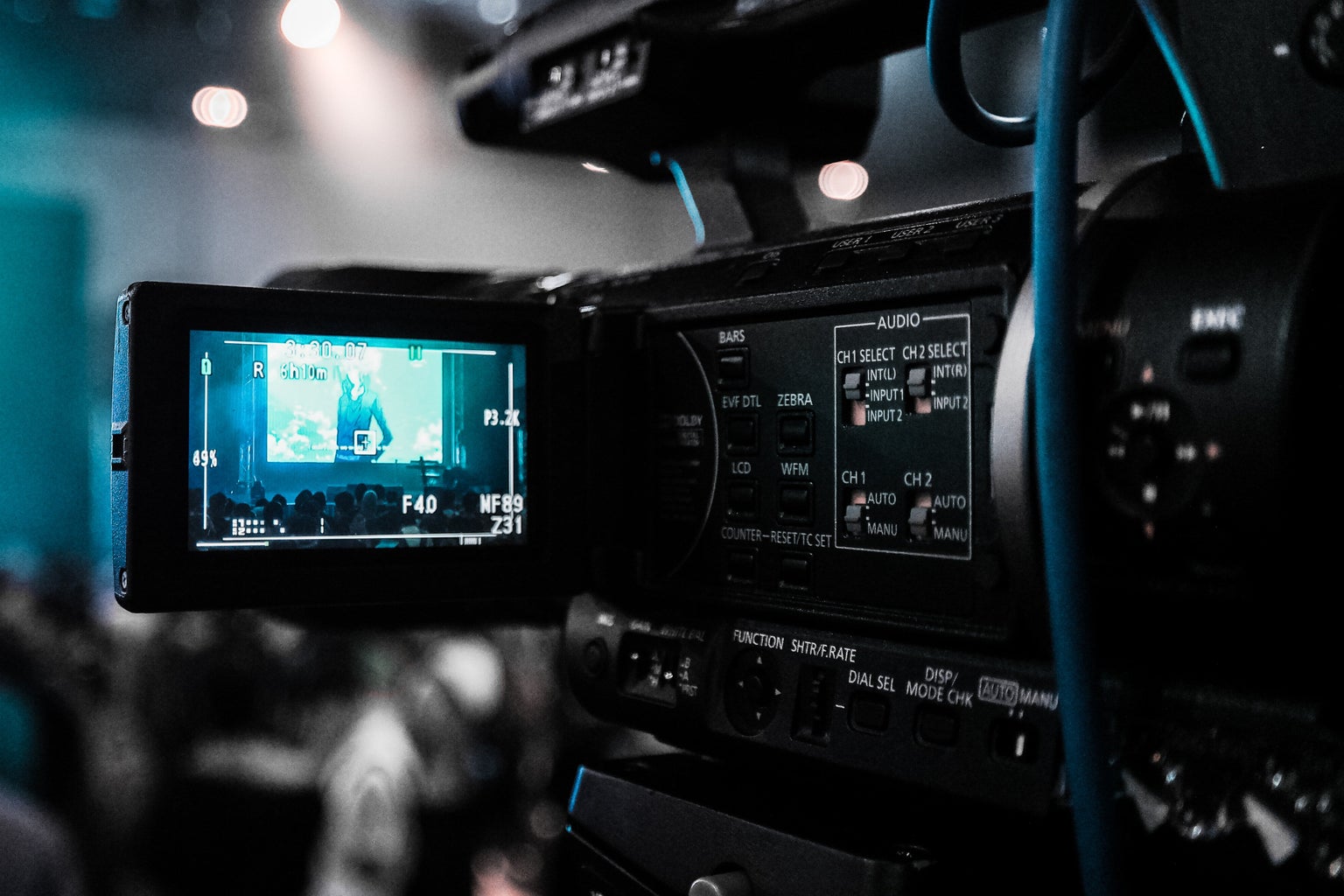 → Obviously, Sinjin is all about the techie, behind-the-scenes stuff, so I'm sure he'll be successful managing behind-the-scenes of shows, and even filming & editing movies, as well as music videos. (Maybe for Andre? -because once again I want that for him. He is our superstar.)
Sinjin has his own kind of star power, although he's also kind of weird.
Which also makes me wonder that if he does have a drastic glow-up, maybe he would finally have a chance with Tori…..
Just gonna put that one out there.
Especially if him and Tori both work on Andre's team?
You guys. I might be onto something.
→ Let me start this one out by saying -Trina actually terrifies me. I mean… Trina really is awful, and not nice at all. Her talent is … questionable. AlthOugh, I will say nobody can say anything bad about her production of "chi-caGGGOooooo, chicaGoOOo". 
Which brings me exactly to where I think Trina would end up.
→  Similar to how she meant for her production of Chicago to be taken seriously, though it was seriously bad, everyone ended up loving it for the … "comedic performance"  they thought it was intended to be… which is why I  could toTally see this working to Trina's advantage & happening for her on a bigger scale too.
→ Maybe Trina is scouted by a talent agent wanting to book an actress for the "big role" of –a character seen as flawed, gross, untalented, and honestly pretty mean… that he thinks Trina "acts" perfectly for.
 Of course, without the director realizing this is just Trina's actual personality & without Trina's ego getting hurt -because she just believes she is that talented. 
A director books the perfect role for his show or play, and Trina gets the success, fame, and greed she's looking for.
I'm not saying I'm endorsing this… but I'm not saying it's hurting anyone in the process either, so??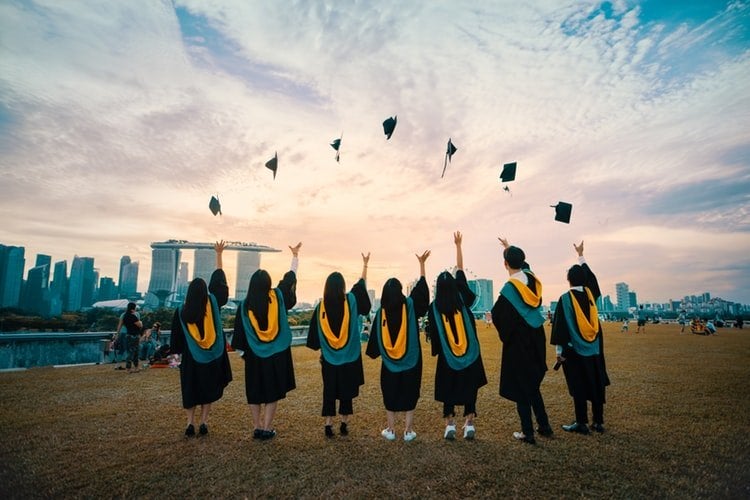 Despite where I hope and envision the characters ending up, I am guaranteed to see an epic graduation song & number, accompanied by one last, wholesome group hug from the Hollywoods Arts gang; & thus would would be happy with any hypothetical goodbye episode. 
Regardless of where they would all go off to, and who they would end up with; I am certain that these characters are too insanely & massively talented to do anything but succeed. 
I hope this article, *though different than my usual*… provided you with the closure that me & my fellow friends & writers felt we so desperately needed. 
In our victory just remember us.
Because? 
You know that when you live in your imagination, tomorrow you'll be everybody's fascination.
Okay, now that we ALL HAVE the closure we needed, no excuses, let's go make it shine. 
hehe.