How to get a Summer Glow in Dry, Dull Winter Weather
The sun's starting to set early, so that means the dry winter weather is approaching. With weather like this, it's hard to keep a radiant glow. So, how can we keep that glow through those dull winter days?
Spray tanning is an option for those that want to keep that sun-kissed color!
https://hemapant.com/skin-tanning-treatment-delhi/
Something I always fall back on, especially during those winter days, is spray tanning! What happens to be my all time favorite brand is the Jergens, all natural spray tan, and it does wonders! It's not too expensive and stays on for a long period of time, and of course, it keeps you glowing all winter long.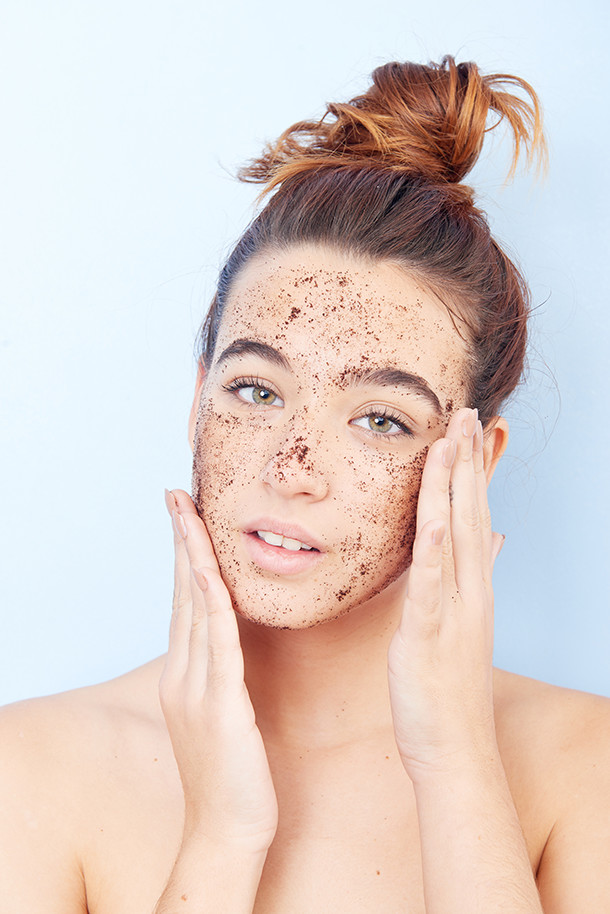 Exfoliate your life away http://stylecaster.com/beauty/how-to-treat-over-exfoliated-skin/
Exfoliating helps get rid of all the dead skin cells and helps imporve skin texture! It also helps with minmizing pores, and we know large pores can result in the build up of dirt and of course dead skin. To prevent this, exfoliate at least once or twice a week and this will help give the skin a much softer and smoother complexion.
Moisturize daily! https://www.health.com/skin-conditions/moisturizers-combination-skin
Moisturizing happens to be on the top of my list for many reasons. Without it, it can make your appearance much more dull, especially with winter being right around the corner. It can also help reduce the appearance of blemishes (of course this all depends on which lotion you use). I would recommend cetaphil lotion. It's always best to moisturize once in the morning and once at night, and trust me, you'll notice a difference with your skin texture once you start applying it daily. 
Lastly, It helps with making your skin look young! Now, who wouldn't want that?