My first article I wrote for the HerCampus online magazine was titled K-Dramas for Beginners. I recommended some amazing Korean Dramas for people to watch if they wanted to begin their journey with them. I have watched so many new shows and luckily since new dramas have been released recently, I have more recommendations! I have some new favorites from a variety of dramas and wanted to share some more shows for people to watch if they're interested! 
Aired: September – October (Netflix) 
This show is a favorite of mine due to the storyline of the main characters having passion for making their dreams come true after facing many obstacles. Sa Hye Jun is a model who aspires to become an actor but hasn't had much success. With trying to make his dreams come true before enlisting for the army, he deals with family criticism and hardships with trying to land acting jobs. After teaming with a former employee, he finds himself gaining opportunities and success within the acting industry while finding himself in a relationship with An Jeong Ha, who is a make-up artist.
She is a fan of Hye Jun and meets with him while doing work at a fashion show unexpectedly. After meeting and exchanging numbers after the show, she finds herself developing a relationship with him. She is an independent, smart, and mature character who is trying to build her own success as a make-up artist. She faces difficulties at work with another employee due to multiple misunderstandings and makes challenging decisions for herself. She provides great guidance and advice throughout the drama, which shows her mature and witty side.
The two characters find themselves growing as individuals with career goals but together as a couple. If you want to see a couple thrive with their career while facing family and work obstacles along the way, this is a show for you! Not only can you see them interact, you can see how their family relationships affect their life and career choices throughout the storyline. 
Aired: October – December (Netflix) 
I love this show so much because it's inspiring and shows a lot of character growth. The main character, Seo Dal Mi, finds herself gaining experiences, hardships, and friendships while building her own start-up business with the boys from Samsan Tech under a company called Sand Box. They take up the challenge of creating their own business under a competition held by the company and find themselves with multiple obstacles while trying to beat the other teams, including her older sister, Won In-Jae. They are all trying to make their dreams into a reality but that's not the only aspect in the show that makes it so great.
A huge part of the show is the love triangle between Seo Dal Mi, Nam Do San (the founder of Samsan Tech and one of her teammates), and her first love, Han Ji Pyoeng (an investment manager from Sand Box). Both Nam Do San and Han Ji Pyoeng are hiding a huge secret from Seo Dal Mi which involves love letters that she cherished as a kid. The pasts of all the characters are important throughout the show because it ties into their character growth and history. If you want to find out how they build their way to success with their business and how they handle their love triangle, give this show a shot!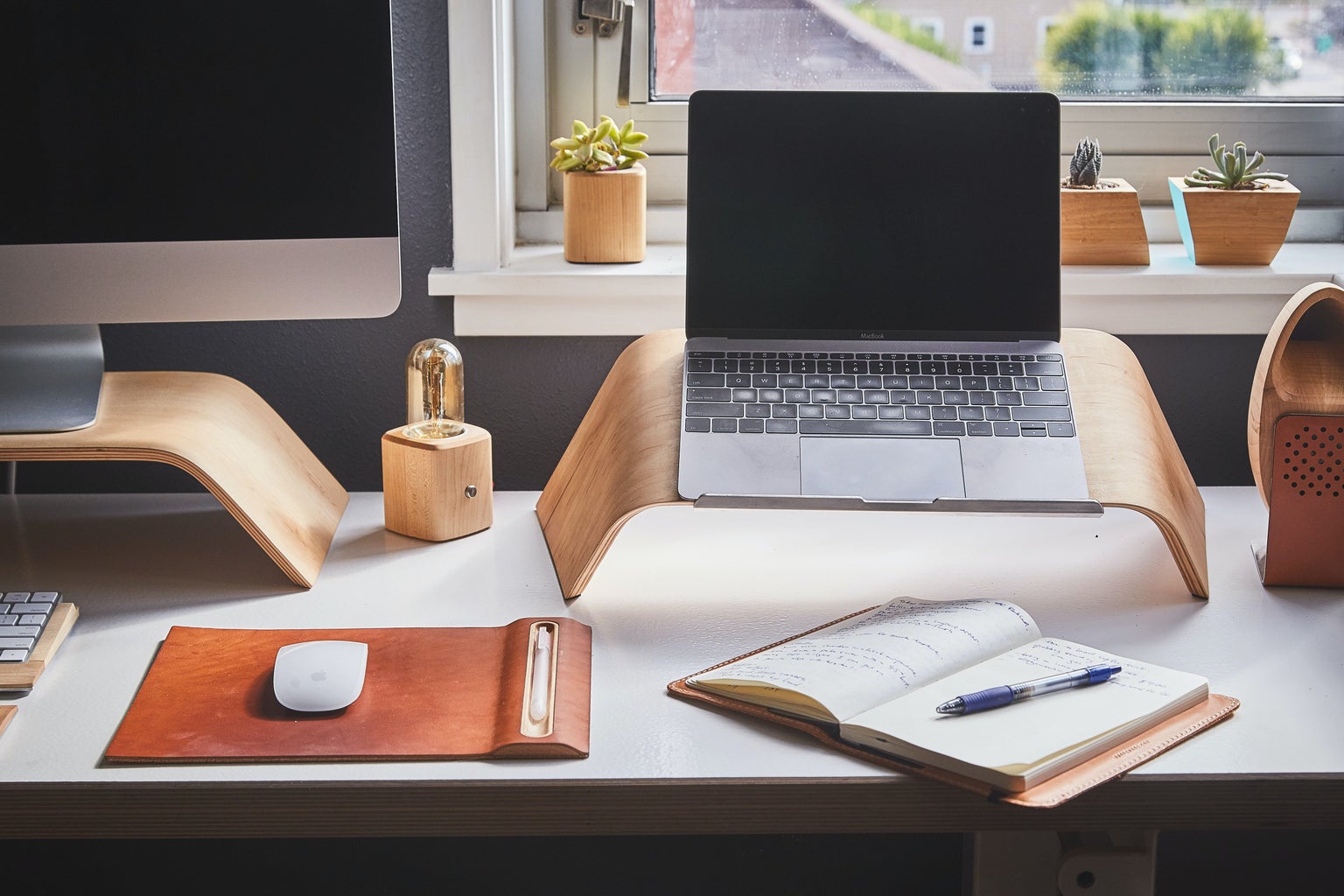 Aired: December – February (Viki) 
This is another great show if people are into high school beauty and love triangles. The main character, Im Joo Kyung, has been bullied before for her "ugly face" making her insecure about her appearance while being in public. After transferring schools, she learned how to transform her face and became the popular girl because of how she used makeup to cover up her acne. Although she is gaining so much attention from her peers, she is trying to hide her bare face- yet there is one boy, Lee Su Ho, who only knows what she looks like without makeup.
Throughout the show, viewers can see how she deals with her secret while being tangled up in a love triangle with two boys, Lee Su Ho and Han Seo Joon, who are the popular, good-looking boys at the school. These boys used to be best friends before something occurred with one of their best friends in the past. Throughout the show, people can see how all their relationships and friendships transition and see how they all deal with their secrets and insecurities. If you're looking for a show that's about finding confidence, cute, funny, and family-oriented, this show is definitely for you! 
Aired: December – February (Netflix) 
This show is one I binged during winter break due to its humor, friendships, cuteness, and characters. The two main characters, Ki Seon Gyeom and Oh Mi Joo, find themselves in a love story but face multiple obstacles throughout the show due to their own personal and family issues. Seon Gyeom was a popular sprinter for a national team in Korea who quit the team due to a case among his fellow teammates. He was not only known for his success from sprinting in Korea but was known because of his family background. His father is running for office while his mother is a famous actress. He is a blunt, awkward, yet funny character who barely shows emotion. Although he may be awkward and quiet at times, he fights for what is right and is very encouraging towards his teammates and friends. He doesn't want his family background to get into his personal life and tries to live his life independently after quitting the team.
He finds himself in a relationship with Oh Mi Joo after meeting her multiple times by chance. She is a translator who translates Korean and American films and finds work by translating with others during film productions or interviews. She is a straightforward, intelligent, and caring woman who believes she was destined to meet Seon Gyeom after many encounters. She is trying to set her own goals in life and tries to teach Seon Gyeom how he has to put himself first before others. They both learn and teach other life lessons throughout the show and build their relationship after facing many misunderstandings. Not only does the drama show their relationship, viewers can also see the supporting characters- Seo Dan A, a CEO of a fashion company, and a college art student, Lee Yeoung Hwa- build their own relationship throughout the show.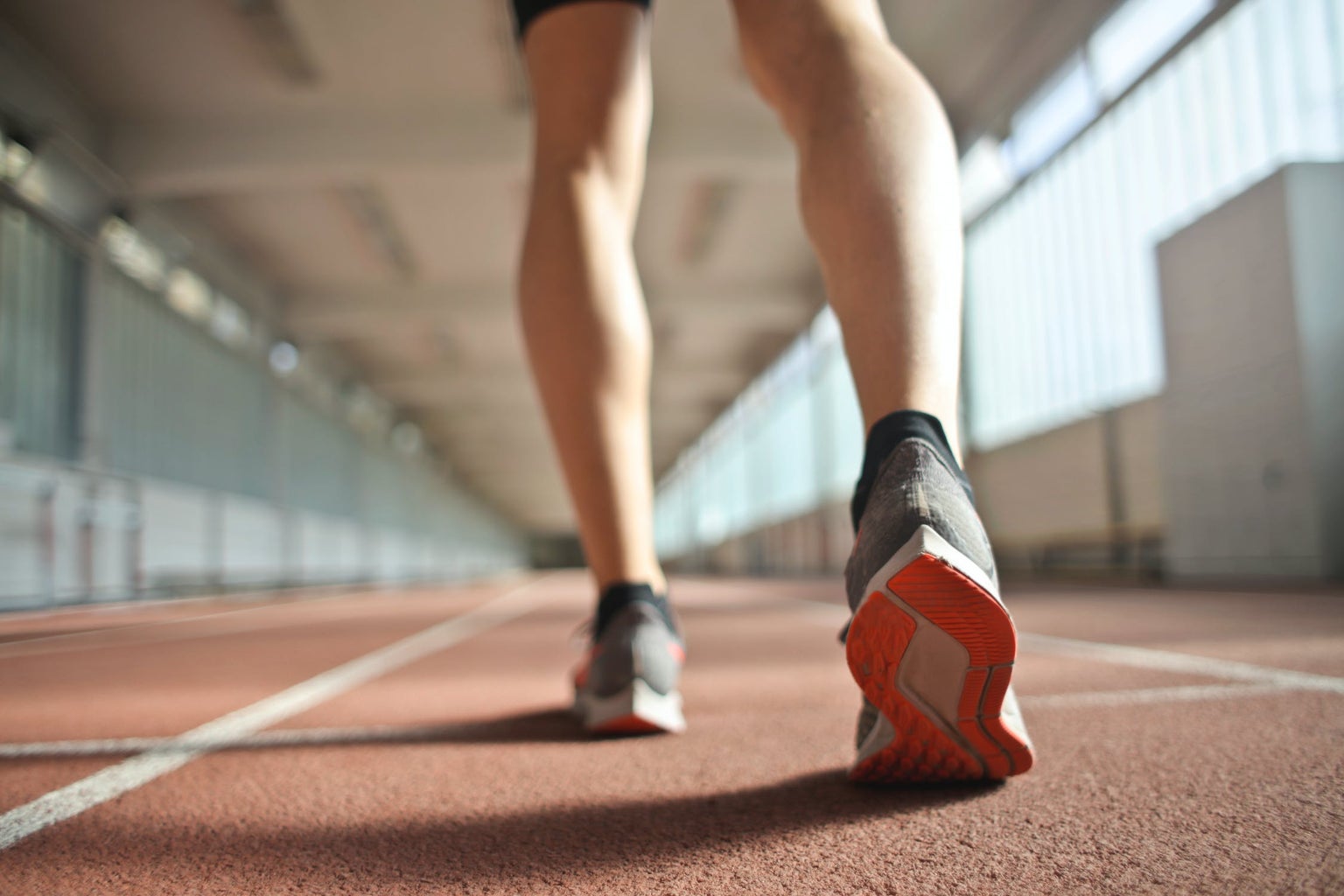 Aired: February – April (Netflix) 
I am currently watching this show on Netflix (not all the episodes are out yet) but I had to mention this show as well! I have been a huge fan of the actor, Song Joong Ki, and knew I had to give their drama a try when it came out a few weeks ago. The main character, Vincenzo Cassano, is a lawyer who grew up in Italy after being adopted when he was 8 years old. He works for the Mafia as a consigliere and flew back to Korea because of a war between mafia groups. When he comes back to Korea, he finds himself getting involved in a situation with trying to retrieve a ton of gold that's hidden underneath an old plaza that's about to be taken over by Babel Group.
No one else knows that the gold is underneath the building and while he is trying to finds to retrieve the gold and keep it a secret, he gets himself in a situation with the current tenants in the building. While meeting the tenants, he also crosses paths with a lawyer named Hong Cha Young. Hong Cha Yong used to work for the Woosang Law Firm but finds herself working along with Vincenzo while trying to win a huge case that was related to her father's death against them. While they work together, they both have their own ways with working and fighting against both Babel Group and Woosang (together, the two companies are unstoppable) and fight for social justice along the way. I am still watching the show and won't spoil any more of the plot, but if you are also curious on how this show ends, try this show out! Do you think he will be able to retrieve the gold without being caught and build a relationship with Cha Young? Well, we shall watch and find out together!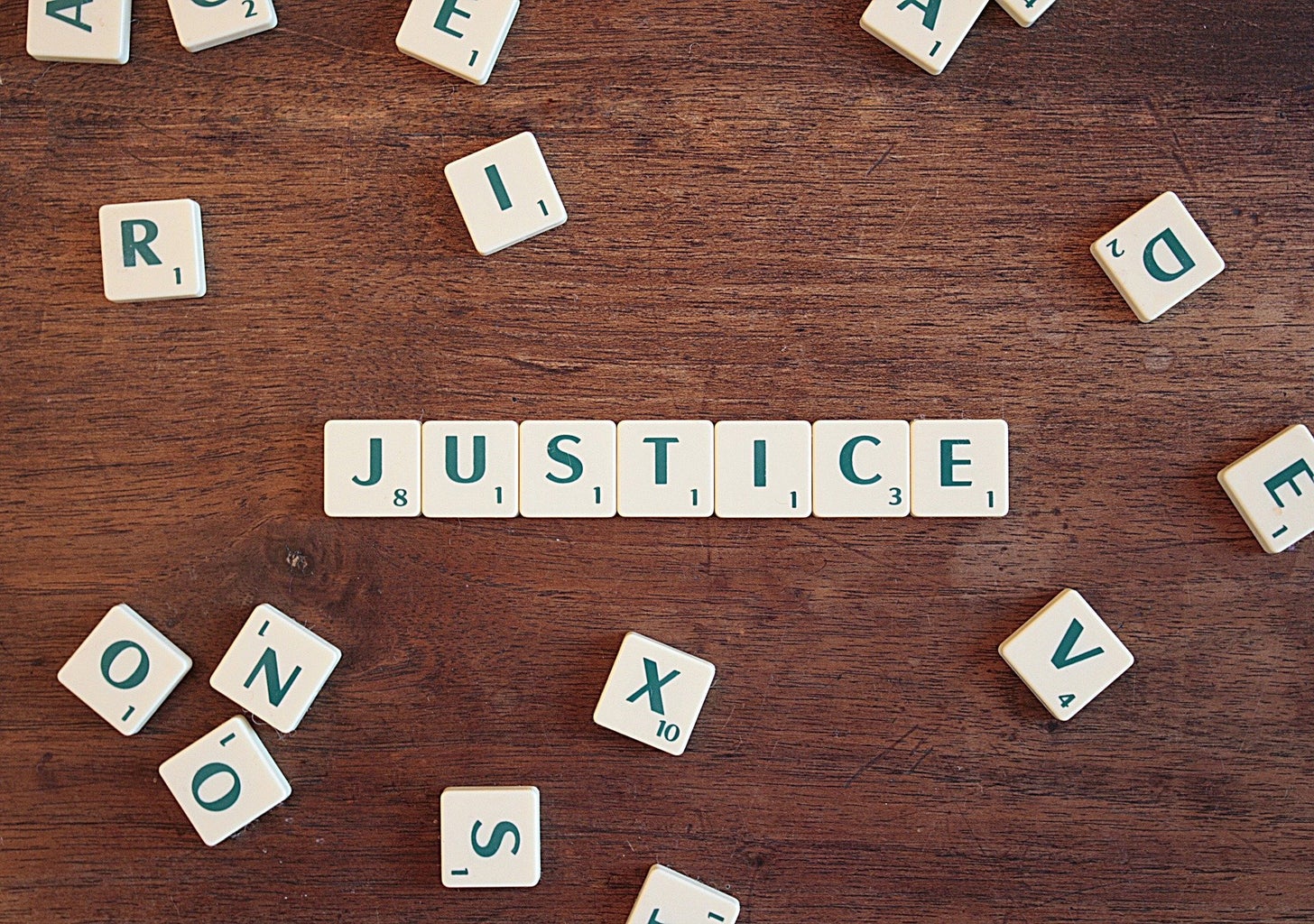 I love all these dramas and have recommended them to other people to watch as well. You already know they were added to my favorites in K-Drama list. They all have their own unique, funny, and cute storylines with awesome actors and supporting characters. I have enjoyed them greatly and hope you can give them a shot if you're looking for new shows to watch! 
All these shows can be watched through Netflix or Viki. 
Below is a list of K-Dramas that also recently came out that I haven't watched yet but heard were very good! These are also available on Netflix or Viki. 
-'Sweet Home'
-'Kingdom' 
-'Pent House' 
-'Tale of the Nine Tailed' 
-'Mr. Queen' 
-'Love Struck in the City' 
-'Mr. Sunshine' 
-'A Love So Beautiful' 
-'Love Alarm'