Confessions From A Bougie Addict
Alright, ladies, listen. They say the first step is admitting you have a problem, and your homegirl here has a big one.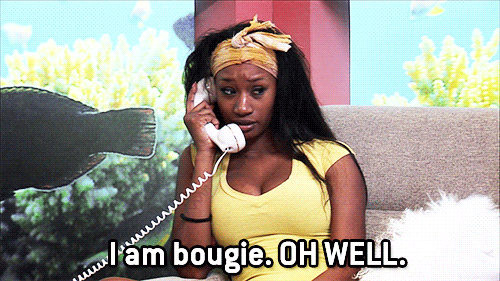 Through the myriad of different support group services offered to us for abusive, addictive, or problematic issues that transpire in an imperfect person's life, I suggest we establish a new one: Bougie Addicts Anonymous.
I blame The Gram (this is me trying to sound hip and cool, while unintentionally failing miserably to sound socially acceptable and tolerable) for my bad habits. All those clothes, name brands, makeup, velvet scrunchies, I must have them. I don't need all this, but it appears that my brain and my debit card think otherwise.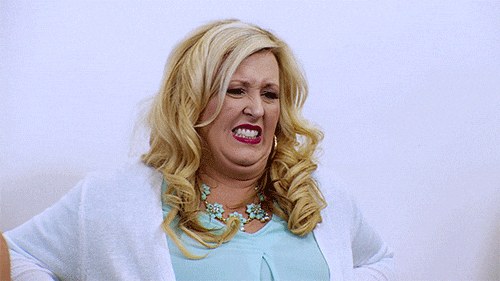 In a nutshell, it needs to end. Now. Before I have to fruitlessly rectify a salty transgression with my bank and make an absolute ass—excuse me – fool out of myself.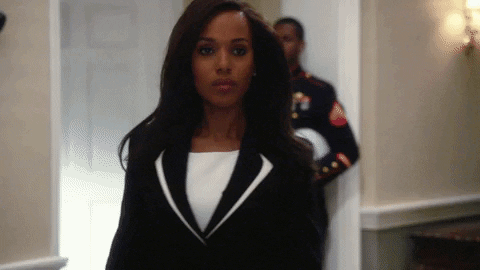 (Actual footage of me walking into my bank to explain why there's no money in my account while wearing the new outfit I just purchased.)
Why did I buy those AirPods? I have completely fine and functioning earbuds, albeit with cords (cords? how medieval, ew). Did I really need that Apple Watch? Um, no. Did I buy one? Um, yes, duh. I need to monitor my heart in case I go into cardiac arrest when I check my bank statement.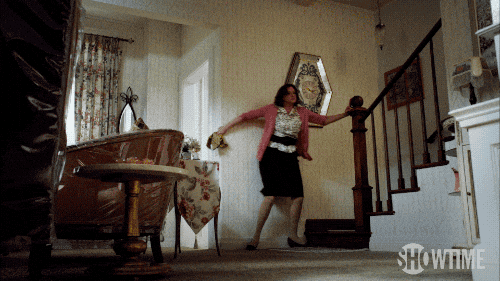 To make a really long, expensive story short, please don't be like me. Don't start those bougie habits, because that old Apple Watch and those AirPods will seem really out of place when I'm living in that cardboard box on the side of the street. Go to a thrift store, try to find things on sale. Name brands are not the key to your heart (I learned that the hard way). Being a material person and wasting your money on material things will most likely lead you to nowhere but upset parents and an empty bank account. But at least I got that one pair of Gucci flip flops, so I can look like a bad b****, right?