As this time of year comes around, when returning students come back to campus and the wave of incoming freshmen start rolling out, it's only correct to binge watch some of the best college movies to get us in the spirit to go back to school.
The House Bunny
For all my Greek life people, The House Bunny is a classic and comedic movie to watch, preferably after Bid Day, to get in some laughter before classes start. This movie, with iconic actress Anna Farris, is about a Playboy house bunny that gets kicked out of the Playboy Mansion and has to find a place to live. Fortunately, Farris's character, Shelley, stumbles upon Greek Row at a college nearby and is amazed at all the beautiful houses and soon discovers the life of house mothers. Despite being rejected from the bunch of house mothers, she quickly discovers a chapter that is struggling to get pledges and is being threatened with removal by the college. Shelley soon becomes a house mother to the chapter and makes it her mission to make sure the girls get enough pledges so they can keep their house and Shelley can have a home.
Accepted
Accepted is one of my favorite college movies by far as it is sure to make you laugh. Actor Justin Long plays Bartleby Gaines, a high school senior who has been rejected from all the colleges he has applied to. With no other option, Gaines is left with no choice but to create a fake acceptance letter so he doesn't let down his parents and society. Throughout the movie, you will see Gaines and his friends go through the struggles to create a fake college to trick their parents. With success thus far, Gaines later finds out other rejects also applied to their fake college.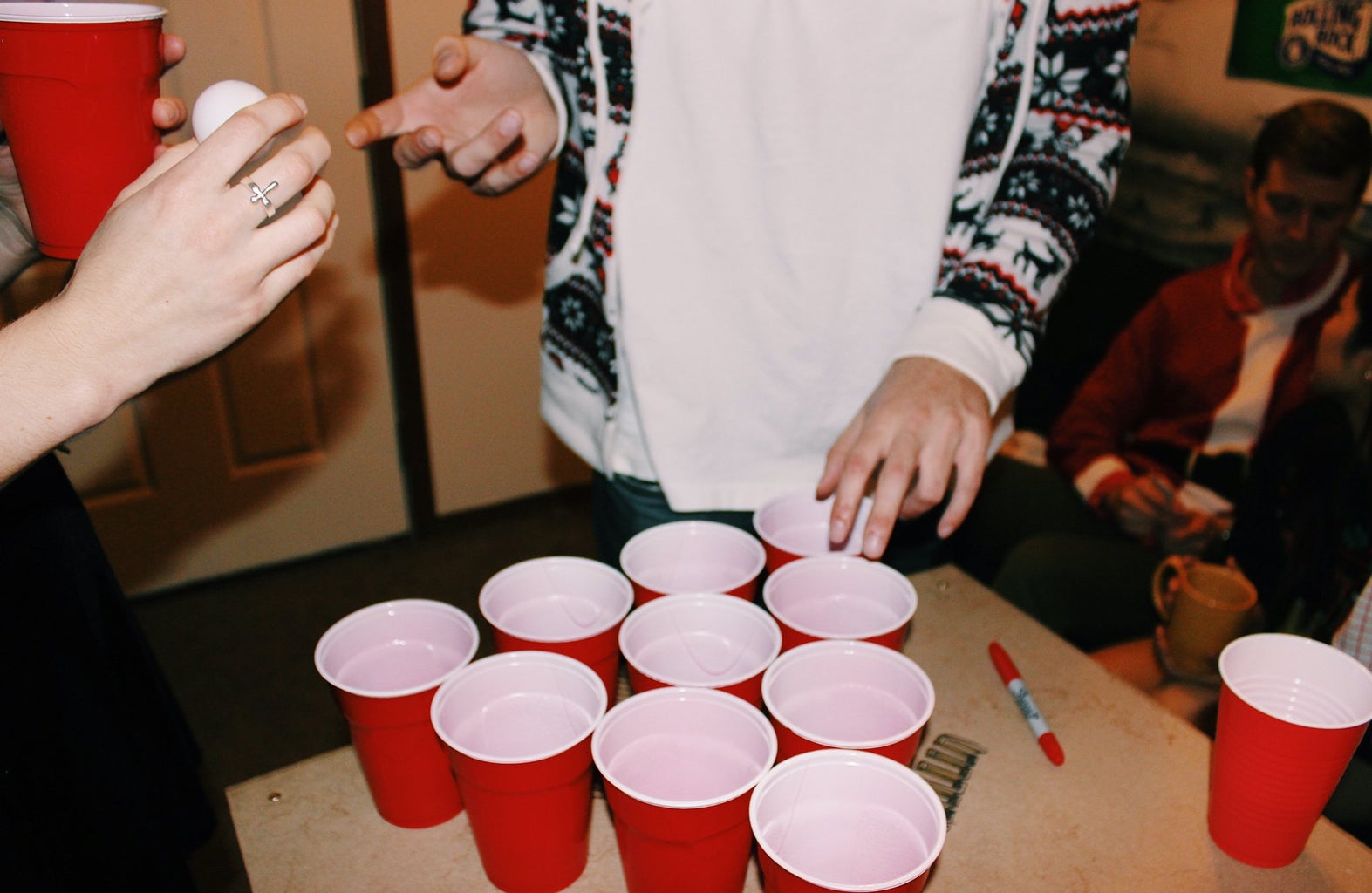 Monsters University
For those who prefer a more nostalgic childhood movie, Monsters University is the perfect movie for you. Monsters University is about main characters Mike Wazowski and James Sullivan in their first year of college in hopes of becoming Scarers. Both Mike and James start out as rivals and both attempt to join a fraternity, but it does not go as planned. Now, with both their losses, Mike and James work together to prove that they can be Scarers.
Pitch Perfect
As everyone might know, this is one of the most iconic movies of all time, and it just happens to take place in college. This movie is about incoming freshmen Beca, who happens to be a DJ and is targeted by the college's a cappella group looking for new members after a horrible year. Beca eventually caves in and auditions and goes through the year experiencing college life in an a cappella group all the way through Nationals. This is perfect for someone who enjoys comedy and musicals.
The Social Network
Although The Social Network is more focused on Mark Zuckerberg and his journey in college, how he created Facebook and the consequences he faced, I still believe it is a great film about college life and especially a very different perspective than your average college experience. In this movie, we will be able to see Mark Zuckerberg and how he created Facebook during his early college years at Harvard. We even get to see what the social life and traditions were at Harvard back in the early 2000s when there was no formal social media that college students could use.

With that said, these movies definitely made me excited to go to college last year as an incoming freshman. Especially with the setbacks and restrictions from the pandemic, these movies brought me comfort and hope that we will eventually see college life once again like before the pandemic.
P.S. College movies are a very underrated movie genre that I believe deserve much more hype and attention than your overdone high school TV shows and movies.