Educated by Tara Westover was first published in 2018, and early 2020 it became a New York Times best selling memoir. In this memoir, Westover reflects on her life and how she grew up without a birth certificate, with little homeschooling and went on to earn her Ph.D.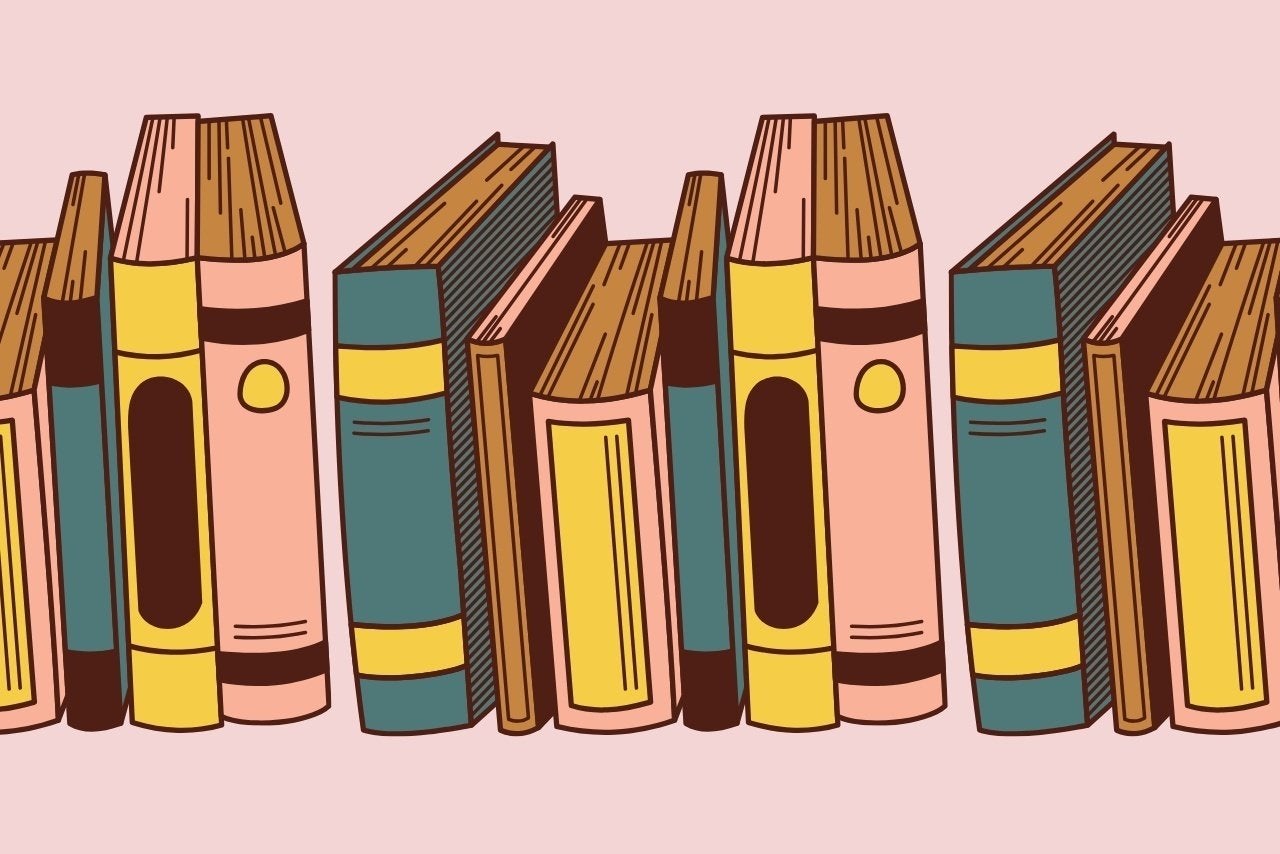 The memoir begins with parts of Tara's childhood. The reader begins to understand her fundamentalist father, who doesn't allow his children to receive a public education because it fuels the government's "socialist agenda," and how her family views religion. Her mother is a practicing midwife without any education. Because, of course, their family also doesn't believe in any form of modern medicine. While these are only a few small details, Westover begins building crucial blocks to her narrative.
The reader watches Westover grow up in more ways than one. This book beautifully blends her family dynamic with how it affected her education, morals and life. Even simple "after school" activities like taking a dance class are turned into the workings of Satan by Westover's father.
One of the aspects of this novel I found most interesting was her relationship with her brother Shawn. Their toxic and turbulent relationship was terrifying, but enticing. I can only imagine how difficult those sections must have been to write for her. But, they were necessary to make the memoir as powerful as it is, and for that I applaud Westover. I will say, I wish more of my questions were answered, but the ending doesn't require much explanation.
I really don't want to spoil too much of the book; I went into this book completely blind—I knew nothing about it—and at the end of the memoir I understand why it's as popular and critically acclaimed as it is.
Educated by Tara Westover is a beautiful work that had me at the edge of my seat through the entire piece. This book changed how I view creative nonfiction writing, and the memoir genre as a whole. Overall, if you haven't read this soul-poured piece, please, read it now.