4 Ways to Help Get Over a Breakup
Break ups always suck, whether you're being broken up with or the one breaking up, especially this time of year when you see couples posting cute fall pics all over Insta. But there are plenty of good things about being single, and there are lots of ways to make yourself feel better about a recent breakup.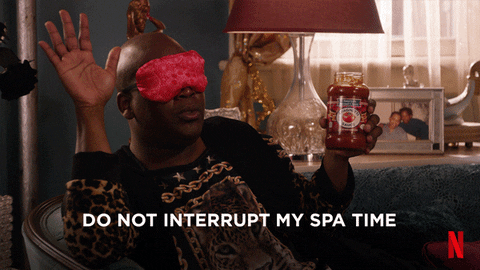 Source : https://giphy.com/gifs/kimmyschmidt-l0IydQxUwzX6ky1q0
1. Have a relaxing spa night! Bring out the bath bomb, face masks, and nail polish and pamper yourself a little (or a lot).
Source : https://giphy.com/gifs/90s-clueless-cher-horowitz-MEgGD8bV72hfq
2. Treat yourself! Nothing makes me feel better than some retail therapy. I once spent $400 on myself because I was sad one day, and yes, it helped. Shop for new clothes or treat yourself to something you've been wanting for a while.

Source : https://giphy.com/gifs/realitytvgifs-drinking-khloe-kardashian-ufb3y12HH...
3. Go out with your friends. Spending time with the girls is by far the best way to cope with a new break up. Your friends are bound to make you laugh and forget about that guy.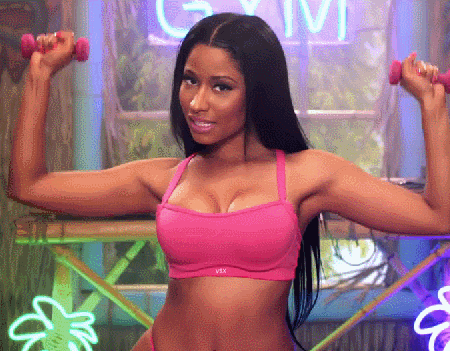 Source : https://giphy.com/gifs/nicki-minaj-anaconda-1441zlMyzrOs9y
4. Working out may be the last thing you want to do, but there's no better feeling than a good workout. If running or lifting at the gym isn't your thing, try a yoga or dance class for a little more fun!