The one thing I love about Lawrence is the coffee culture. I don't think I have ever visited another town relative to its size that has as many local coffee shops as Lawrence. According to Google, there are around thirteen. In my free time, I love visiting different coffee shops around town. My go-to order is an iced honey latte. Not only is it a great drink, but it also showcases the quality of the coffee well.
Since there are so many coffee places in Lawrence it can be difficult when deciding where to spend your hard-earned dough. Below are four coffee shops (in no particular order) that you just can't miss.
Z's Divine Espresso & Coffee Shop
With two locations, on West 31st street and East 23rd street, this is a great place to grab a latte. It may not be as aesthetic as some of the others on the list but with reasonable price points and a large menu, you're bound to fall in love. If you don't feel like exiting your car their West 31st street location has a drive-thru.
Java Break
The aesthetic at the Java Break is unmatched. Think of a 50s diner mashed with the grunge look from the 90s, and that's the Java Break. Their menu is filled with uniquely fun drinks and if you're a lover of chai, you're in luck. Java Break makes its chai from scratch and offers several flavors.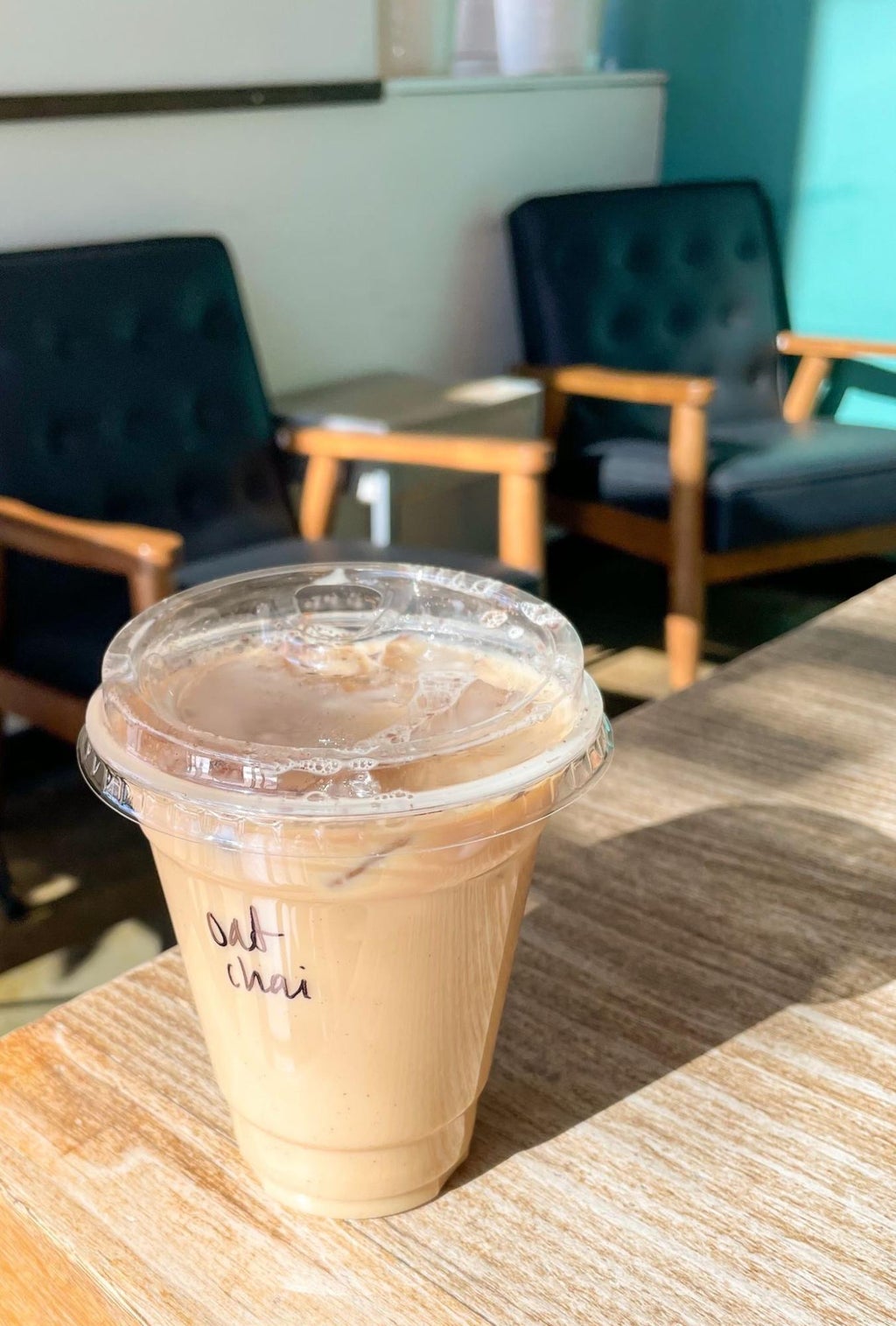 La Prima Tazza
La Prima Tazza is my favorite coffee shop in Lawrence. Their espresso drinks are amazing and very affordable. I highly recommend the iced Moroccan. The downside of La Prima Tazza is its located on Massachusetts street so be prepared to walk if you don't want to pay for street parking.
1900 Barker
I recently found out about 1900 Barker. It's located in a residential neighborhood near KU's campus. The coffee at 1900 Barker isn't unique or innovative, but it is good quality. The star at 1900 Barker is their pastries and bread. So, if you want a snack to go along with your cup of Joe 1900 Barker is the place for you.