16 Thoughts You Have While Drinking the Pumpkin Spice Latte
I feel very #blessed that I get to write this story, probably because I actually got to go to Starbucks and drink the staple of fall: the PSL.
But, anyhow, for those of you who have never had this beautiful item grace your taste buds I'm going to give you a rundown of the 16 thoughts you will have drinking perfection.
1. Starbucks just send me an email, OMG IT'S BACK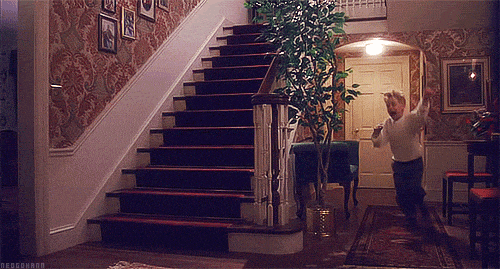 2. I think I'm going to cry, or at least start hyperventilating.
3. I have to go now, where are my keys. WHERE ARE MY KEYS?!?!
4. Thank God the line is short. Bless you, coffee gods.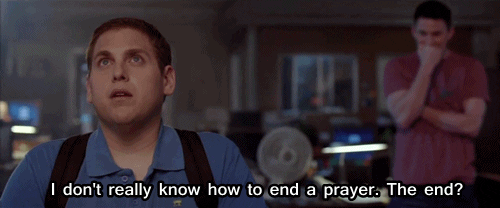 5. "What's your order?" Is that really a question, barista?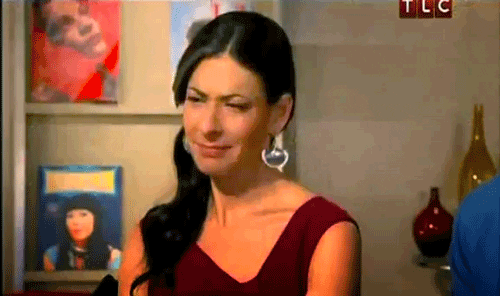 6. I don't want to wait, make it faster. MAKE IT FASTER
7. Maybe I should start tapping my foot like those annoyed people. Yeah, that's a good idea.
8. Do not dare touch my PSL old lady, IT DOESN'T BELONG TO YOU.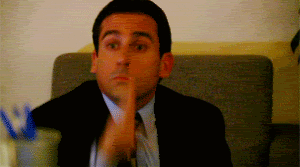 9. Do I need an… OW. Yeah, I need cuff.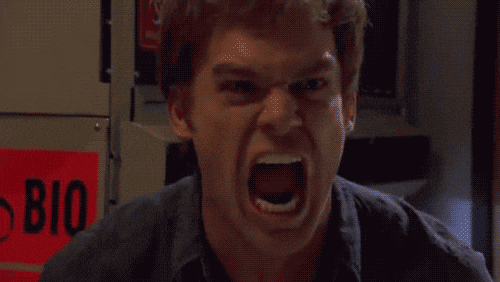 10. Should I stay or should I go? Is that my crush? Yeah, I'm staying. Hey cutie.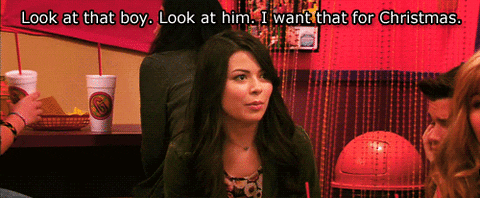 11. Your mental waves to people need to stop. Drink your PSL.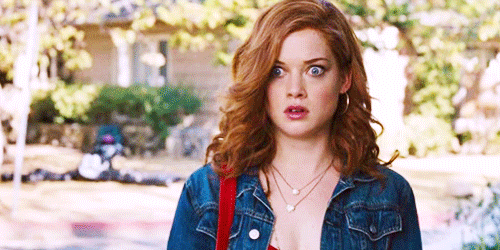 12. I missed this thing; it's like a liquid pumpkin.
13. I'm def instagraming this.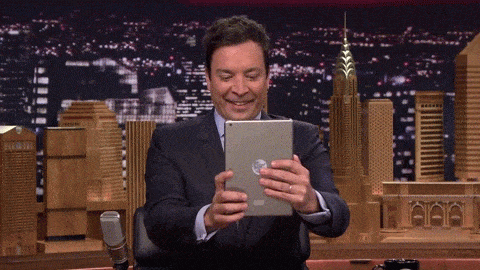 14. "If you went to Starbucks and didn't take a picture did it really happen?"  Perfect caption.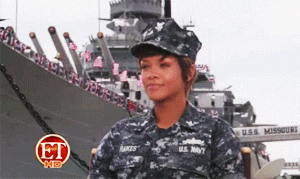 15. I'm so glad I did this for myself. I love me.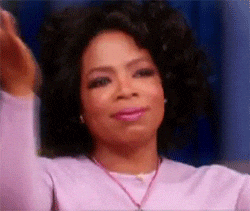 16. Bye Starbucks, see you in like two hours.