Ahhh, the feeling you get when you binge that perfect Netflix show, the one you are 100% recommending to all your friends. That feeling makes you feel less guilty for convincing your parents to pay a monthly fee of $12 and rising. Now contrast that feeling to watching the trailer for He's All That, because let's be honest—we all did, and thinking, is this where my (parents') money is going to? Netflix can be a real hit-or-miss sometimes, especially with the movies and shows it produces. And its production company is no stranger to controversy with the international media it broadcasts (re: Cuties and The Jinn). Stateside though, Netflix always seems to escape the controversy of green-lighting shows that provide no significant or likable entertainment. My disappointment of seeing those shows in the "Newly Released" category fuels my anger over Netflix cancelling all the shows that reside in "My List." Here, I make my case comparing the former and latter mentioned shows to not only mourn the shows that have been cancelled; but also bring to attention the content that is probably receiving the allocation of these newly available resources. This list can also be read as a list of shows I would bring back in a heartbeat, as well as cancel in heartbeat.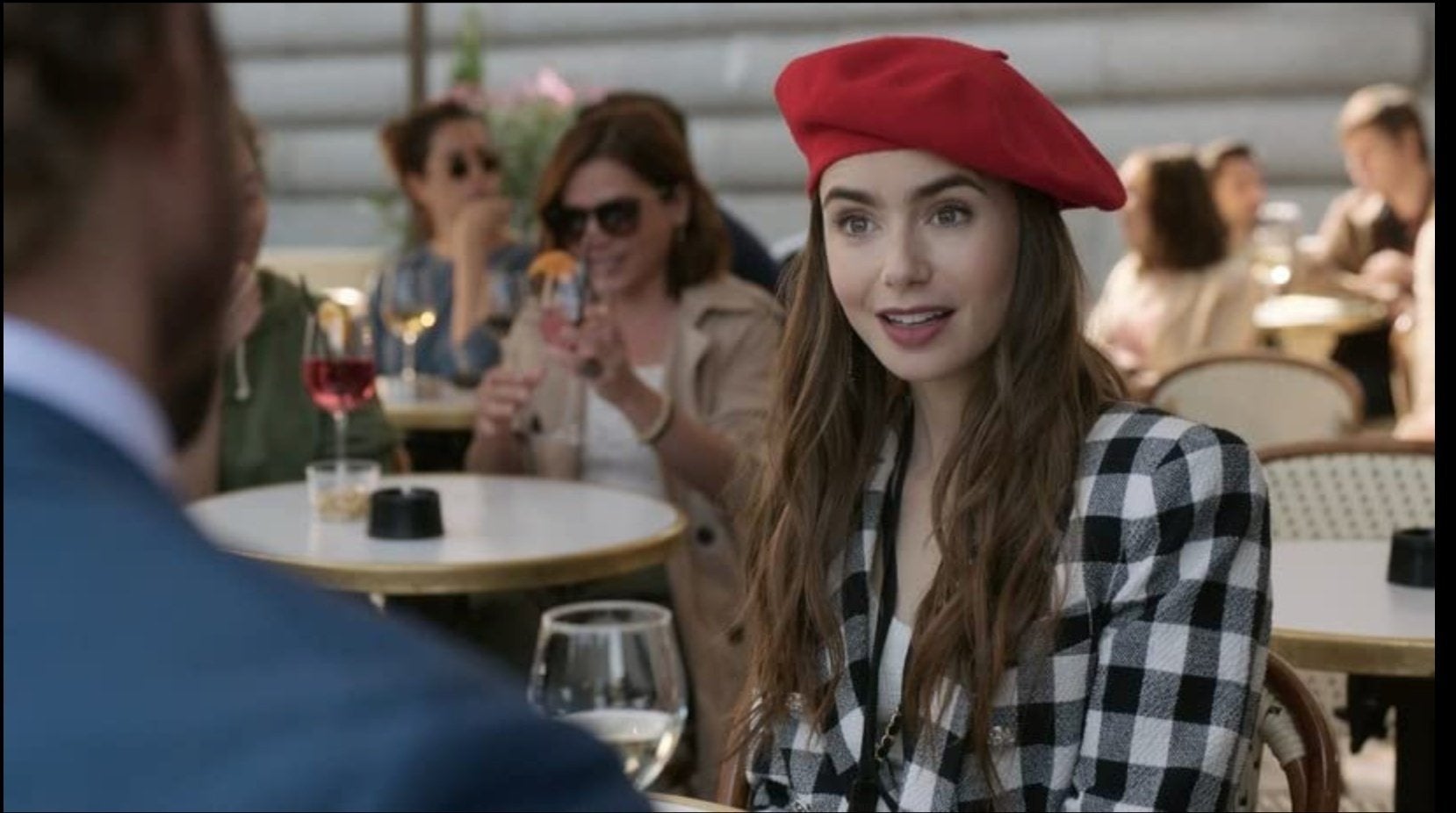 The OA
Starting off with the one show that actually inspired this list: The OA. Made by two true visionaries Brit Marling and Zac Batmaglij, at no point during the show did you know the answer to any of the questions it posed. While that may alienate some audiences, the two talented creators (backed by Brad Pitt's Plan B Entertainment) constructed an environment that made me feel like I belonged. And it was exhilarating. From the characters, the premise, the cinematography, to the pure mind-bending ending of Part II, this show was a bright light in Netflix's filmography. So it's no surprise that its cancellation was followed by a global outcry after 'Part II', which ended in a cliffhanger. Netflix never provided a solid reason for ending the show. Some fans even theorized that the cancellation was a ploy following the season's concluding premise. But here we are, three years later, sadly with no "Part III" in my queue. If you'll excuse me, I will be learning the hand choreography to jump into a dimension where there is a "Part III".
Emily in Paris
This show is theoretically right in my alley. It has all the makings of a good Netflix show I can binge and enjoy. It features fashion in the trusted hands of Lily Collins, a Parisian premise, and something I forever wish to do: move abroad to Europe. But as soon as I watched the trailer, I felt cheated. Given that this show's costume designer was the same as Gossip Girl's I was expecting to see iconic Dior, Chanel, heck even Balmain and Jacquemus pieces on the 2021 'it girl.' But the fashion moments served in the show were uninspired and disappointing at best. If the show's main hook was this terrible, would the show itself be any good? The answer is, obviously, no. All it has done is exemplified why Americans are hated in Europe. Yet, Emily's abrasive American attitude was green-lit for another season. While I adore Lily Collins (did you see that gorgeous Dior wedding dress?), I have no clue why Netflix pursued this show in the first place.
Sense8
Well, at least this show got a conclusion before it was nixed by Netflix. This science fiction show created by the Wachowski sisters, tugged at your heart strings with its beautiful premise and an even more beautiful execution. Set in eight cities around the world, the audience gets to experience the lives of eight strangers whose connection is simply angelic. The show ended when Netflix reasoned that it was too expensive to keep producing, given that the show is filmed around the world, on location. Which would make sense if the show were not as popular, or say, there was a pandemic preventing it from being filmed. However, this show had millions of viewers globally and it was cancelled well before we were locked in our houses having to binge Netflix all day. It is so frustrating to see Netflix cancelling shows that have such intriguing and well thought-out storylines. This cancellation was another hit to "My List", and one that solidified my beef with Netflix.
The Kissing Booth Trilogy 
No this is not a show, but a trilogy that Netflix had to actively keep producing. After reading an article about season 2 being Sense8's final season, the next recommended article was about The Kissing Booth being a trilogy and not a one-time project Netflix spent millions of dollars on. Talk about a stab in the heart. I really should not have to defend my reasoning for why these movies are not the pinnacle of cinema. Just take Jacob Elordi's (a main character in the movies) word for it.
Santa Clarita Diet
After watching this show I began to think that Timothy Olyphant is attractive, I mean sure he may have always been hot; but his character of Joel Hammond certainly won me over. This was, in my opinion, Drew Barrymore's best work. Her comedic timing was amazing, even as she shared the screen with Olyphant. The Hammonds are truly #couplegoals, looking for 'would reattach a decomposed toe' in a relationship. Never has Serbia received so much screen time in any American film or television show, but if there was a way to get publicity—through this show is the best way. Netflix did not seem to like (or advertise) it though. After producing four seasons, Netflix cancelled the show on a cliffhanger. There was no reason given again, and the world is unfortunately left without the world's best husband-wife realtor and clam-fighting team.
Ginny & Georgia
Truthfully, I did not watch this show. I did however watch a few clips and read some reviews and discussions about it. A clip I watched was the one that actually became a meme, the one about "oppression olympics." This show is so clearly written by someone out of touch with Gen Z, with an incredibly unlikeable main character and a plot that is overused with no new innovations. It confuses me how it is coming back for a season 2.
I recognize that this article has a bitter tone, but as someone who pays for this service (or at least, my parents do), I have a right to be unhappy about it. I have to give Netflix props where it's due. The international content it produces is truly incredible. It gives a chance in the film industry to production companies that in their respective countries would never produce. However, in my eyes Netflix has failed miserably in the content it chooses to produce. Seemingly, Netflix is trying to cater to Gen Z in a way it thinks is 'hip.' That is where the disconnect originates, each of the shows I am disappointed were cancelled definitely had an appeal to Gen Z. Netflix's marketing team fumbled the bag in not promoting these shows, which are loved by the people that find them and connect to them. If they give it a chance, the poignancy of the shows I listed make it so easy for not just Gen Z, but people of all orientations to connect to them. There is a bigger discussion to be had about this topic, especially with the inclusion of cancel culture, representation, and Netflix's judgment of its audience. What is important here though is that the poor intern running the Netflix Instagram account is not the CEO of the production side of Netflix. If it were that way, there would be less weight on the money and more on the story.