Arriving at college can be a pretty daunting experience. There's so much to do and so many things to join, so it can be easy to feel overwhelmed and lost. This was my personal experience as an out-of-state student. I knew I wanted to be involved, but wasn't sure how to do it. This point was when I decided to try Greek life. Throughout my process, I was warned about the stereotypes of sorority life and told to be careful. However, what I learned was that the stigma around sororities isn't true. You are treated with respect and kindness, and I truly have not had any bad experiences during it. I've even met some amazing individuals and lifelong friends.
Coming to Kent all the way from Wisconsin means that I had to completely start over. I didn't know a single person and wasn't sure how to even start to find the places I belonged. I remember hearing about sorority life and thinking I'd give it a try, since so many girls met their forever friends there and made a positive change in the world while doing it. Being here in Sigma Delta Tau today I know that I made the right choice. Through the Panhellenic process, I have met so many wonderful women from so many different chapters and truly felt less alone in my journey through Kent. Going through recruitment taught me so much about myself and made me realize how much these campus sororities are making a difference for their community. I'm so grateful that I get to be a part of this wonderful community of chapters and support my community through fun events and activities.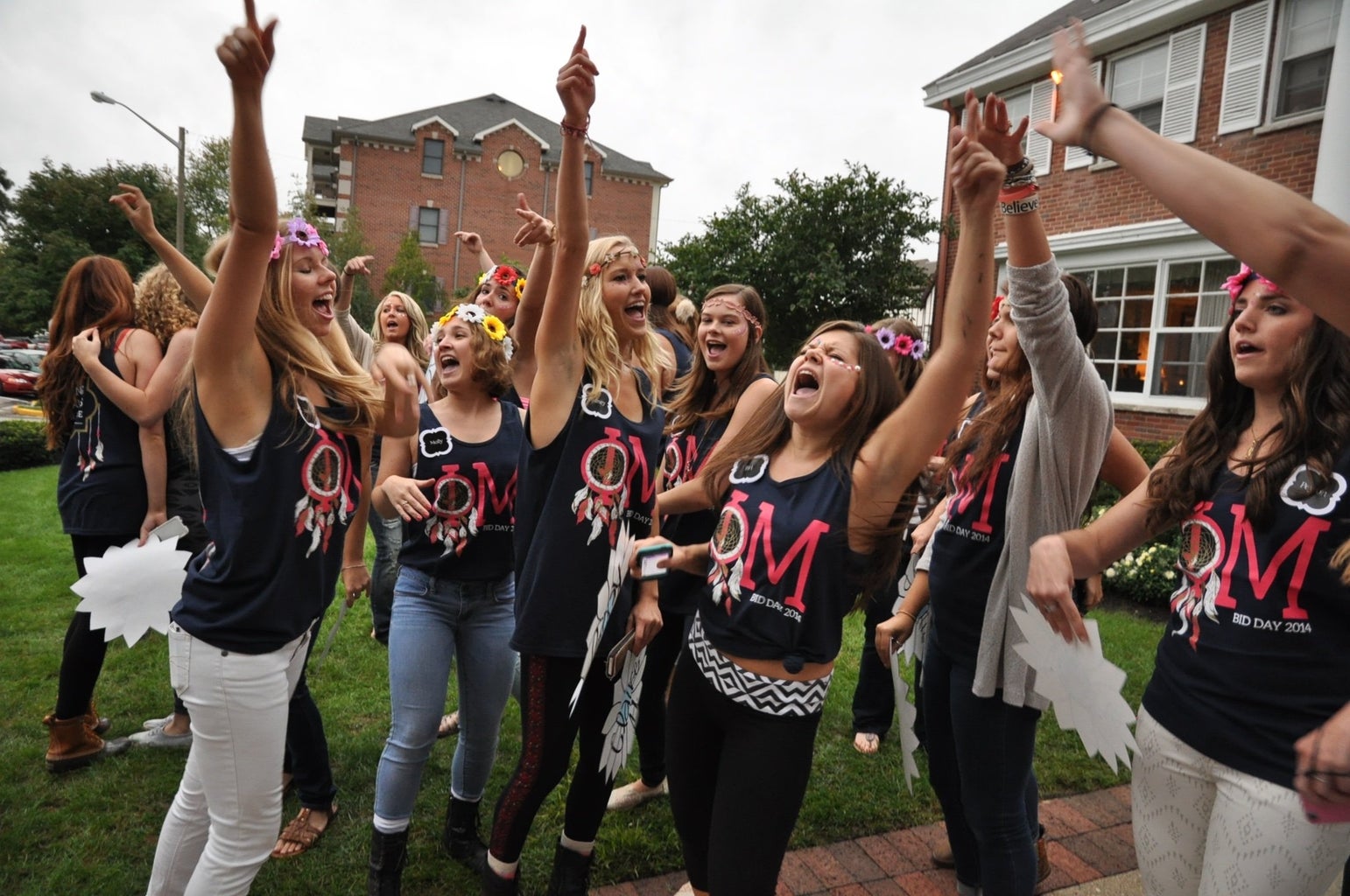 Our campus has many sororities to choose from with several different philanthropies and events to get involved in, such as:
Alpha Phi: Alpha Phi Foundation benefiting women's heart health
Alpha Xi Delta: Autism Speaks
Chi Omega: The Make-A-Wish Foundation, National Multiple Sclerosis Society and Relay for Life
Delta Gamma: Service for Sight
Delta Zeta: The Delta Zeta Foundation supporting the hearing and speech impaired, Starkey Hearing Foundation and The Painted Turtle Camp
Phi Mu: Children's Miracle Network Hospitals (CMNH) and The Phi Mu Foundation
Sigma Delta Tau: Prevent Child Abuse America and The Sigma Delta Tau Foundation
Sigma Sigma Sigma: "Sigma Serves Children" through the Robbie Page Memorial (RPM) supporting children's play therapy and March of Dimes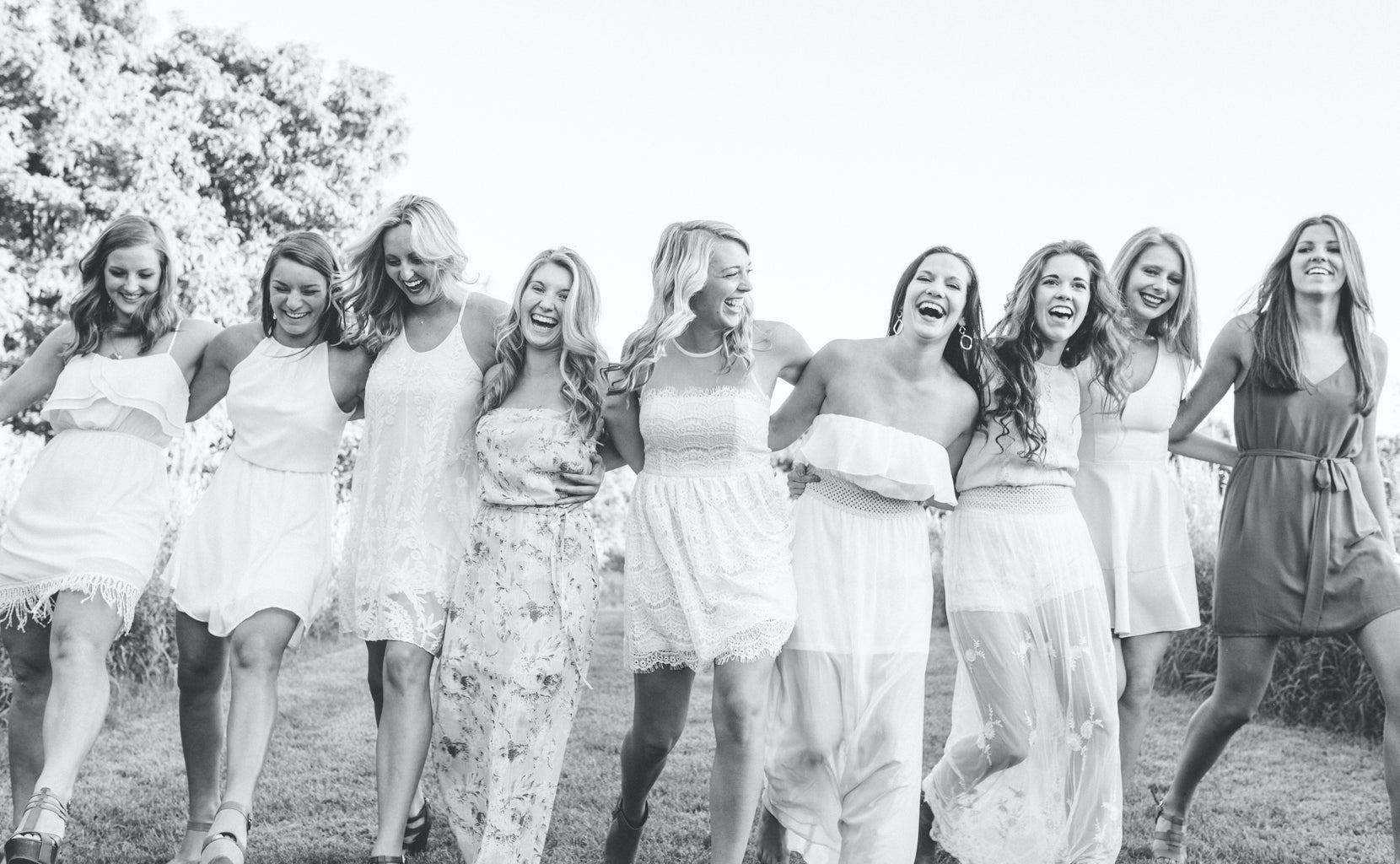 The best part is, you don't need to be a member to be able to participate in the events and philanthropies, they're open to everyone! There are so many fun and exciting ways to get involved in panhellenic right now. If you're interested in joining, informal recruitment starts up this spring or formal recruitment will start up next fall.
Finding your place can be tough, especially with school just now starting. However you can find where you belong in the chapters at Kent State. I urge you to step out of your comfort zone and try something new. Not only do you make connections you'll keep forever, you get to make a difference and give back to the people who need it.
Author: Vera LeCount