Note: For the best accuracy, view the horoscope for your sun and rising signs and take away what stands out to you.
Aries:
This Valentine's may be better spent as Galentine's. The planet of love, Venus, is currently in your eleventh house of friendship, leaving love on the backburner. Maybe even spend this V-Day solo and buy yourself something nice as an act of self-care.
Taurus:
You will be working hard this month, which means you deserve a little extra "r and r" this Valentine's. At the end of the month, there is a full moon in your fifth house of love and romance, so why not get an early start on V-Day? Whether it's a date night with your S.O. or a face mask with yourself or your girls, you deserve a break.
Gemini:
On February 27th, there's a full moon in your 4th house of home. This could manifest itself on Valentine's with a key being gifted to an S.O. or by embracing the nurturing energy and spending the day tidying up or decorating with some heart wreaths and red throw blankets.
Cancer:
On February 11th, a new moon occurs in in your house of intimacy. This comes right in time for V-Day, encouraging a romantic night in with your partner or telling some of your inner thoughts to your girl gang. Whether you decide to be intimate physically or emotionally, it will feel good to release the emotions that you've been keeping bottled up.
Leo:
This month is action packed for you Leos and it could leave your S.O. feeling like they are not a priority. The good news is Venus, the planet of romance, moves into your eighth house of intimacy on February 25th and stays there for almost a whole month leaving you plenty of time to make it up to them. For my single friends, it is written in the stars that you will meet several interesting options this month. Whether you decide to pursue these options romantically or just become friends, the relationships will be deep and genuine.
Virgo:
On February 25th Venus moves into Pisces which will result in a very affectionate Valentine's Day. The sun will be in your house of partnerships throughout the month, leading to increased connections with an S.O. or a friend. If you are single, you should be feeling pretty confident this month, making it a good time to get back into the dating game.
Libra:
This month will be full of passion for Libras. With the new moon in your 5th house on the 11th, you will be consumed with passion, just in time for Valentine's. Whether you focus your newfound passion on your S.O. or your favorite hobby, this is sure to be a good month.
Scorpio:
Communication, communication, communication! That is the theme for this month. At the end of the month Mars will be in your house of partnerships, making you very assertive in this area. With Mercury in retrograde at the beginning of the month, save any important talks with your friends or S.O. until after V-Day.
Sagittarius:
With the sun entering your house of home right after Valentine's and Mars in your house of health and wellness, this Valentine's Day might be best spent alone, giving love to yourself though various forms of self-care for your health and home.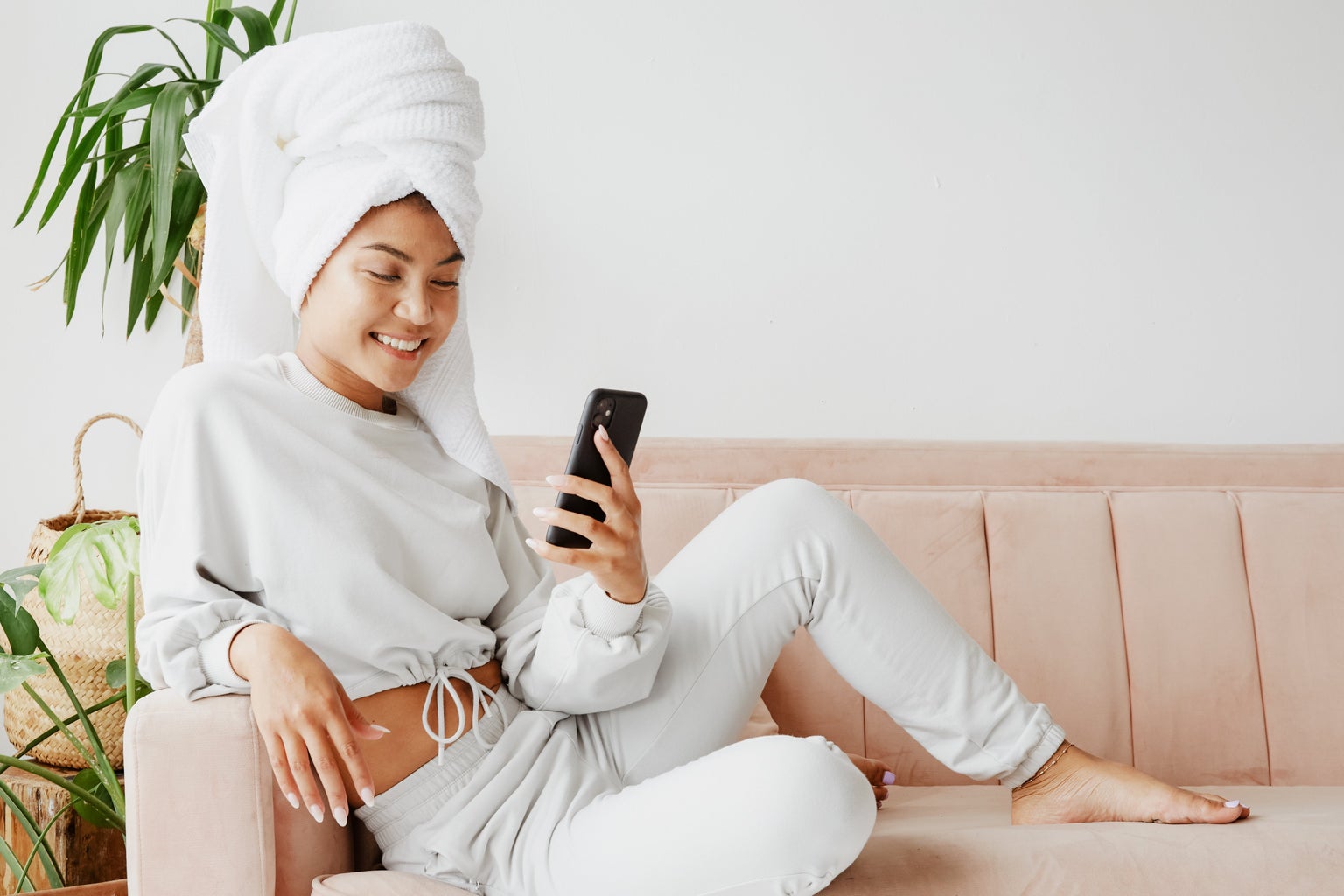 Capricorn:
Take this month to have deep intellectual conversations with the people that mean the most to you, with Venus being in your house of communication. Spend Valentine's Day with your S.O. talking about your hopes and dreams or Facetime a friend and curl up with a good book.
Aquarius:
This month is all about balance, in your life and relationships. With a full moon in your house of intimacy at the end of the month, now is the time to reevaluate the people in your life. Make sure that you are giving and receiving energy from your S.O., friends and family this V-Day.
My Pisces Brothers and Sisters:
Valentine's Day this year may be best spent alone in meditation. Think about what you want and are looking for in your relationships to prepare for the romantic boost you will be receiving at the end of the month, specifically on the 25th when Venus comes into Pisces.
I hope these horoscopes help you plan the best Valentine's Day for you, whether you decide to have a relaxing spa night at home or spend time with the people you love!