Seven Ways to Know You're from Upstate New York
Upstate New York, otherwise known as everything north of New York City, is where we say sneakers instead of tennis shoes, soda instead of pop and embrace long cold winters. There are many things that can brand one as being from of this large region, but here are just seven that distinguish upstate from the rest of the nation. So, grab a garbage plate, buffalo wings or some half moon cookies and enjoy reading the article below. 
1. Canada is an easy trip away
In Upstate New York going to Canada is the perfect day and weekend trip to take with friends or family. You've probably seen Niagara falls from both the American and Canadian side and spent a weekend exploring downtown Toronto. There is also a younger drinking age of 19, so you've probably had your first "legal" drink there too.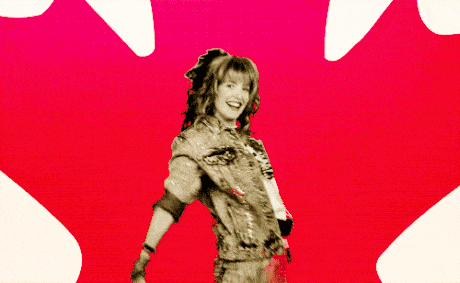 2. Even if you're not a hiker, you're a hiker
With endless amounts of trails and mountains scattered throughout upstate, taking hiking adventures every now and then is pretty much unavoidable. I wouldn't really consider myself the outdoorsy type, and yet I've been on many family camping trips, hiked in the Adirondacks on both mountains and trails and gotten lost on nearly all of them. It's just what you do.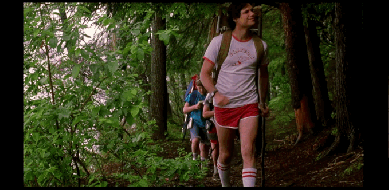 3. You cherish every second of fall…
because you know it only lasts seconds, and in those few seconds there are so many activities you have to squeeze in. Apple picking is a big one, especially since New York is known for their homegrown apples. As someone who has worked at my local farm market since I was 15, I know how serious New Yorkers take fall. They have to get their apples, homemade apple cider and doughnuts, or they will freak out.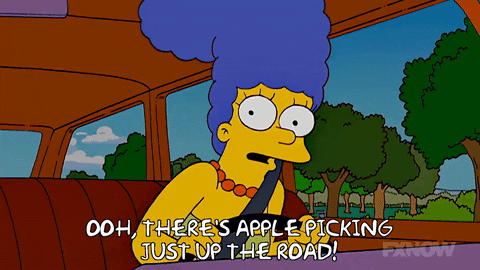 4. You consider Wegmans grocery store a magnificent treasure
Where do I even start, between the hot bar, sushi bar, sub-station and aisles and aisles of food Wegmans is seriously one of a kind. I feel truly sorry for people who didn't grow up expecting one on every corner of their town, not to mention Danny Wegman is basically a celebrity up there.
5. Everyone thinks you're from New York City
Though I am quite flattered when people immediately assume I'm from one of the best cities in the word the reality is I live about 6 hours from it. It actually takes me longer to drive from Rochester to NYC than Rochester to Kent. New York State is huge, there are farms and mountains and forests, not just concrete and skyscrapers.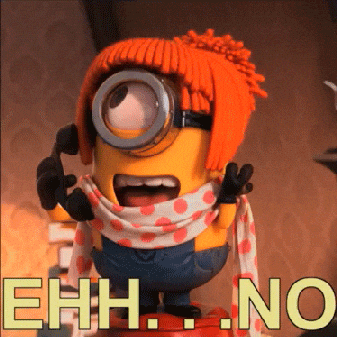 6. Family vacations are spent at some Lake Somewhere
With no ocean or real beaches anywhere in sight, lakes are the next best thing, and boy do you take advantage of that. Between Lake Ontario, the Finger Lakes and countless others they're literally unavoidable. Some of my favorite summer memories took place at some lake somewhere, and odds are, yours did too.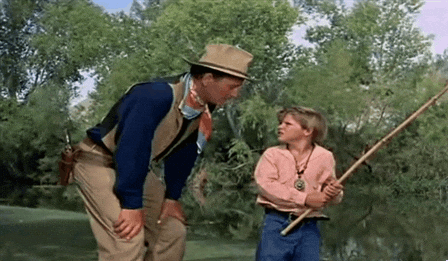 7. Snow Days are not a thing
The school doesn't care if you walk, drive, sled or roll there, you will be on time for first period at 7:45, or you can march your ass down to the office for a late pass. Remember three late passes in a semester will result in an in-school suspension, so you better bundle up!